OUTBLUES (ONLY 20 COPIES)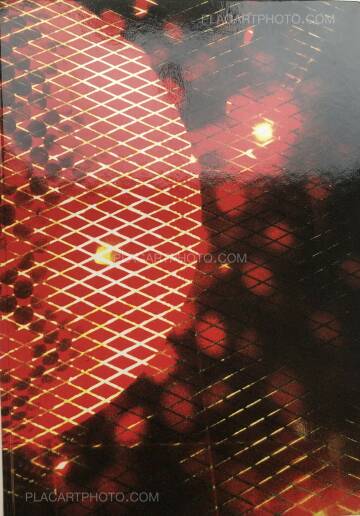 Photographs: Minami Sakamoto
Publisher: self published
Year: 2020
Price: 550 €
Comments: Illustrated hardcover, 300 x 215 mm. Handmade photobook, b&w and colors photographs printed on glossy photographic paper. Edition limited of 20 copies signed and numbered with an extra signed Fuji color print !
As a reaction to growing up in a family of faith with strict discipline, I became longing for the night city, club scene, subculture and tattoos.
I thought they must be free to live, unlike me, without being bound by anything.
However, after shooting and spending the same time with them, I learned that everyone is living between freedom and constraints in the same way.
And finding a place on your own, making friends, and choosing your appearance is like a talisman or weapon that inspires you to counter the pain and suffering of everyday life. I came to think that everyone has such an existence and may be trying to live.
The city motto of Paris is "Fluctuat nec mergitur"
"It is rocked by the waves, but does not sink"
In the photographs I have taken so far, I can see the strong eyes and contours of young people living in the city, each suffering from pain and suffering, in an era of continuous shaking.
Their appearance taught me that people can live "without sinking".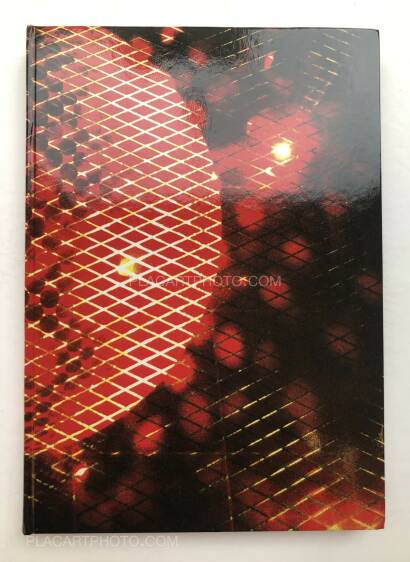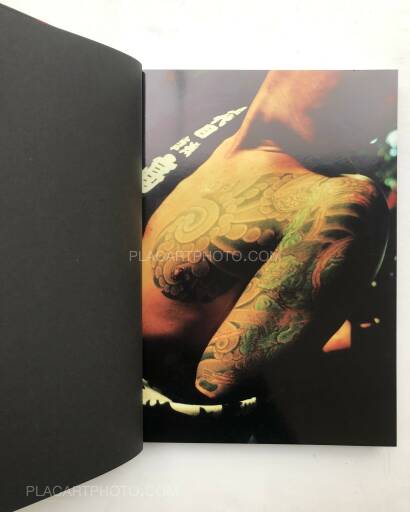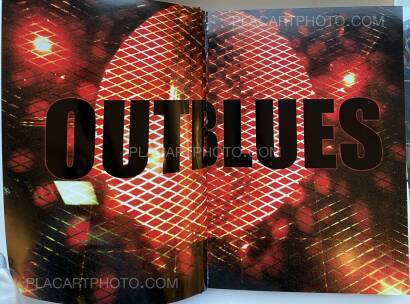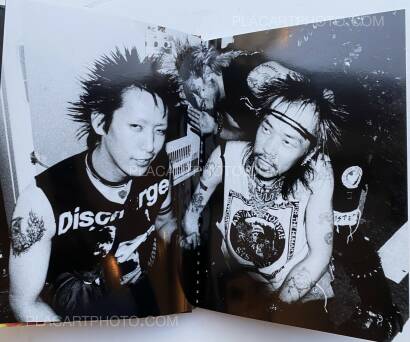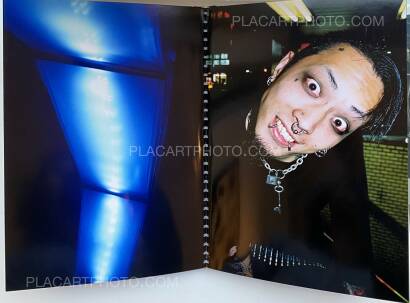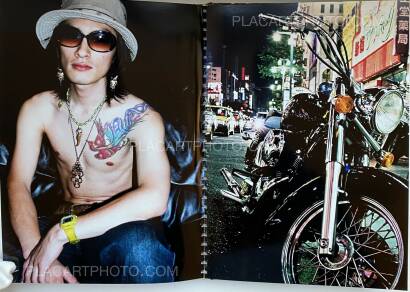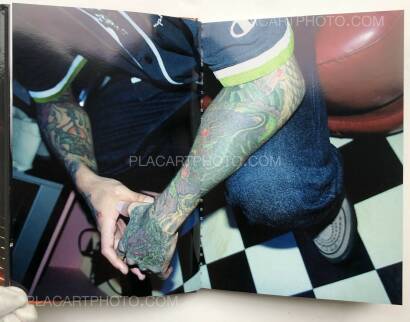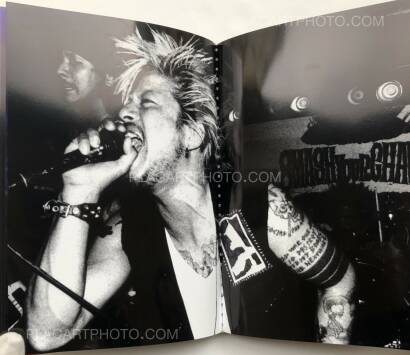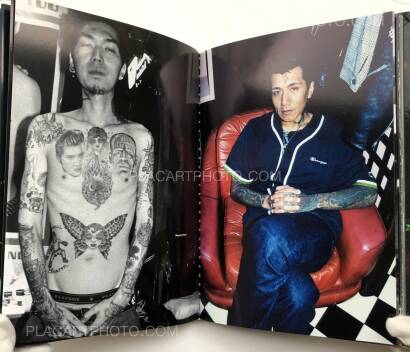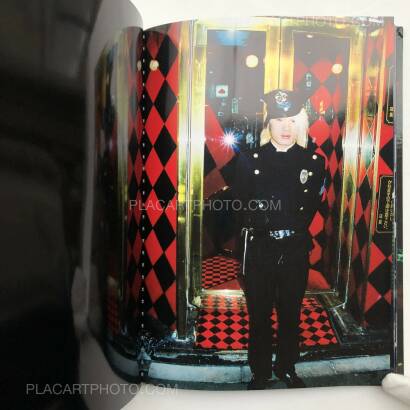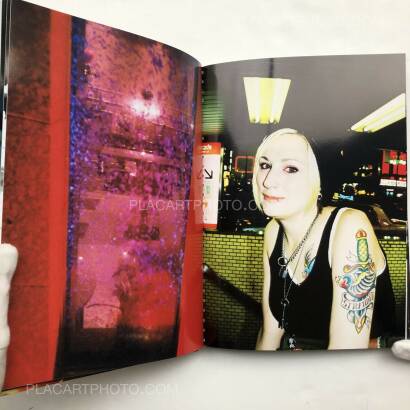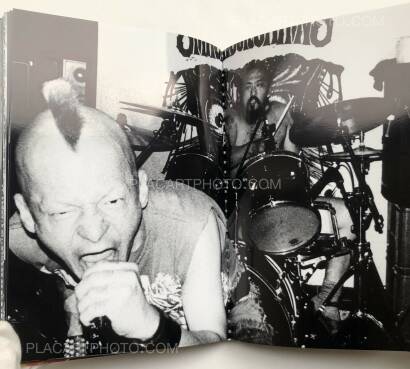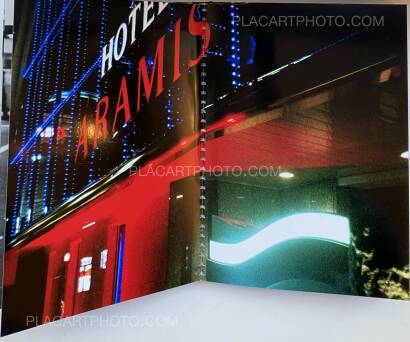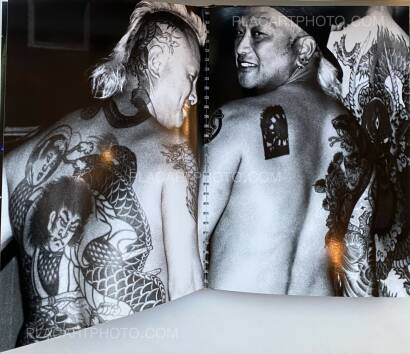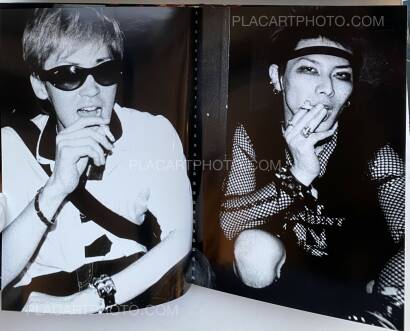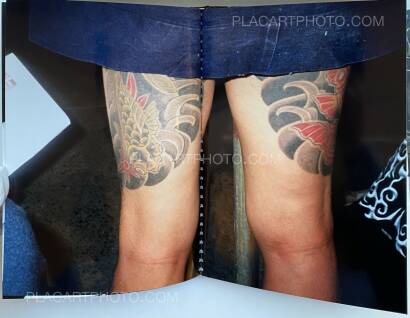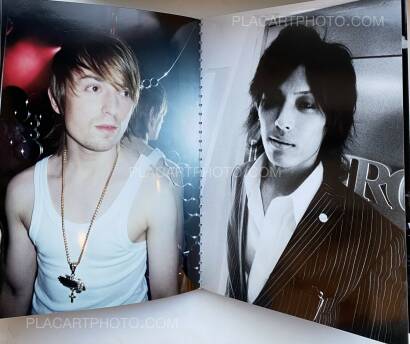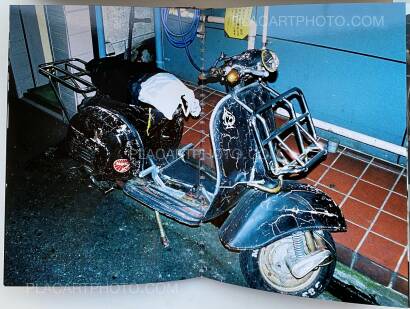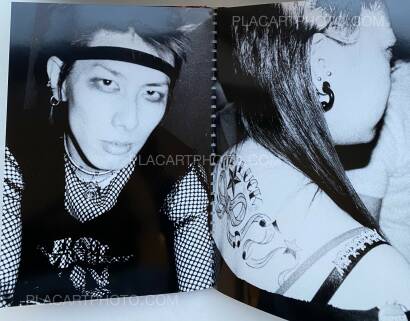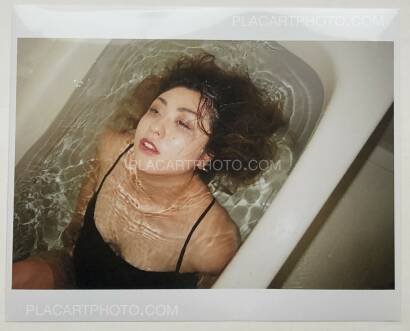 more books by Minami Sakamoto
more books tagged »punk« | >> see all
more books tagged »rock'n roll« | >> see all
more books tagged »original print« | >> see all
more books tagged »handmade« | >> see all
more books tagged »subculture« | >> see all
more books tagged »japanese« | >> see all
more books tagged »japan« | >> see all
more books tagged »extremely limited« | >> see all
Books from the Virtual Bookshelf josefchladek.com