Los Angeles 2003-2006 Volume 1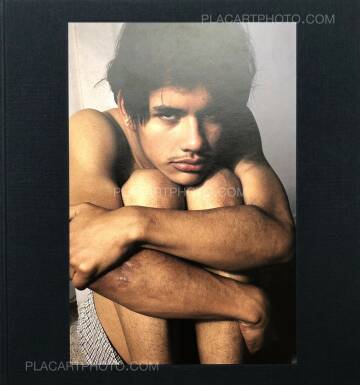 Photographs: Larry Clark
Publisher: Luhring Augustine, New York/ Simon Lee, London
94 pages
Pictures: 48
Year: 2007
ISBN: 978-0-9771150-2-0
Comments: Illustrated hardcover, colors photographs. First edition. Very good condition.
The hero of this book – and photographer Larry Clark clearly does see him as heroic – is Jonathan Velasquez, a teenager Clark encountered at random who became his muse. Velasquez serves more as a vehicle, however, than a fully developed character. He is the "everyman" of disaffected teenagers. Clark followed him for three years, detailing with his camera the social interactions that make up the unique world of urban teenagers. This world exists almost completely beyond the consciousness of the adult world and, as a result, is less and less bound by its rules. In this untamed social environment, Clark finds an uninhibited passion for life.
From the Publisher: "Los Angeles 2003-2006 reflects the artist's life-long interest in the subject of today's youth within a marginalized urban environment. In this particular body of work, we witness the physical transformation of Jonathan Velasquez throughout the period of his adolescent years. Jonathan, a teenager living in South Central Los Angeles whom the artist encountered by chance, inspired Clark to write and direct the film Wassup Rockers. In this obsessive four year photographic chronicle of Jonathan's life, we experience not so much the unfolding of a series of portraits but rather the weaving of the subject's personal life within the context of a particular social milieu common to so many of today's urban youth subcultures.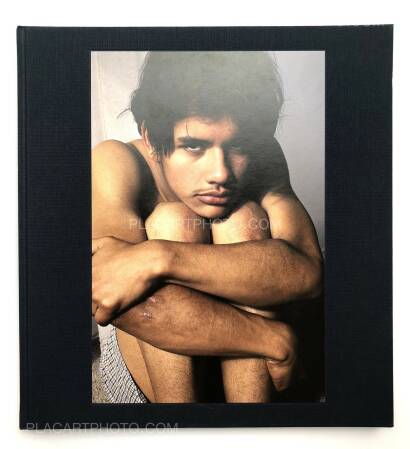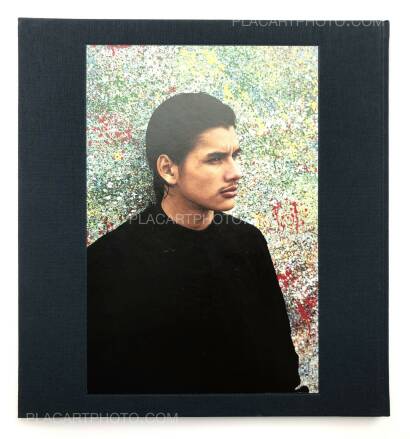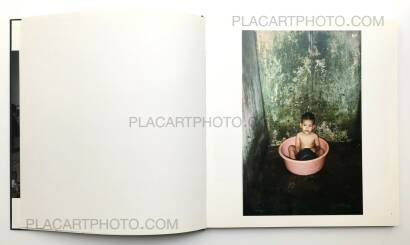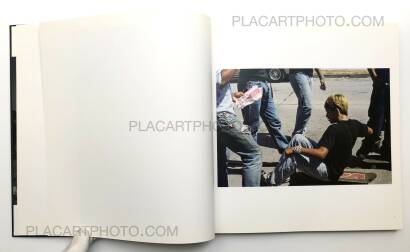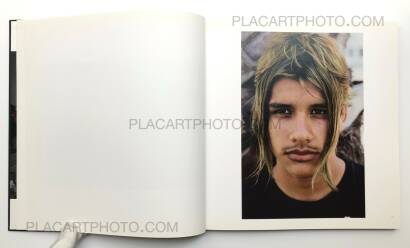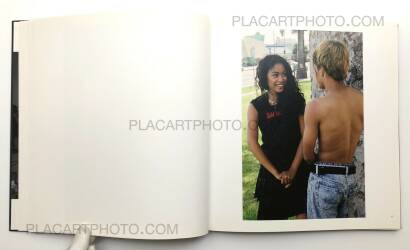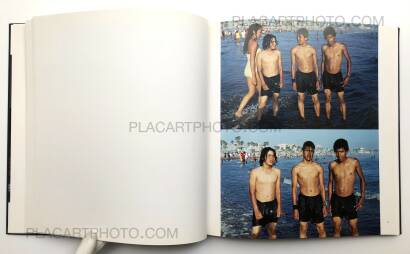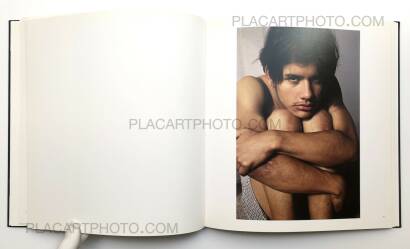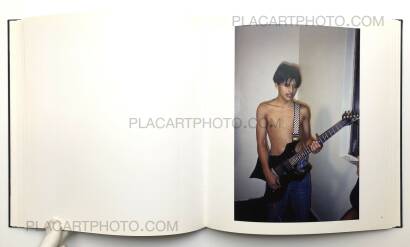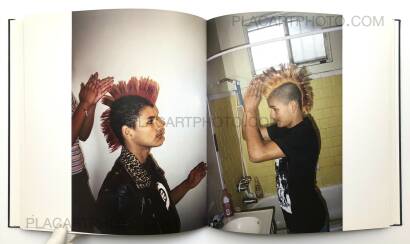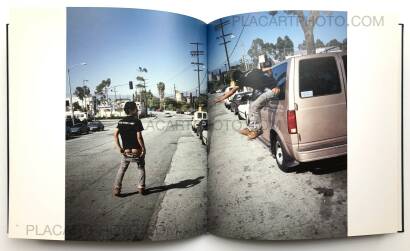 more books by Larry Clark
more books tagged »los angeles« | >> see all
more books tagged »subculture« | >> see all
more books tagged »teenage« | >> see all
Books from the Virtual Bookshelf josefchladek.com