I Ditched Class and I Took a Bath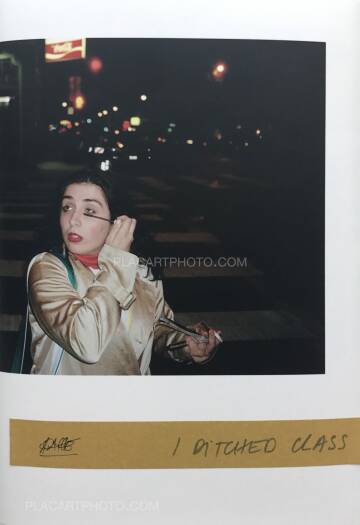 Photographs: Melissa Leitman
Text: Melissa Leitman
Publisher: Ceiba
48 pages
Pictures: 35
Year: 2017
Price: 28 €
Comments: Softcover, 240 x 172 mm. First edition, 2017. Text in english. Concept and design by Eva-Maria Kunz. New.
8In the spring of 2016 a friend of mine asked if a girl named Agathe could stay with me for a few nights while she visited the Bay Area from Paris. Unbeknownst to me Agathe had booked the ticket on a whim amidst a nervous break down, without knowing anything about San Francisco or anyone who lived there. She ended up staying with me for two weeks. Seeing Agathe revitalized by San Francisco reminded me of how special it is and her photos encapsulate how we oscillated between exhibitionism and intimacy.
I texted her one day telling her I ditched class and took a bath wondering which neighborhood working through. Every day she would go on a long walk and at night we would go out. I Ditched Class and I Took a Bath is not just a documentation of a vacation, it's Agathe's own personal exploration of a new landscape, a look toward new relationships and a chance for her to abandon the disillusionment that haunted her before she arrived to San Francisco.
Marissa Leitman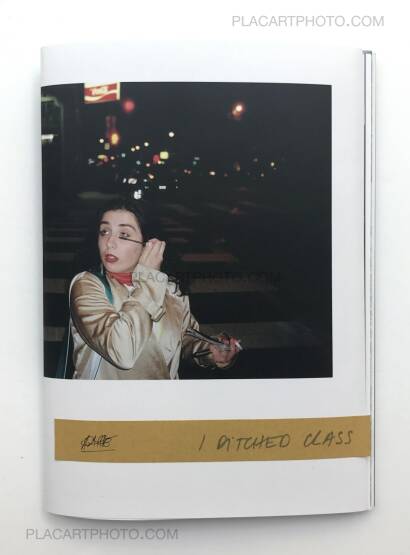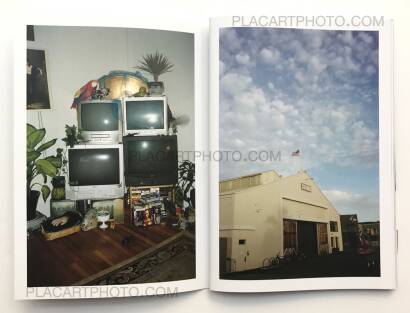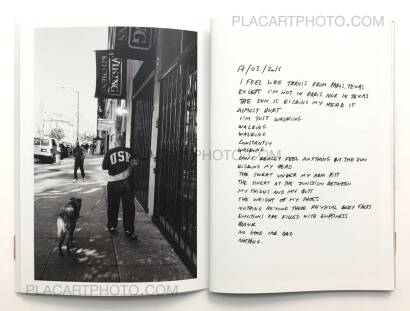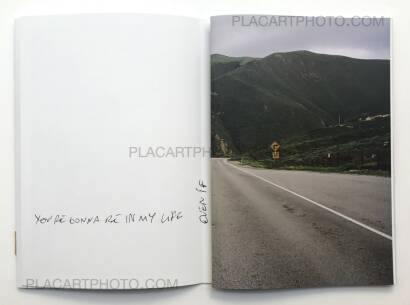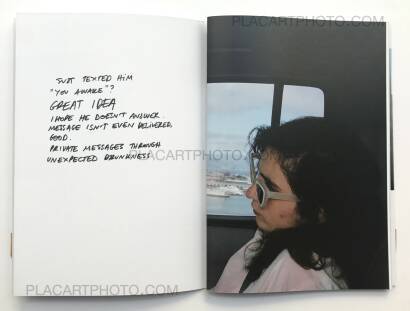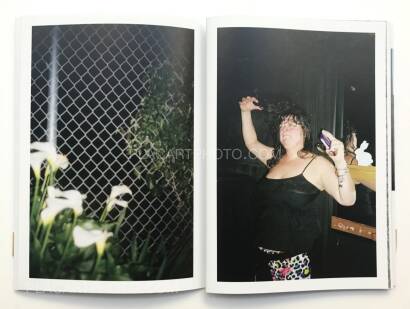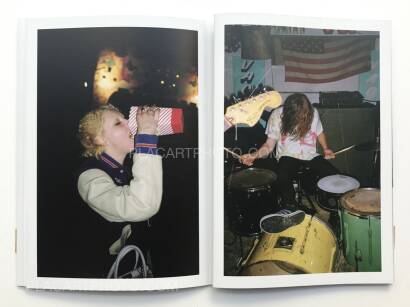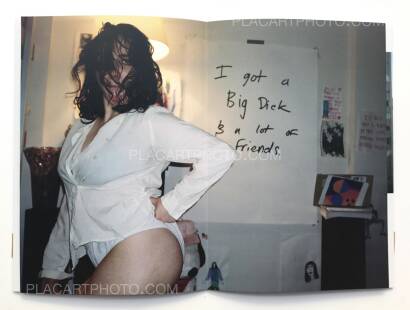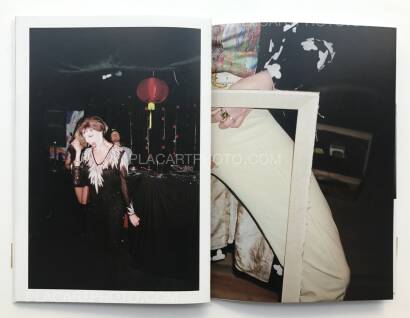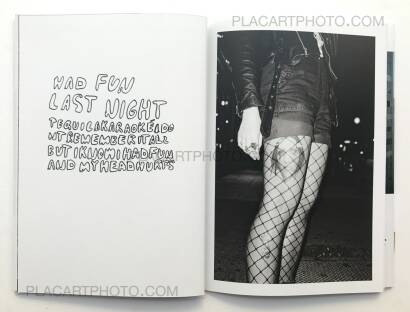 more books tagged »teenage« | >> see all
more books tagged »Ceiba« | >> see all
more books tagged »youth« | >> see all
Books from the Virtual Bookshelf josefchladek.com