Hackney Wick (SPECIAL EDITION WITH PRINT)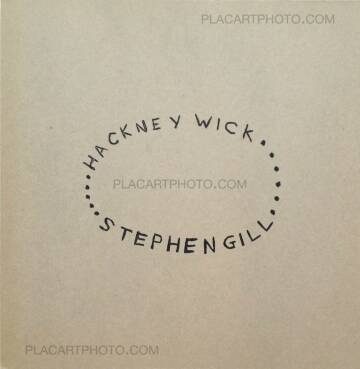 Photographs: Stephen Gill
Publisher: Nobody
126 pages, with 24 page special section with paint pages
Pictures: 116
Year: 2005
Comments: Clothbound hardcover, 216 mm x 216 mm, in a slipcase. First edition, 2005. Special edition limited to 100 copies with a C-print and a poster, signed and numbered by Stephen Gill. Ref Parr & Badger p 324 The photobook vol 2. Fine condition.
Hackney Wick sits in east London between the Grand Union Canal, the River Lea and the Eastway A106. I first came across the area at the end of 2002 when I was photographing the back of advertising billboards. Although I had lived in London for nine years and thought I knew East London well, Hackney Wick threw me; it completely changed my mental map of this part of London.
My first visit was on a Sunday, to the market which used to take place in the old greyhound/speedway stadium. The vast market was like no other I had seen before. At first glance, apart from few pot plants, most of the items on sale looked like scrap. It was not a market for luxury goods; it seemed to exist for people who were struggling to keep afloat themselves: exhausted white goods, mountains of washing machines and fridges, copper wire and other scrap metals stripped from derelict buildings; piles of old VHS videos which had been forced out of peoples homes to make way for DVDs.
That day I bought a plastic camera at the market for 50p; it had a plastic lens with no focus or exposure controls. I started making pictures with it at once. Over the next two years I visited Hackney Wick again and again. Hackney has long provided a refuge for immigrants and asylum seekers from all over the world and for me Hackney Wick especially reflects the great diversity of London.
The market closed on 13th July, 2003; it had been going for seven years. According to the Trading Standards inspectors it had been swamped with stolen and counterfeit goods. The remains of the old stadium were demolished weeks after the closure as part of the preparations for Londons bid for the 2012 games. The games which will bring many good things to the area: new transport links and much needed infrastructure. But there will be losses, too. There is another side to Hackney Wick. Away from the noise and chaos nature has somehow managed to find and keep a place for itself. The canals and rivers and secret allotments (known only to their dedicated gardeners) are home to many birds and animals. These hidden paradises have a vibrancy of their own which will soon be muted by the dust that will cover them.
Stephen Gill, 2004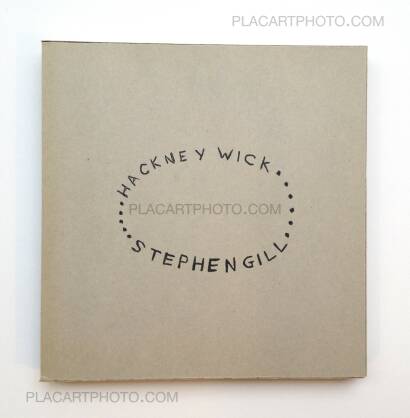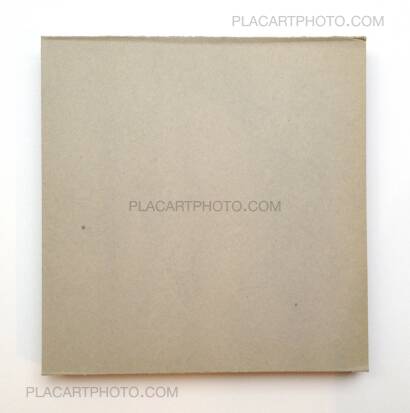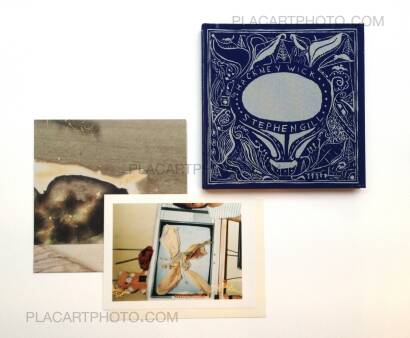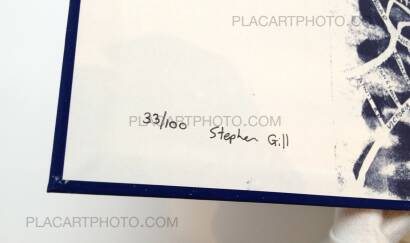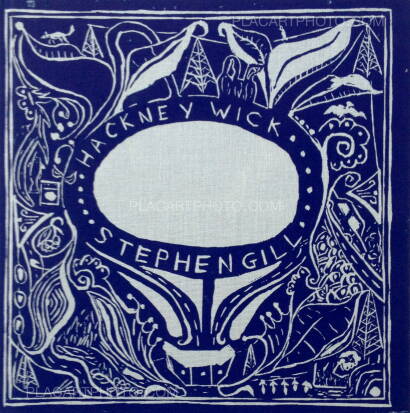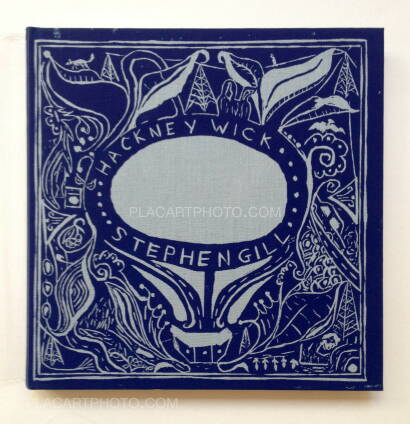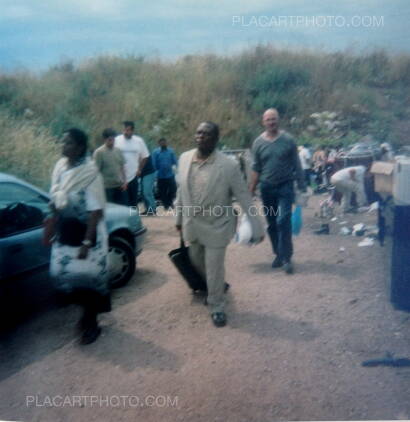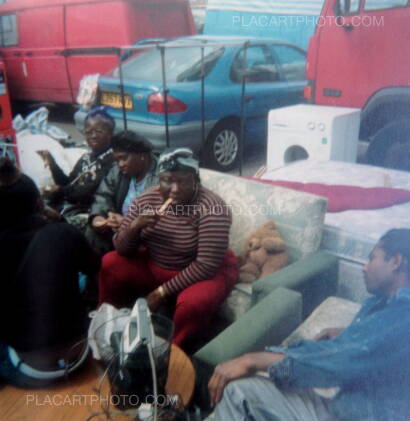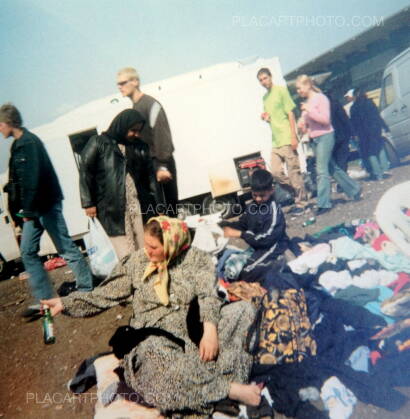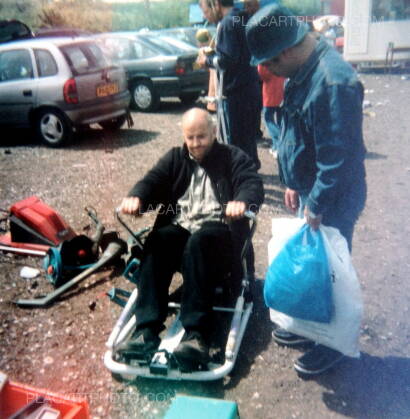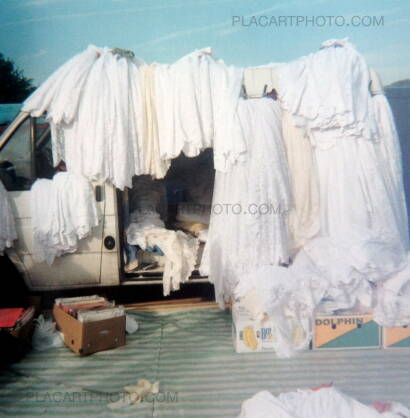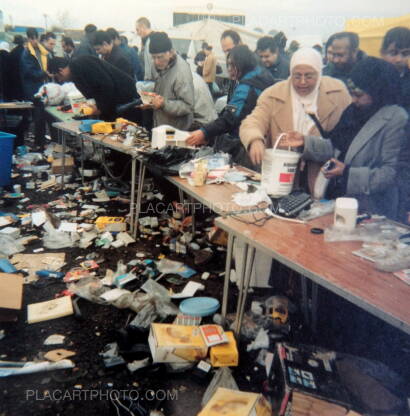 more books by Stephen Gill
more books tagged »signed« | >> see all
more books tagged »england« | >> see all
more books tagged »parr & badger« | >> see all
more books tagged »colors« | >> see all
more books tagged »self published« | >> see all
Books from the Virtual Bookshelf josefchladek.com