Hijack Geni (Edt of 90 signed)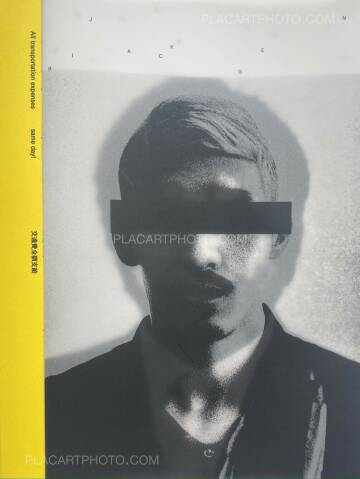 Photographs: Kenji Chiga
Publisher: Kenji Chiga & reminders Photography Stronghold.
612 pages
Year: 2022
Comments: Illustrated softcover with a transparency cover. 26 x 20 cm. Text in English and Japanese,, editing, printing, binding design by Kenji ChigaThe concept. Storyline and art direction of this book was developed in collaboration with Yumi Goto, Reminders PhotographyStronghold. Edition of 90 copies. Copy signed by Kenji Chiga
The paper soaked in water began to break apart in no time, and the figure that had been there just a moment ago was already wavering and transforming at the edge of memory. What was it then?
In 2003, when the "It's me" scam first started to become widely known to society, this crime was being committed by the so-called underworld. Now "ordinary" people who have lived their lives far from crime are becoming key players.
Scamming is a crime even prohibited by some gangs as acts lying outside of Buddhist teachings. It should be extremely abnormal that in today's society people are doing this as "jobs" to make a living, to make their dreams come true, to have fun, and to support their families.
In 2019, when I started working on this project, reading numerous reports and interviews made me empathetic towards the circumstances and psychology of the perpetrator's side, but I accepted it as a story happening far away. However one day, I found out my mother had been targeted by a communications fraud group through a conversation with my parents. A contradictory feeling started to grow within me.
In 2020, during the shooting period, I spent my days like a member of a scam group. I toured hotels, offices, and karaoke booths that could be used as hideouts, hung around areas where scam calls were being made, brought baggage from luggage locker to luggage locker, bought and collected tools necessary for crime, visited the elderly, made phone calls, and withdrew 300,000 JPY from an ATM. Even though I wasn't actually committing a criminal act, I remember feeling nervous if people were looking at me. I gradually lost track of what was true and what was a lie.
In 2021, Just as fraud group members play different roles, I created fictional portraits of 90 elderly and young people, based off my own face.
It was as though these people, who were both myself, and not myself, really existed, and by the time I thought of pseudonyms for 560 people, the portraits had become all the more real. And so it was somewhat of a relief when I printed the images in this work on water-soluble paper and melted them, pretending it all never happened. The fraud group may have felt this way when destroying evidence.
In 2022, and so this work is a conglomeration of the resulting contradictions and lies.
It is certainly this water, though colorless and transparent, that encompasses they who have melted and become invisible. What is it that we see in our shimmering and swaying?
Kenji Chiga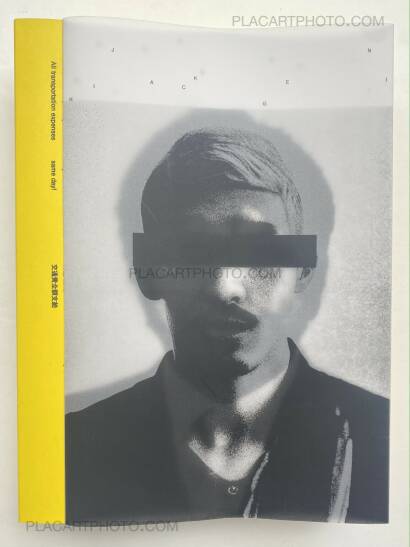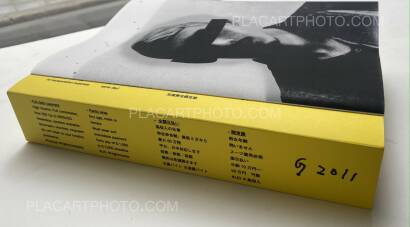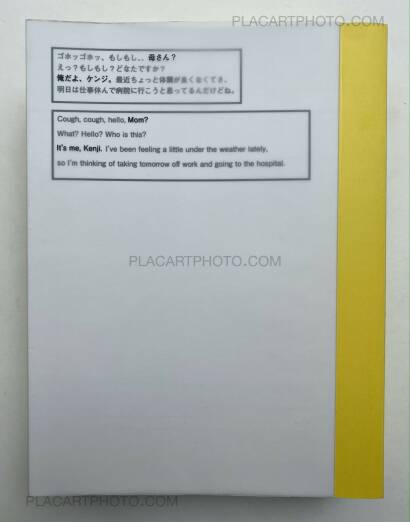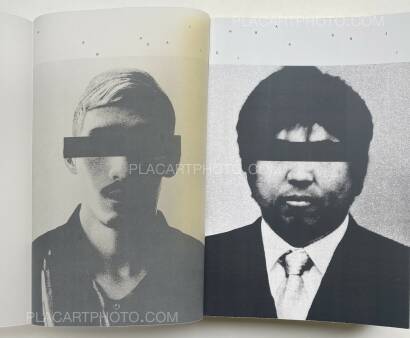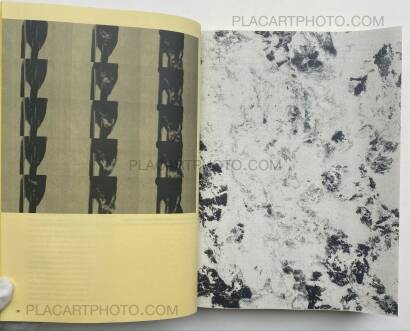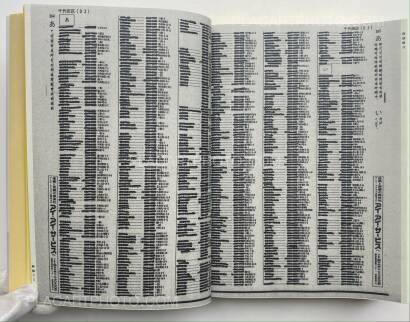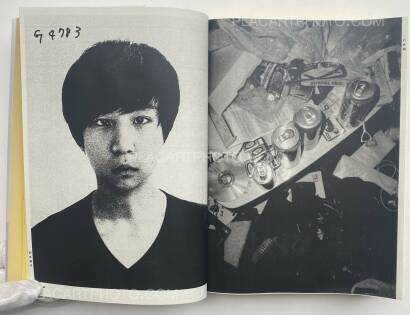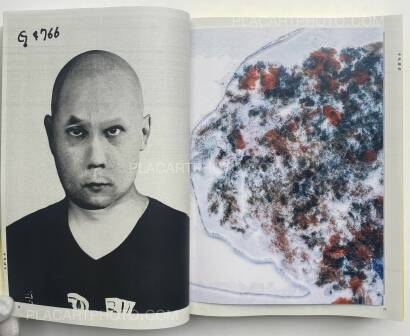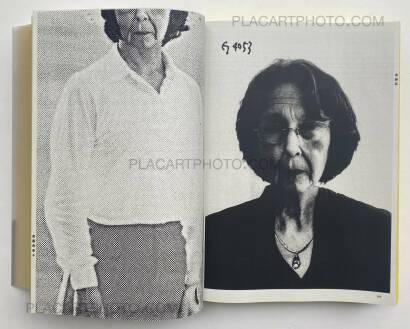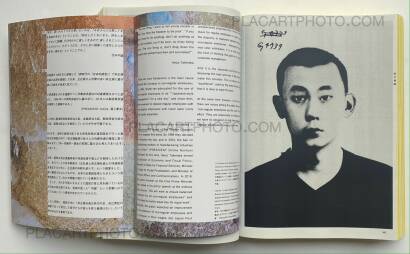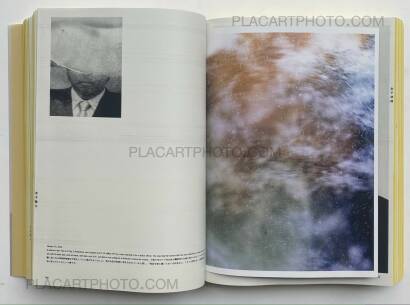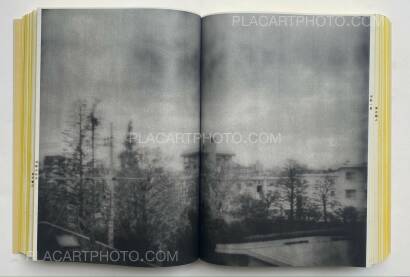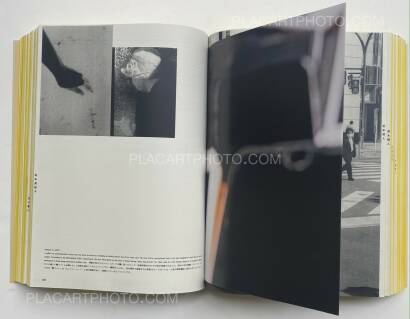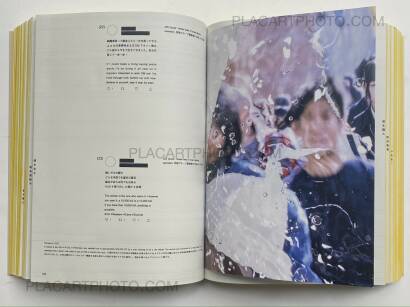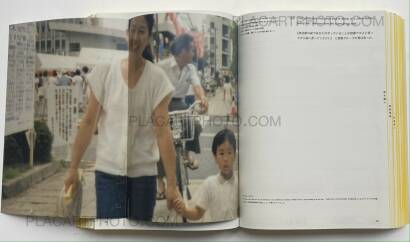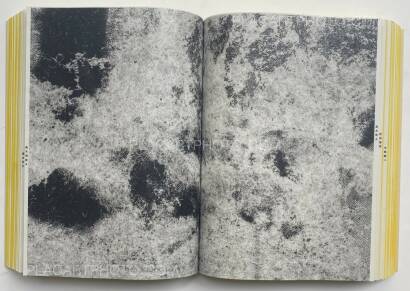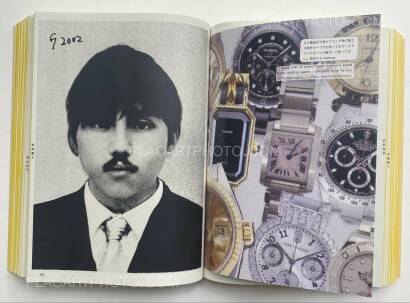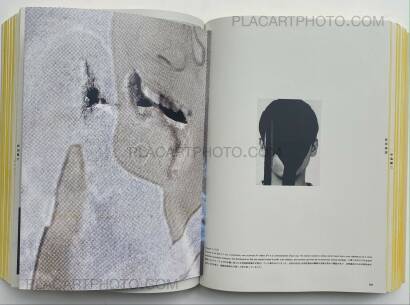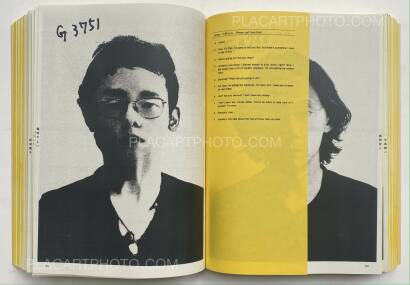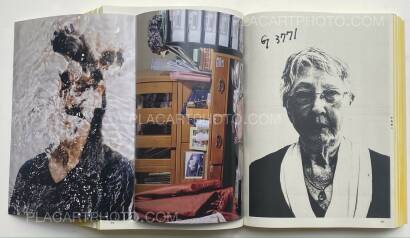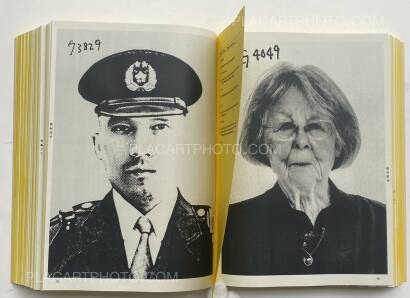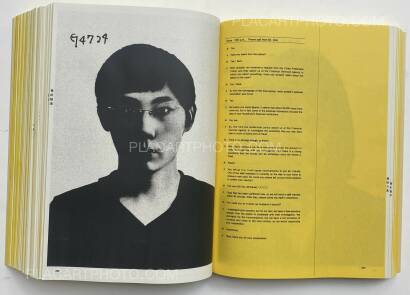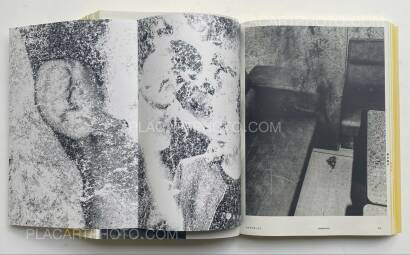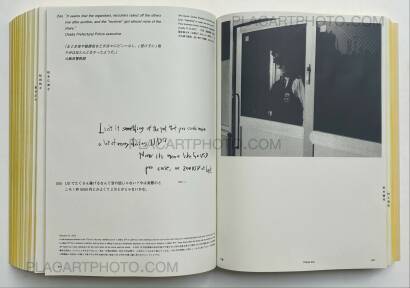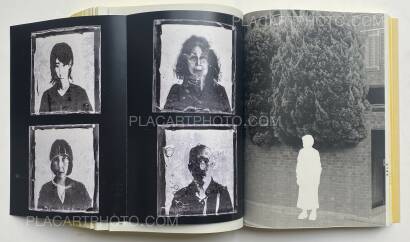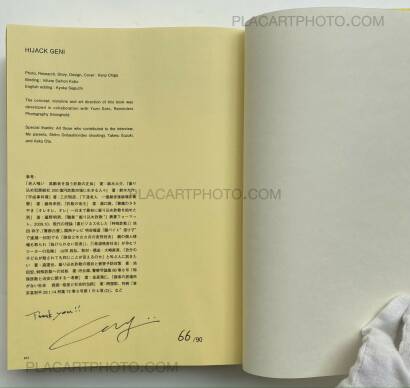 more books by Kenji Chiga
Books from the Virtual Bookshelf josefchladek.com