20) Slash (Signed)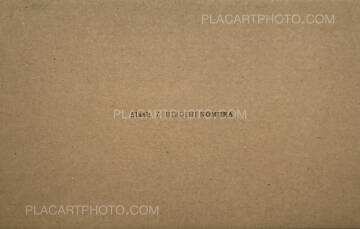 Photographs: Hiroshi Nomura
Publisher: N/T Works
192 pages
Year: 2010
Comments: Softcover, 162x57 mm, edition of 500 numbered copies signed by Hiroshi Nomura.
"I am trying to discover 'borderlines' in the world, at which I place myself and wherein I explore what is there. 'Slash' represents such lines.
Hiroshi Nomura's photobook Slash contains a series of image taken using Google's Street View found within the viewing application Google Maps. Published in 2010 and designed by Match and Company found Satoshi Machiguchi and Hikari Machiguchi, Slash presents a collection of photographs which present and explore the boundaries of our private and public worlds. Within, the images taken using the Google Street View application presents the overarching presence of the viewer within our everyday lives heightened by the use of technology. Slash represents Nomura's exploration within such places, where out perceived privacies and intimacies once private are now unavoidably unrestricted.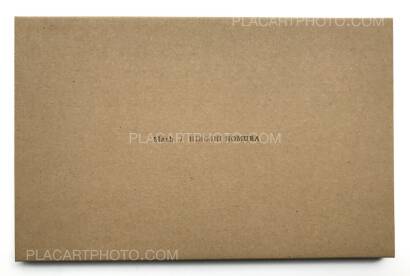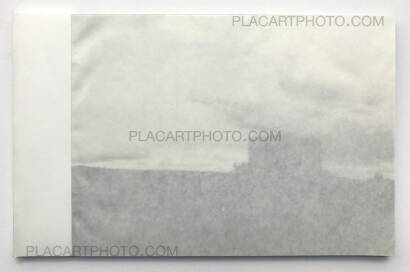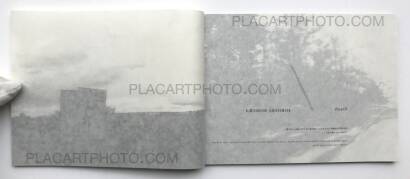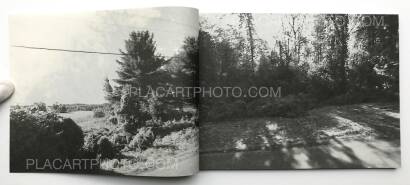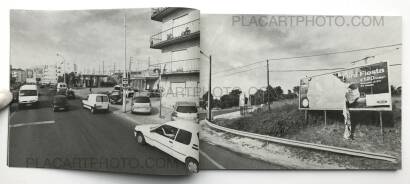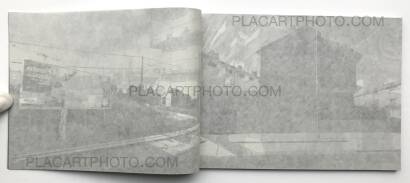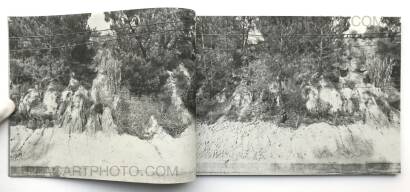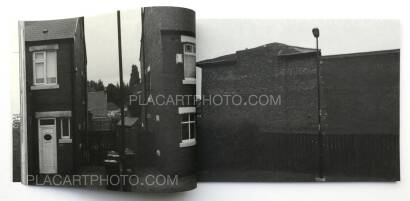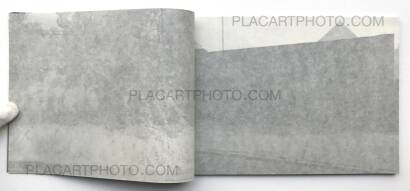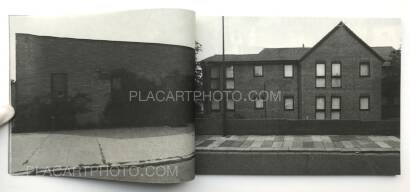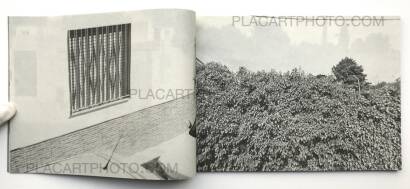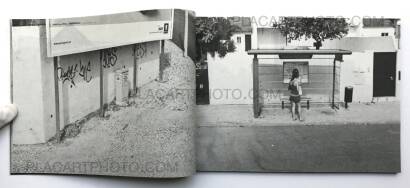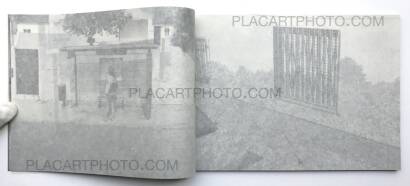 more books tagged »internet« | >> see all
more books tagged »google« | >> see all
more books tagged »appropriation« | >> see all
more books tagged »Screen« | >> see all
Books from the Virtual Bookshelf josefchladek.com