OYSTER (Collector's Edition)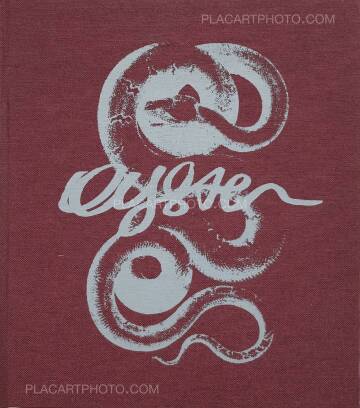 Photographs: Marco Marzocchi
Publisher: Void
84 pages
Year: 2019
ISBN: 978-618-84341-0-3
Price: 240 €
Comments: Silkscreened Hardcover, 16,2 x 13,8 cm, leporello book, 20 numbered copies. + 2 signed & numbered prints by the artist in the edition of 20. Concept, Design & Publishing by Void in SEP '19.
Marco Marzocchi's photography is the search for people, atmospheres and places of the past that mix with the present in order to define it and make sense of it. It is beauty in everyday simplicity and in those small details that hide joy, fear, or pain, elements that combine like in a poem.
His work alternates impulsiveness and rationality, both in shooting and editing. But nothing is casual. Everything is traced back to a narrative that is both introspective and open to the outside world.
A succession of questions and answers and yet more questions, to give meaning to deep dynamics, to facts from the past, to love, to photography itself.
The "Ouroboros" is an important symbol to Marco and his work. It relates to evolution. To being reborn. The influence of his parents on his life and how it reflects back to the way he views his parents. To Marzocchi, everything is connected.
The symbol guided many of the design concepts presented in 'Oyster'. every book connects to each other. There are 480 different covers. Every snake is a cover of a book and the back cover of the next. Turning the 480 books into a singular piece.
'Oyster' is a 84 page Leporello book. This form allows the reader to have a free and non linear read of the publication. It allows a circular reading. Again, an Ouroboros.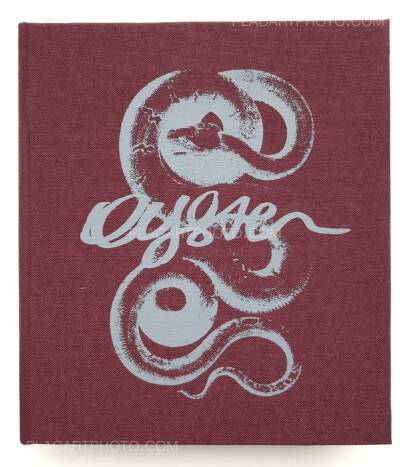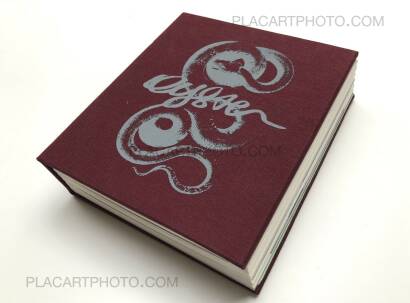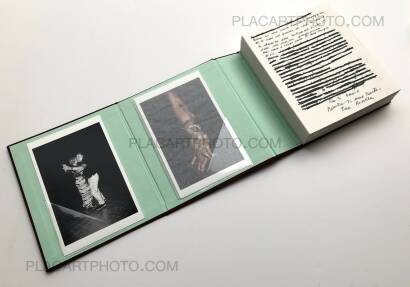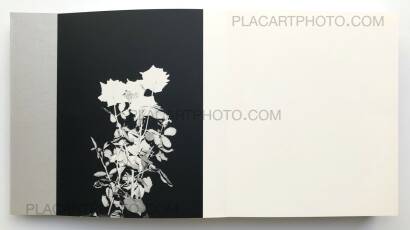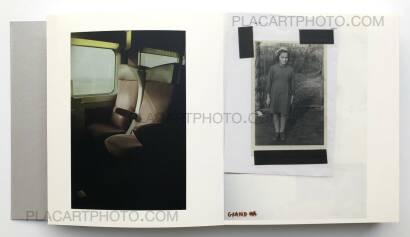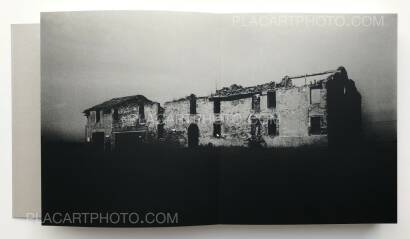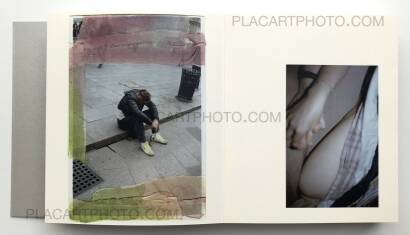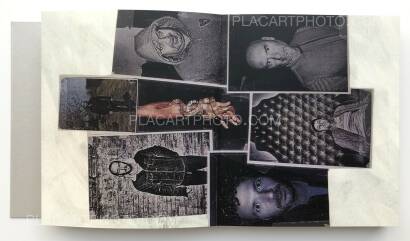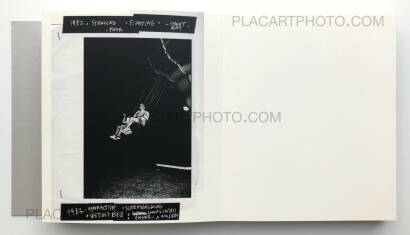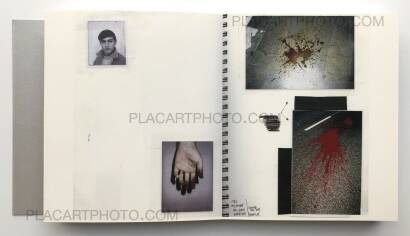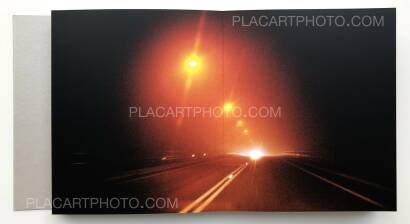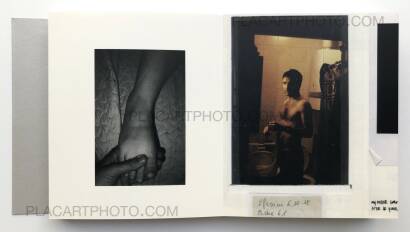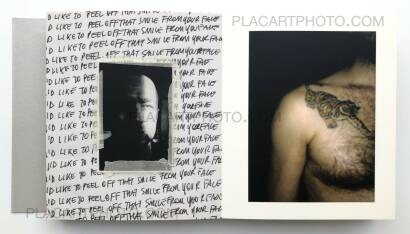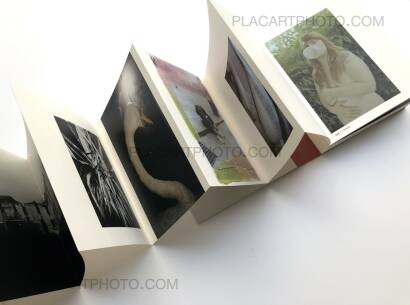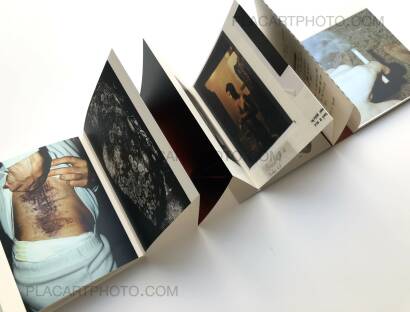 more books by Marco Marzocchi
more books tagged »void« | >> see all
more books tagged »special edition« | >> see all
more books tagged »leporello« | >> see all
Books from the Virtual Bookshelf josefchladek.com