In Vivo (Special Edition limited of 30)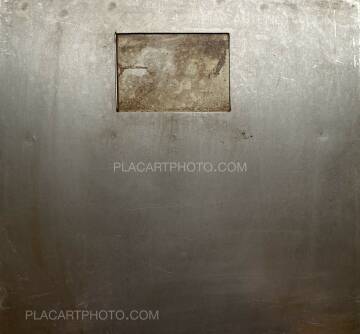 Photographs: Klavdij Sluban
Publisher: IIKKI
84 pages
Pictures: 47
Year: 2021
Price: 750 €
Comments: Hardcover, 23 x 30 cm, cover printed in silkscreen, The book is presented in a metal box with an opening flap reminiscent of a prison door. It comes with a signed and numbered print, Hahnnemüle Photo Rag 500g Matt Fine Art paper. Limited edition of 30 copies.
"In Vivo" is the result of the photographic work of Klavdij Sluban at the Fleury-Mérogis Young Offender Institution (France) from 1995 to 2016 [Beds] in addition to his work from Izalco prison, located in El Salvador, from 2008 [visiting rooms]"
Designed Klavdij Sluban and handcrafted by a metal worker.
Each sculpture box is a unique piece.
All sculpture boxes have the same characteristics:
Dimensions: 29x31x2 cm
Weight: 3kg (with book and photo(s))
Technique: welded metal and metal rust varnish, pH neutral, inside the lid and the box. Certified museum quality archiving for conservation.
Engraved on the back and on the edge: Klavdij Sluban, In Vivo, IIKKI 016
On the back is also engraved the edition number (n / X)
Engraved into the metal, the letters are recessed, guaranteeing the legibility and durability of the marking.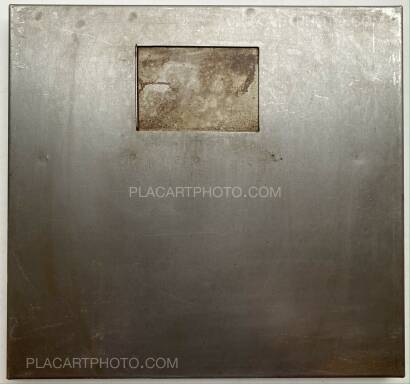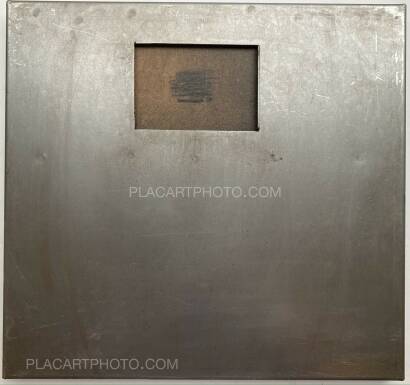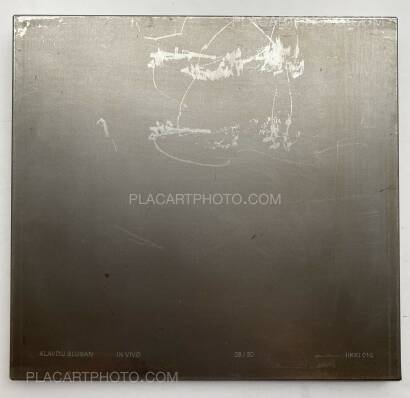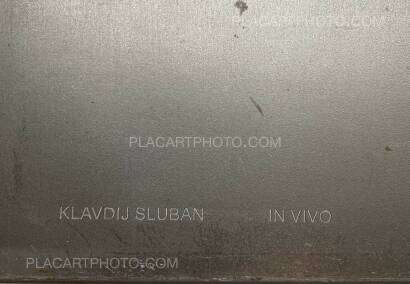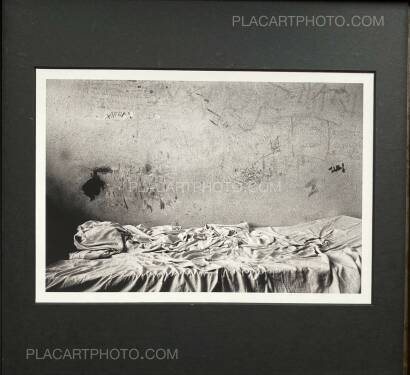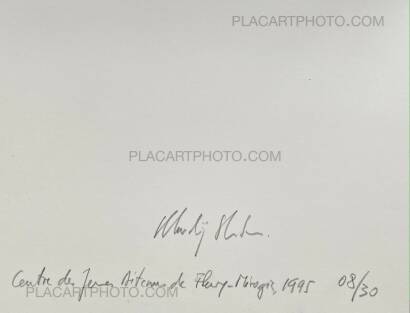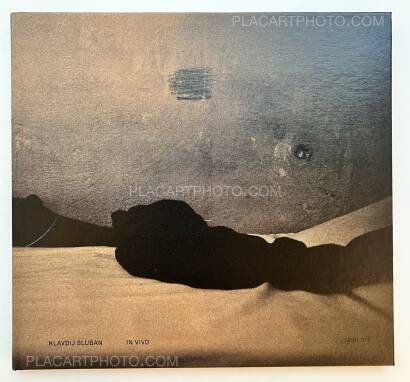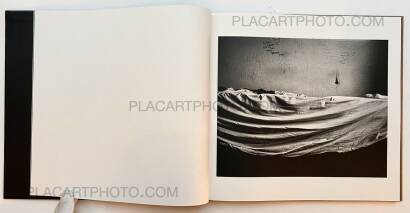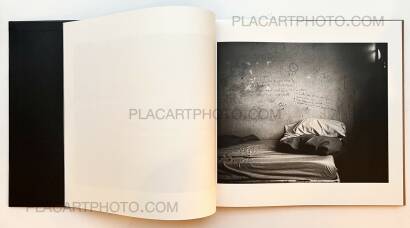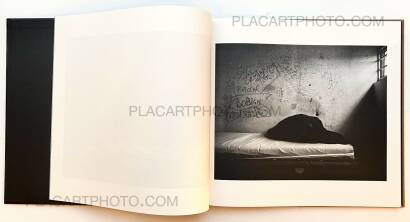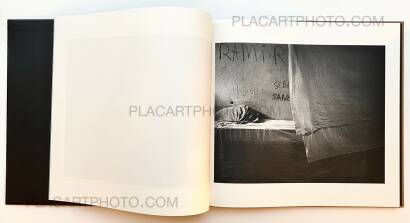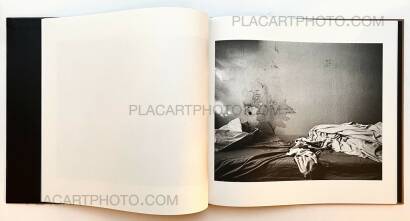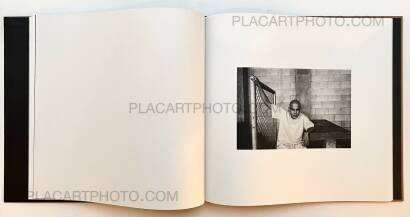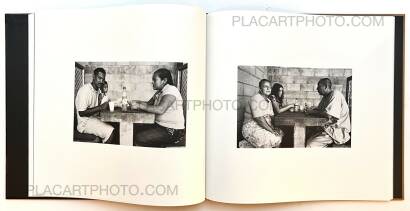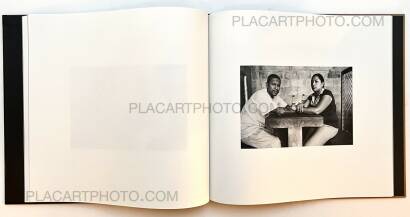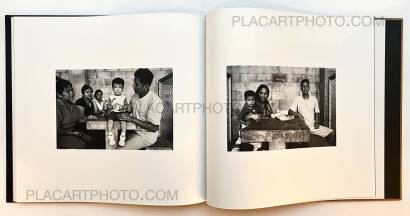 more books by Klavdij Sluban
more books tagged »iikki books« | >> see all
more books tagged »signed « | >> see all
more books tagged »print« | >> see all
more books tagged »special edition« | >> see all
Books from the Virtual Bookshelf josefchladek.com