¥€$U$ (JESUS) (Signed copy)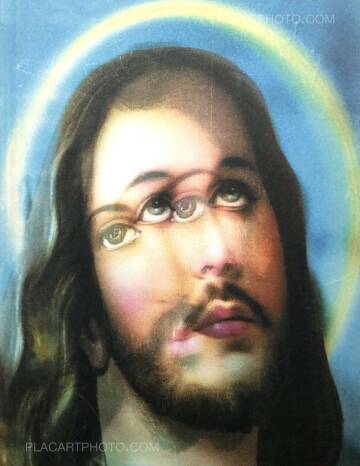 Photographs: Pawel Jaszczuk
Publisher: Zen Foto Gallery
112 pages
Year: 2019
Comments: Hardcover, 210 x 275 mm. Limited edition of 1000 copies. Signed by photographer.
Having returned to his home of Poland after a decade living abroad, Pawel Jaszczuk was surprised at the ubiquity of religious objects in everyday contexts. Jesus had become a pop culture icon: holy Christian images appeared on underwear, as chocolate, as floating bathtub accessories, earrings, lamp-stands, tattoos, sex toys and other mass-produced objects. Capitalism's relentless usurping of anything and everything does not make exceptions for sacred imagery.
Jaszczuk's photobook "¥€$U$", then, aims to document and criticize the excesses of this development, of the grotesque marriage between holy symbols and the money-making drive, and asks: is religion's way of staying up-to-date?
"Jesus and ¥€$U$. What is the difference here? The simple answer is: everything. Nowadays, Jesus is more a symbolic religious figure than he is a real person. From a cultural point of view he might be considered as a metaphorical figure – the personification of all virtues, the master figure. ¥ € $ U $ is an aberration of a religious order."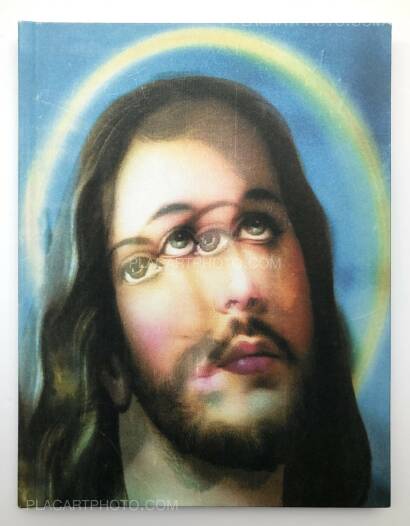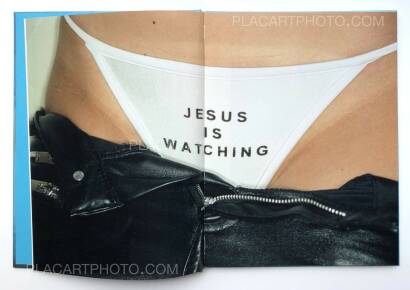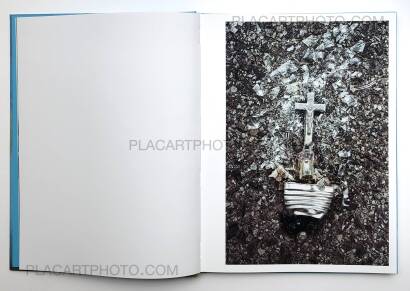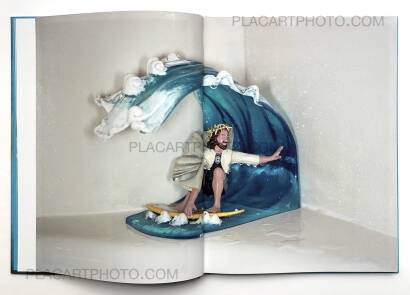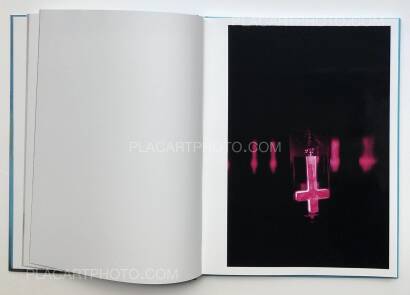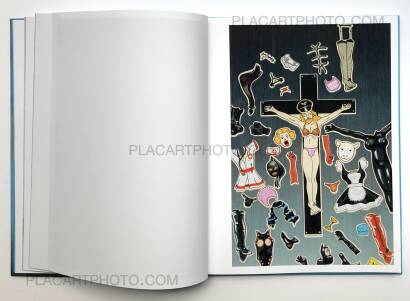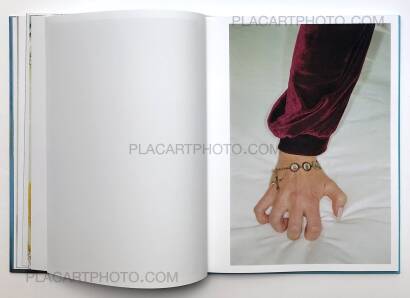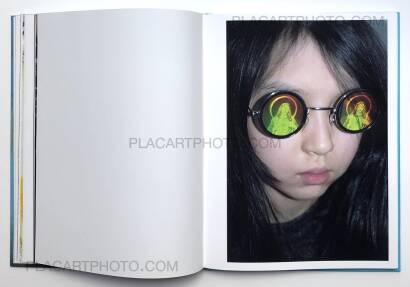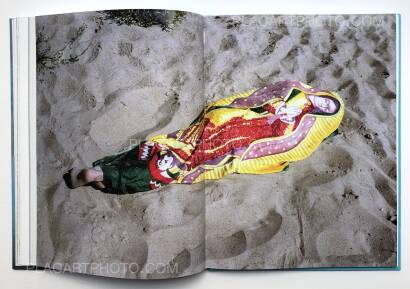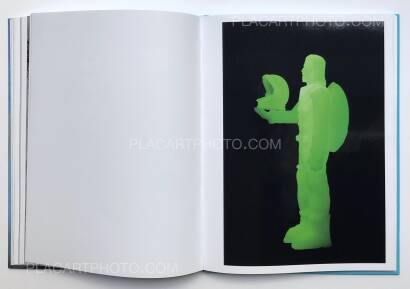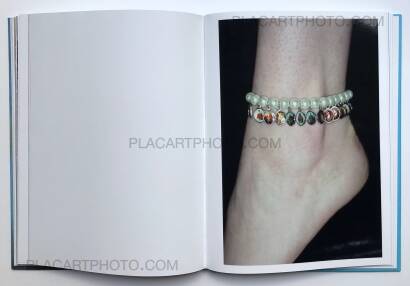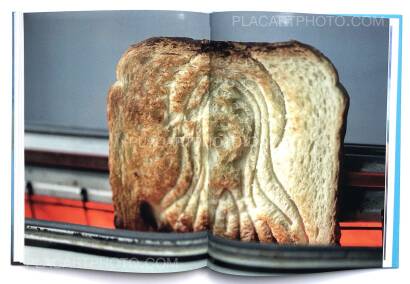 more books by Pawel Jaszczuk
more books tagged »Zen foto« | >> see all
Books from the Virtual Bookshelf josefchladek.com