PAPER FILM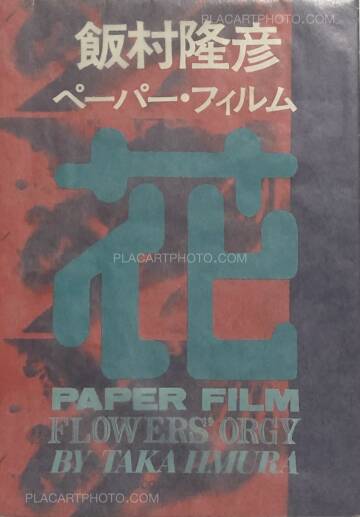 Takahiko Iimura

PAPER FILM
Photographs: Takahiko Iimura
Text: Jud Yalkut
Publisher: Haga Shoten
232 pages
Year: 1970
Price: 500 €
Comments: Soft cover, under dust jacket without bellyband (obi), colors and b&w photographs. interesting layout. An early Psychedelic photobook by an great avant-garde film maker.
Takahiko Iimura was born in Tokyo in 1937 and graduate from KEIO University in 1960. He started filmmaking of experimental cinema in 1962 and exhibited his one-man films' screening in 1963. He also performed the first intermedia "Screen <play" in the same year he organized with his friends the first Japanese experimental filmakers' group"" Japan Film Independant" and held the first "Japan Film Independant" exhibition. He came to USA in 1966, exhibited and produced films throughout USA and Canada. In 1969 he got back to Japan after 7 months' screening tour in 12 countries of Western Europe. He has made over 30 films and also is a producer of various visual untermedia performances. He has also written a lot of essaies "Between Arts and Non Arts", a photographic book "Paper Film: Love And Flowers'Orgy" with Englidh text and self-issued collective paper work "Image Bag". He also has experimental works on video tape.
One of his mastepicece called Ai/Love produced in 1962 was noticed by the famous Jonas Mekas: "I have seen a number of Japanese avant-garde films at the Brussels International Experimental Film Festival, at Cannes, at other places. Of all those films, Iimura's <love stands out in its beauty and originality a film poem, with no usualpseude-surrealist imagery. Closest comparison would be Brackage's Loving or Jack Smith's Flaming Creatures... a poetic and sensuous exploration of the body... fluid, direct, beautifull"
Jonas Mekas (The Film Culture)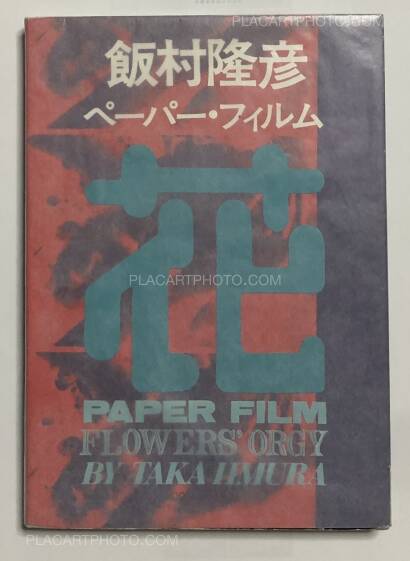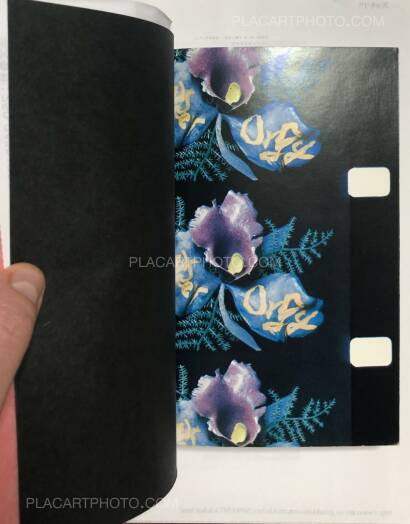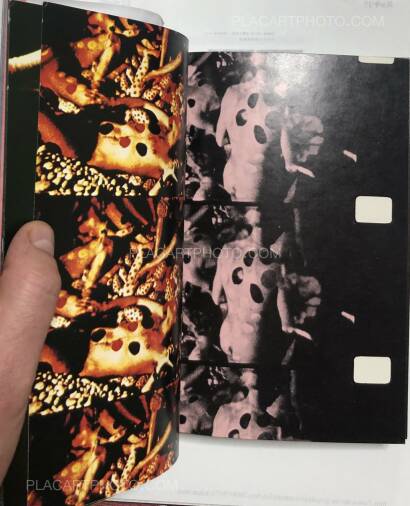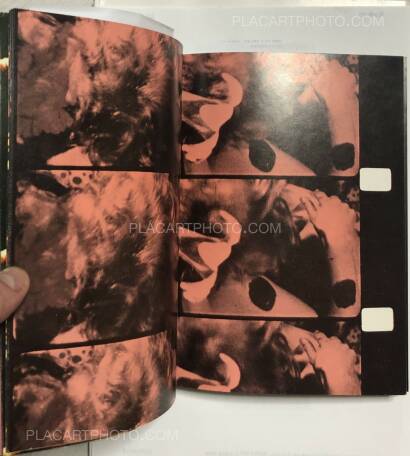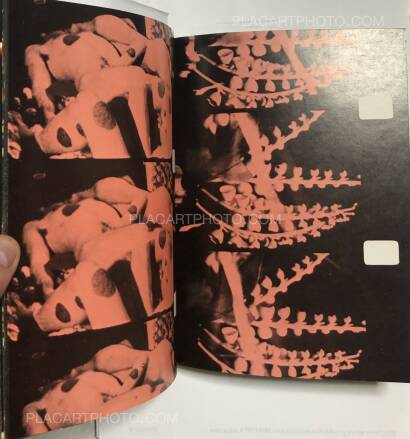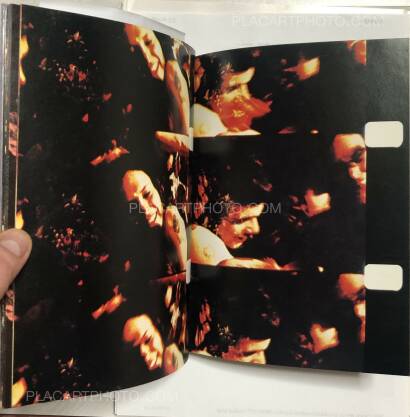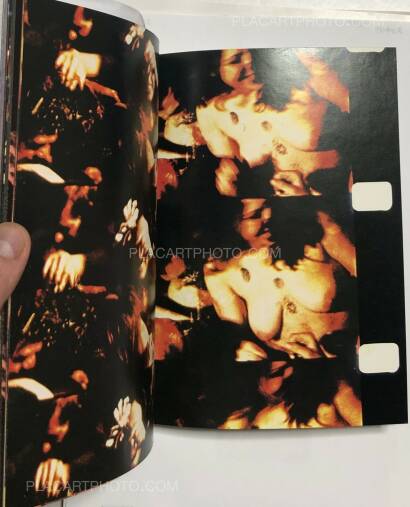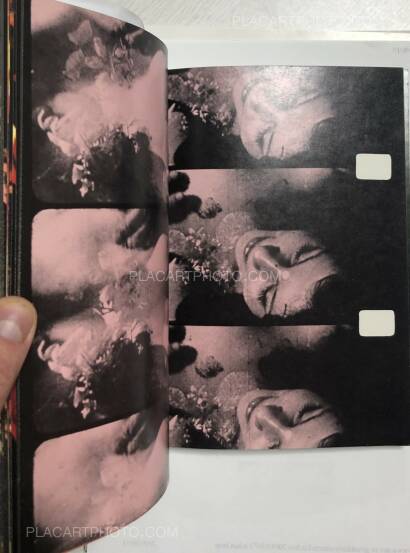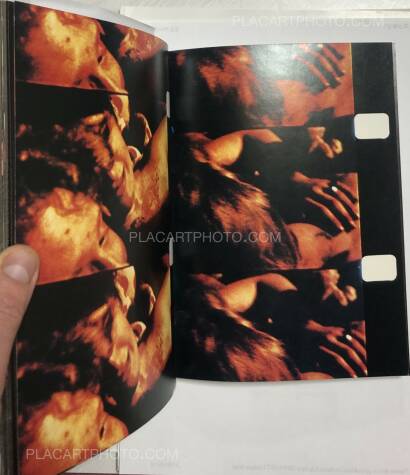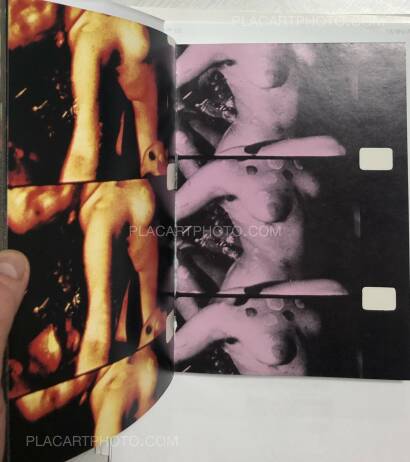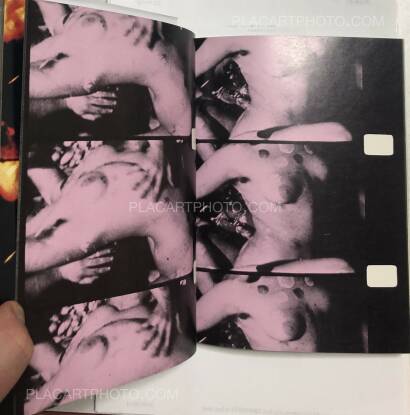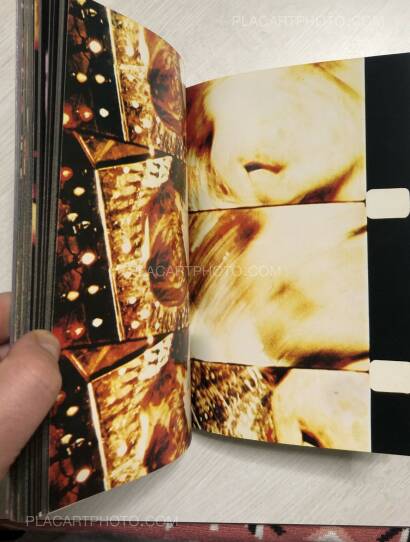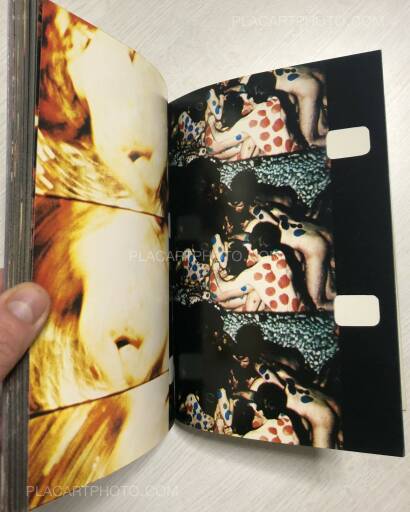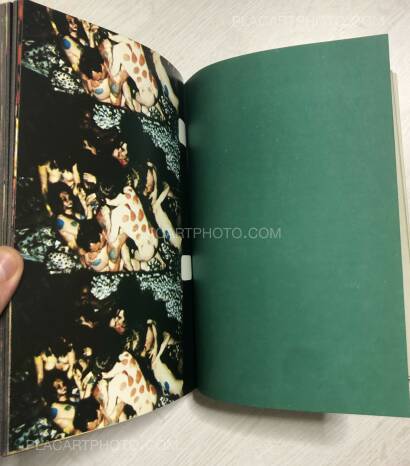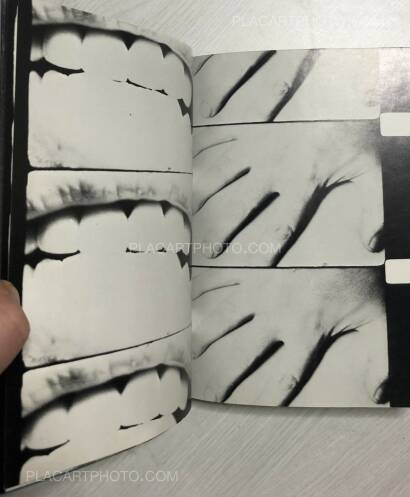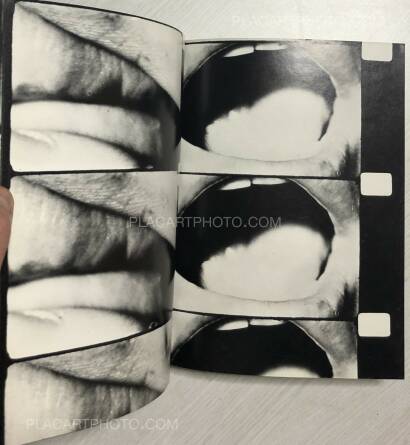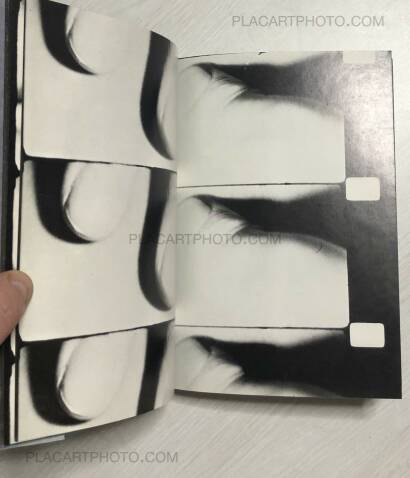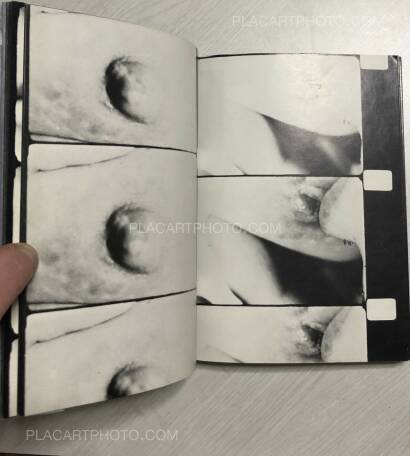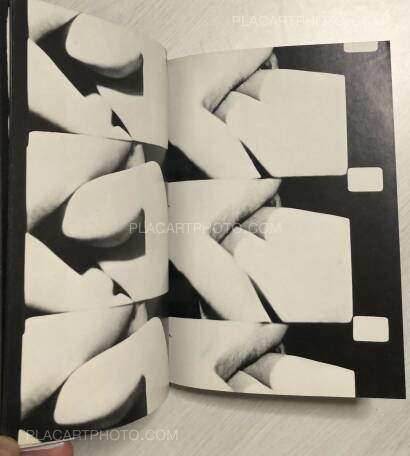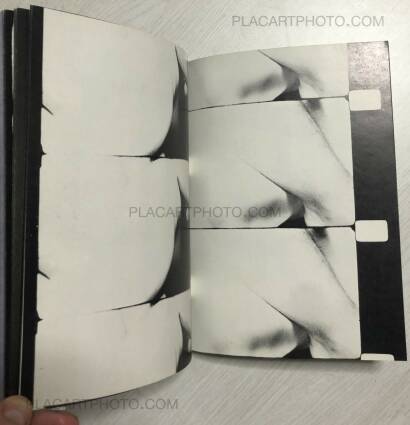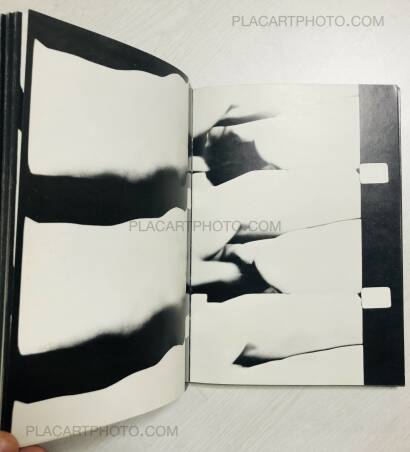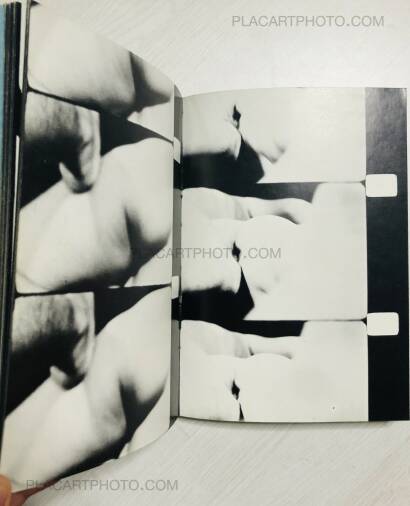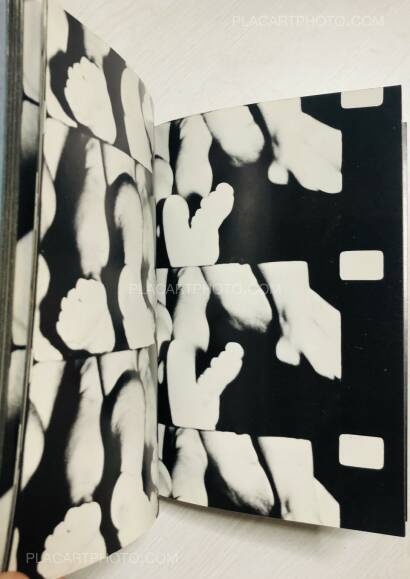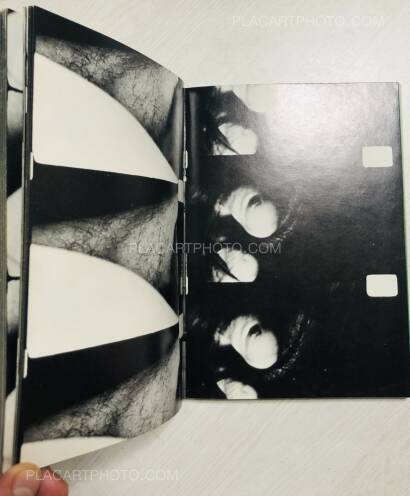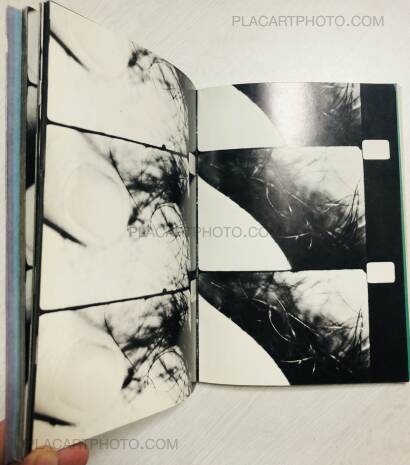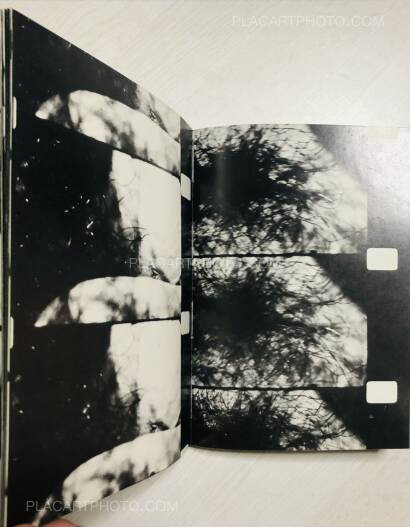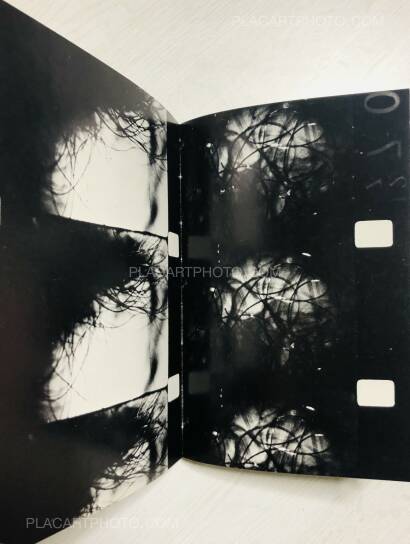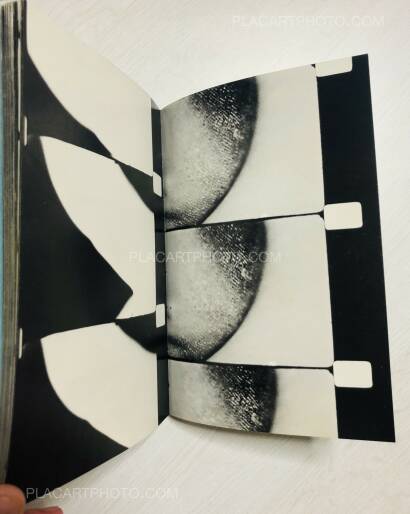 more books by Takahiko Iimura