So it goes, so it goes (Revised edt)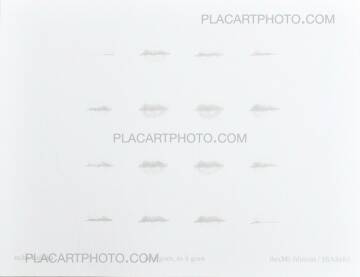 Photographs: Miho Kajioka
Text: Miho Kajioka
Publisher: the(M) éditions & IBASHO
120 pages
Year: 2019
ISBN: 979-10-95424-14-7
Comments: Softcover, 16 x 21cm. Revised edition. Printed on trace paper.
'so it goes, so it goes' has been simplified and updated with new images. The book is smaller
with a new cover with Kajioka's own lips.
In this book, Kajioka presents a work relating to the concepts of time, memory and place. As in
her previous works, 'so it goes, so it goes' reveals intuitive images of fragments of daily life at
different times. It was while reading Kurt Vonnegut's novel, 'Slaughterhouse-five', that Kajioka
became really interested in this subject. Kajioka has long been fascinated by the chronology
and meaning of events. According to her, photography captures moments and freezes them;
posting impressions is like playing with the sense of time and getting lost in its timeline.

Miho Kajioka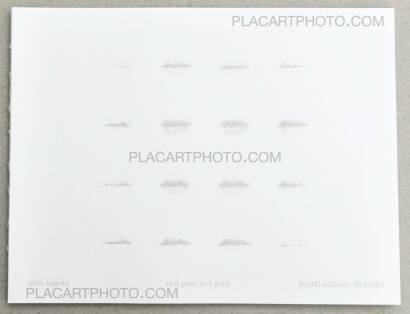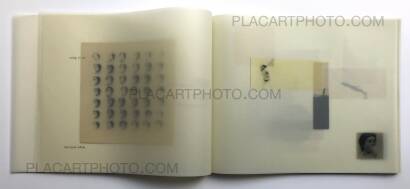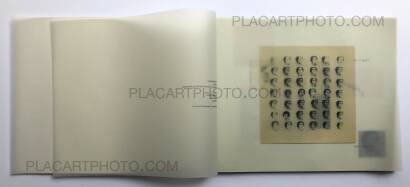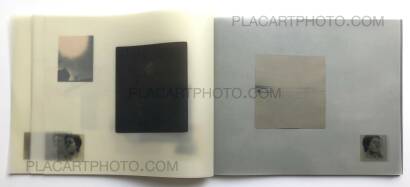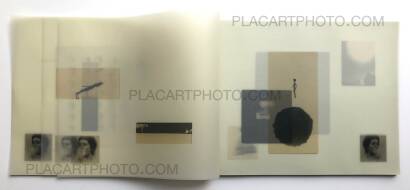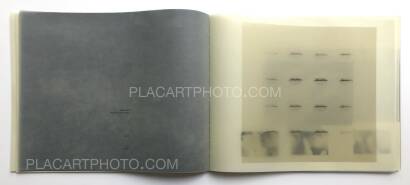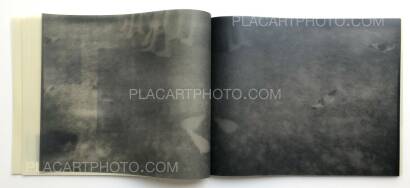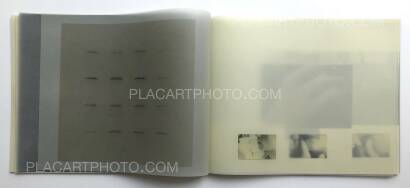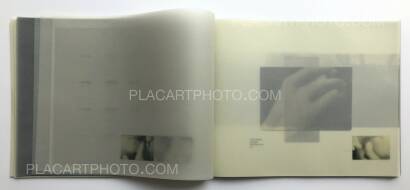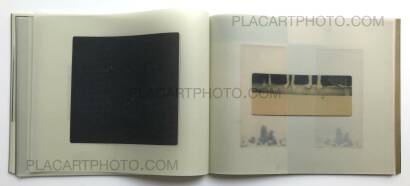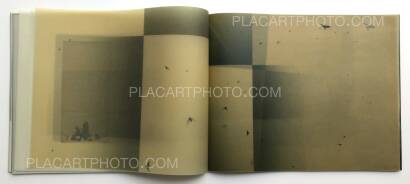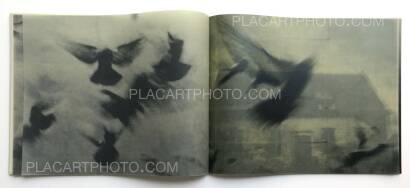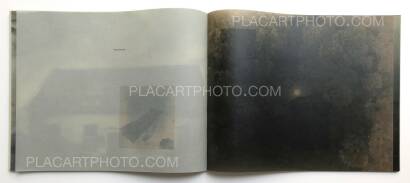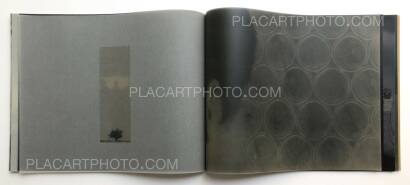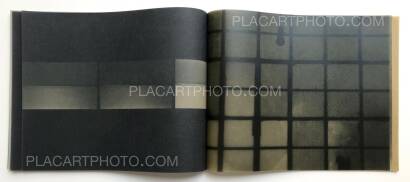 more books by Miho Kajioka
more books tagged »poetic« | >> see all
more books tagged »Ibasho« | >> see all
more books tagged »artist book « | >> see all
more books tagged »M éditions« | >> see all
more books tagged »japanese« | >> see all
Books from the Virtual Bookshelf josefchladek.com