güle güle (Signed by both)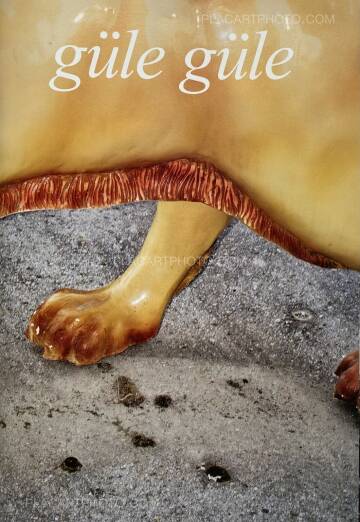 Photographs: JEAN-MARC CAIMI & VALENTINA PICCINNI
Text: Brad Feuerhelm
Publisher: Andre Frère Editions
128 pages
Pictures: 104
Year: 2020
ISBN: 979-10-92265-90-3
Price: 35 €
Comments: Stitched softcover, 30x21cm, photographs in color. Masterfully signed by both artist!!
The intimate portrait of a city on the brink of a change. Istanbul, as you never seen it before.
With the book "Güle Güle" ("goodbye" in Turkish) we'll take you on a surprising journey through the immense city of Istanbul, rapidly changing, bursting of energy and contrasts.
Photographs are the result of our multiple relations with people and places, a fascinating humanity and visually striking and unexpected situations and scenarios.
Gentrification, the marginalization of the poorer classes, the increasing discrimination of homosexuality, the massive migratory influx of Syrian refugees and the Kurdish community issue are just some of the realities behind the subjects portrayed.
The project is mainly organized in diptychs, with a constant dialogue between the images. Reality is deconstructed and reconstructed, favouring a free interpretation.
Photographs have never been altered or retouched to enhance what we believe being immediacy and straightforwardness, coherent with the approach we had while doing this work.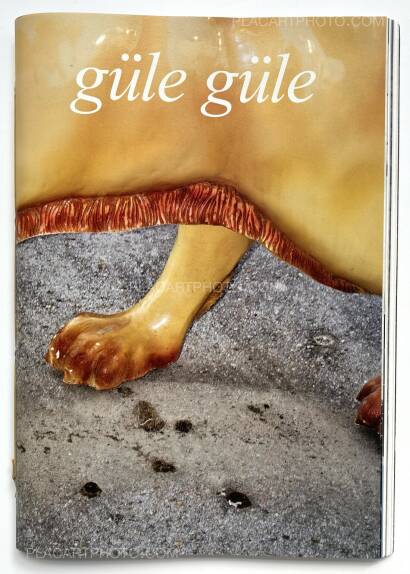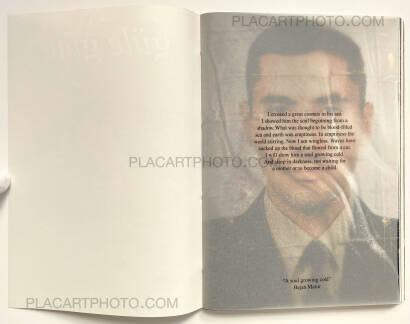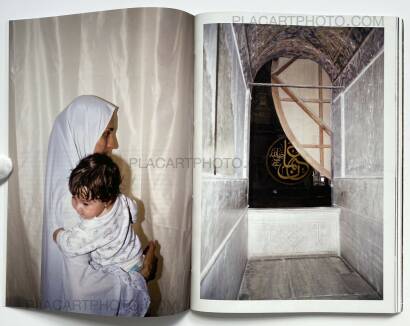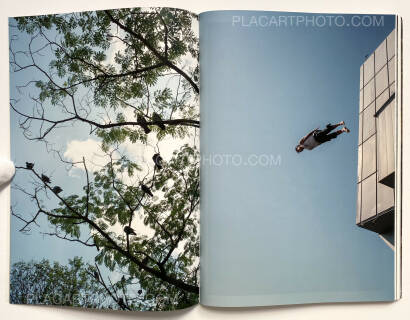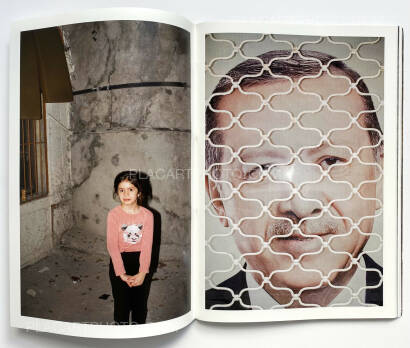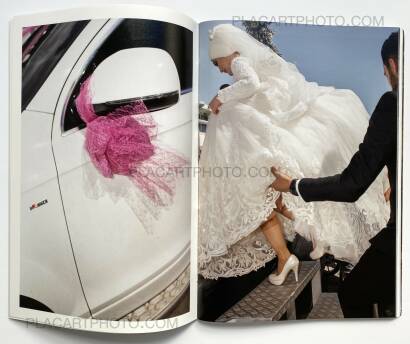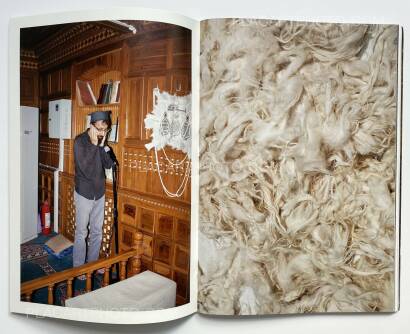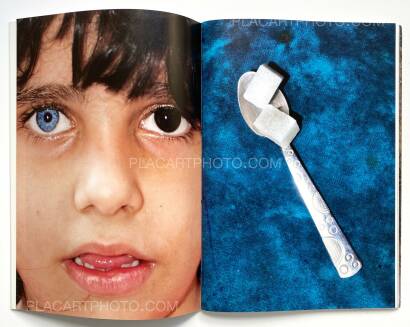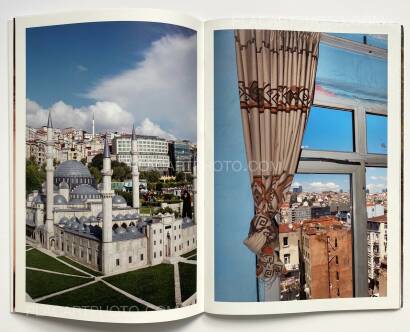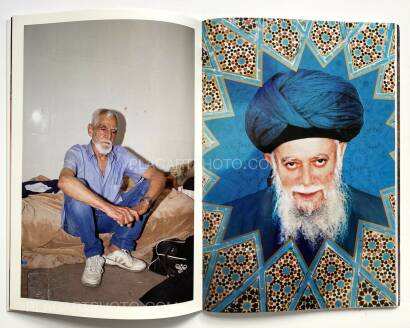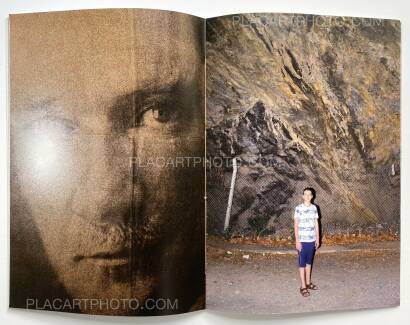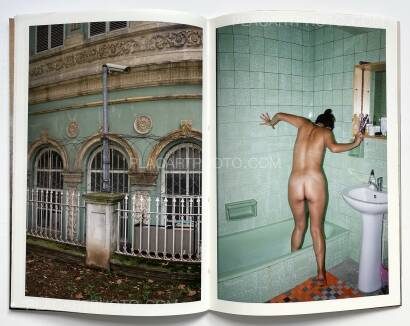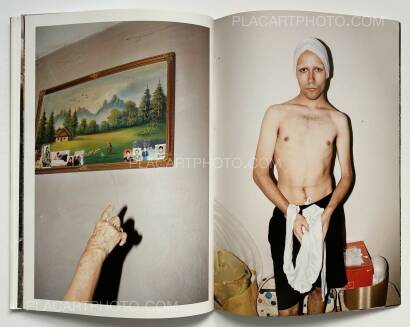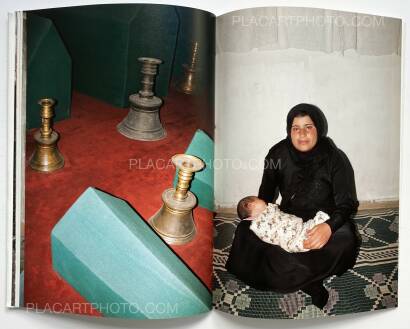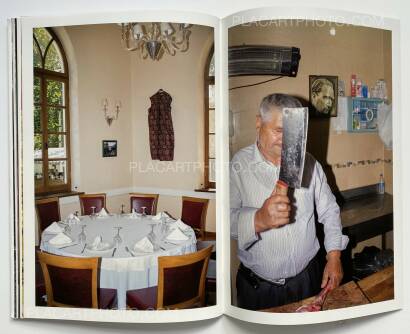 more books by Jean-Marc Caimi & Valentina Piccinni
more books tagged »colorfull« | >> see all
more books tagged »Jean-Marc Caimi & Valentina Piccinni« | >> see all
more books tagged »colors« | >> see all
more books tagged »turkey« | >> see all
more books tagged »André Frère éditions« | >> see all
more books tagged »signed « | >> see all
Books from the Virtual Bookshelf josefchladek.com