TRANSCENDENCE (ONLY 100 COPIES) LAST COPIES!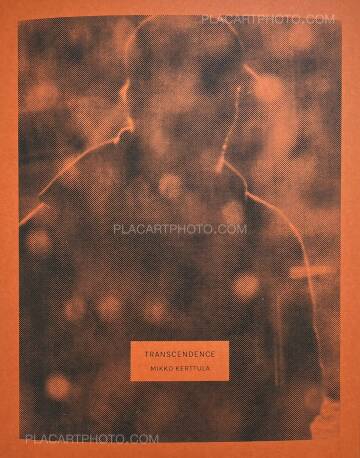 Photographs: Mikko Kerttula
Publisher: Kult Books
64 pages
Pictures: 38
Year: 2021
ISBN: 978-91-984059-6-5
Price: 45 €
Comments: Staple-bound book in a loose, screen printed board covers, 28 x 22,5 cm. Digital printing. Limited edition of 100 copies, all signed and numbered by the artist. Already out of print.
In his debut book Transcendence Mikko Kerttula observes the everyday events at a bus terminal of a small Swedish city of Sundsvall. By using reflections, bouncing harsh light and stains in glass surfaces Kerttula creates abstract and mirage-like portraits. Whether rushing by the station or patiently waiting for their bus to arrive, the people are portrayed almost as apparitions, captured in midst of transformation. The work subtly turns the mundane into something extraordinary, mysterious and even unearthly.
"At the time, it had to be that exact place and space – no other. As one of key crossroads for the residents in the city of Sundsvall, its main bus station attracted me like a moth to a flame. I photographed and photographed and photographed. I searched for a tangible story, but kept falling into spontaneous shooting streaks and walked in small circles until my head was spinning. It all felt so random back then. While investigating the material later, I realised it was a personal experience beyond the normal. I became part of the scenery by photographing what I felt like."
-Mikko Kerttula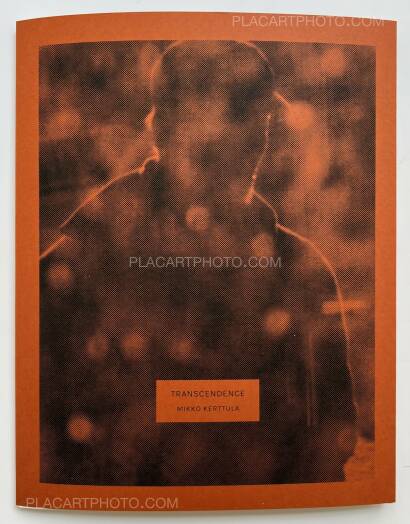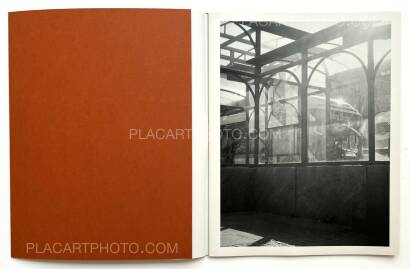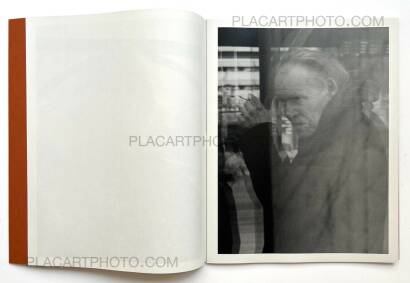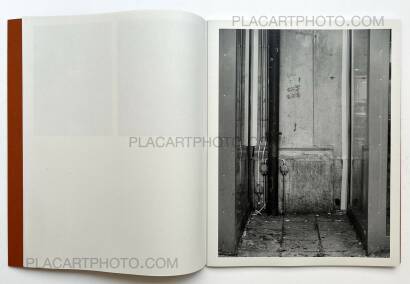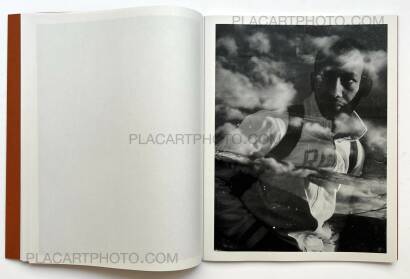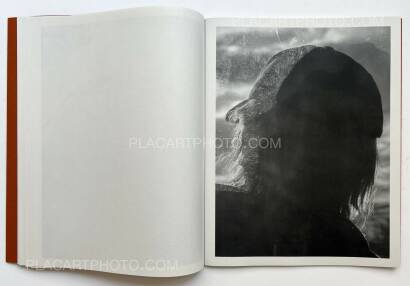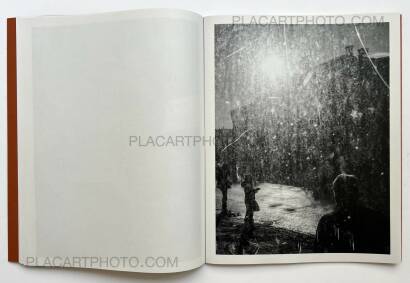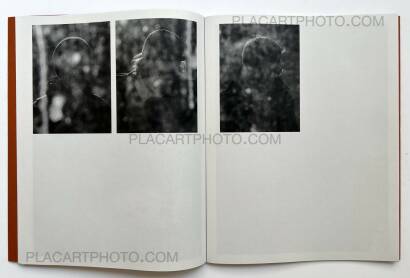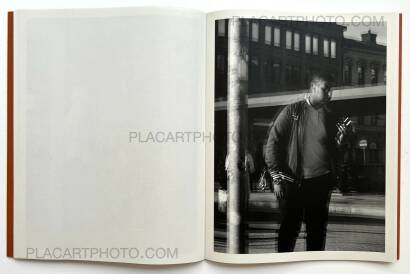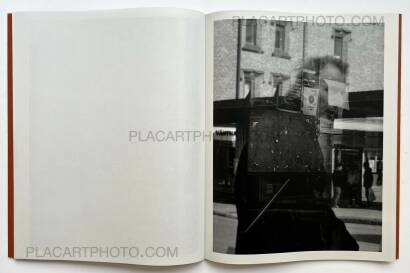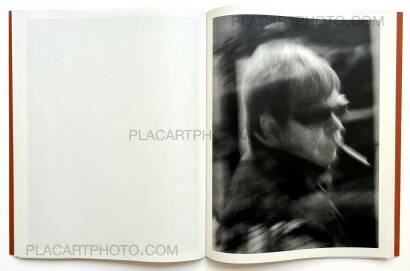 more books tagged »street photography« | >> see all
more books tagged »extremely limited« | >> see all
more books tagged »out of print« | >> see all
more books tagged »kult books« | >> see all
Books from the Virtual Bookshelf josefchladek.com