Wonder Woman (ONLY 100 COPIES)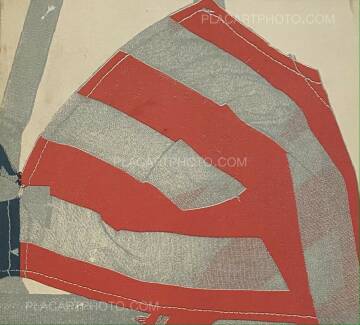 Photographs: Joan Lyons
Text: Juliet Mcgrath
Publisher: self published
72 pages
Year: 1974
Comments: Soft cover, 13.5 x 14.5 cm, title page printed on tracing paper as for the 6 pages of poems, the rest printed in Xerox. Rare Artist's book printed only of 100 copies during a workshop in 1974.
In the 1970s several of my books dealt with feminist issues. For many women, an artist's book then seemed the perfect container for a passing observation or a site where a personal story could be translated into a public narrative. This book is a one-liner, a somewhat tongue-in-cheek contribution to the serious and theoretical feminist practice prevalent at that time. Juliet McGrath's poem, "Wonder Woman," is a role-reversal fantasy about a woman approaching male archetypes. Since Wonder Woman had been one of the few female heroes in the pop culture of my girlhood, I asked McGraw if we could collaborate on a book. The poem, printed on vellum, is interspersed with images of a housewife at an ironing board morphing into Wonder Woman. The cover, printed in the appropriate colors, is an image of an American flag bra. The photographs of the housewife, myself attired in timely paisley shift, are by David Heath.
Joan Lyons (American, b. 1937) is a pioneering feminist artist and one of the great unsung artists of her generation. Her groundbreaking work freely combines feminist theory and personal experience. Her work is intimate and introspective, questioning the indexical quality of photography. Lyons' work defies every artistic taboo of the 1950s. She had been taught that contemporary art should be universal, gestural, abstract, monumental, qualities which are inherently masculine. After trying and failing to follow these mandates, Lyons' realized that her work could not be separated from her own experiences as a woman. Her personal narrative, different in content and tone from the dominant male voice, pushed her to establish new artistic structures.
Over the past six decades, Lyons has employed a variety of difficult and obscure image-making processes. Her work spans a broad range of media including archaic photographic processes, pinhole photography, offset lithography, Xerography, screen-printing, and photo-quilt making. In the 1960s and 1970s, Lyons was one of the earliest artists to adopt xerography as an artistic practice and was recognized as an innovator in the use of Haloid Xerox drawing as an image making process. In a 1982 artist statement Lyons said "I work with what is available, a variety of optical devices. I work through complexity, to something simple and direct. This distillation process becomes more evident as time goes on. I work at those things that are evident; how I see, not conventions of seeing."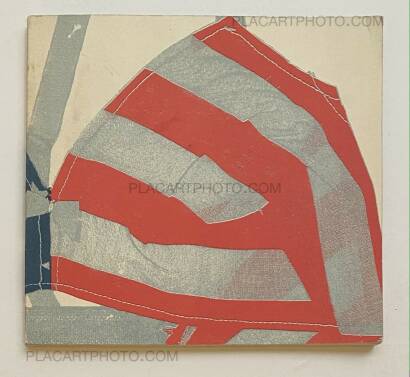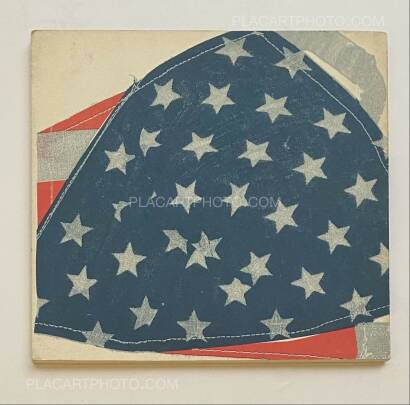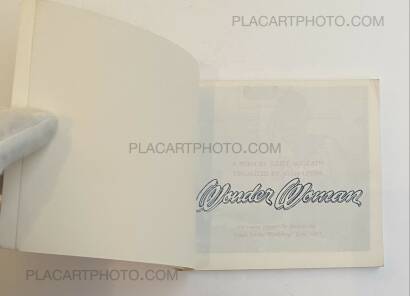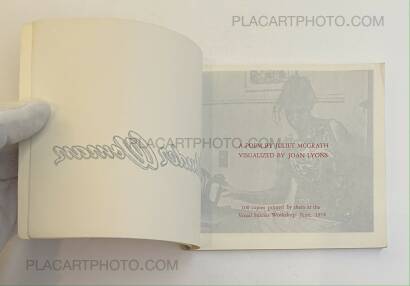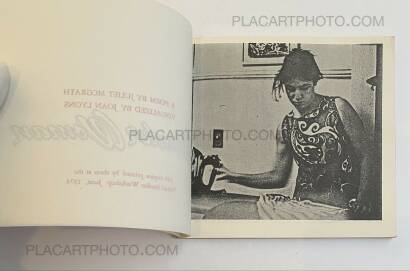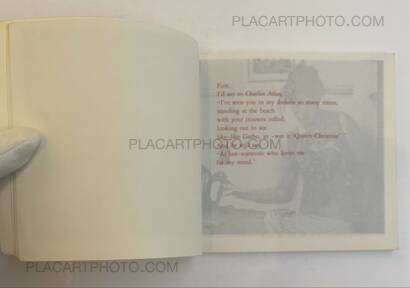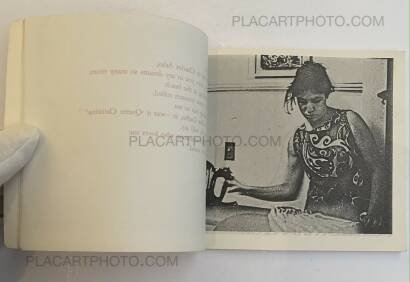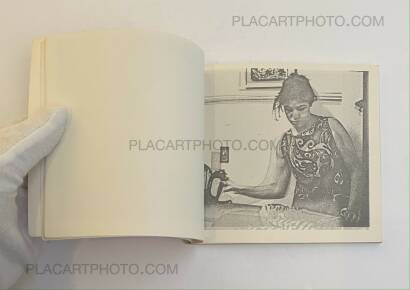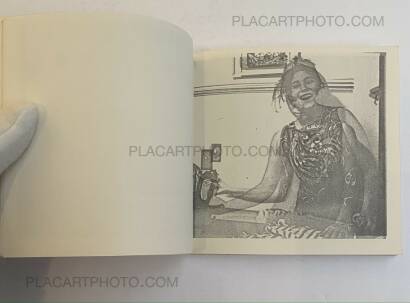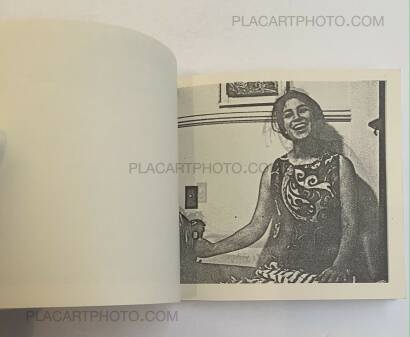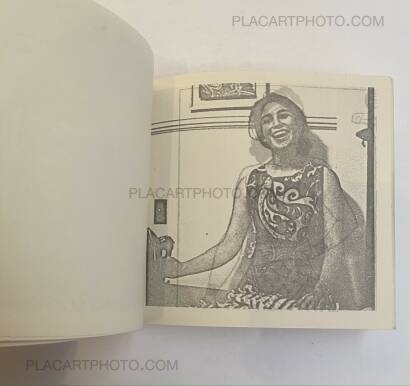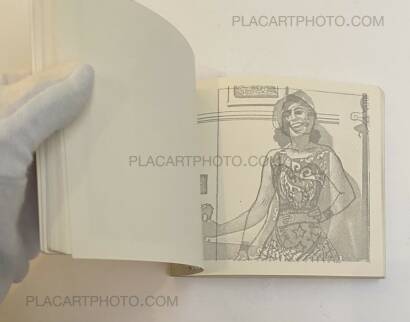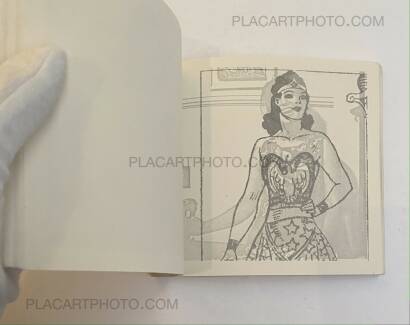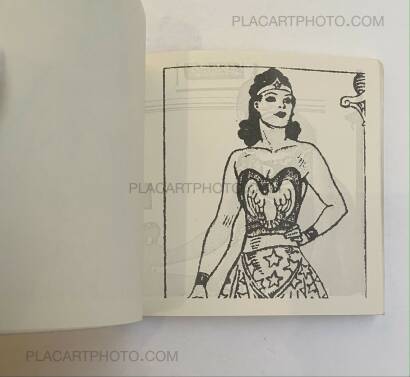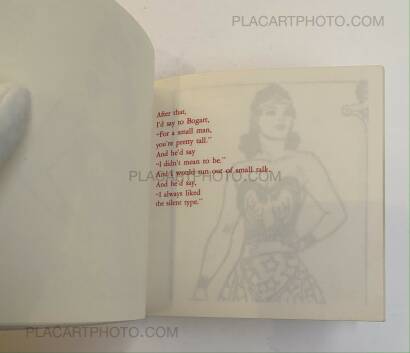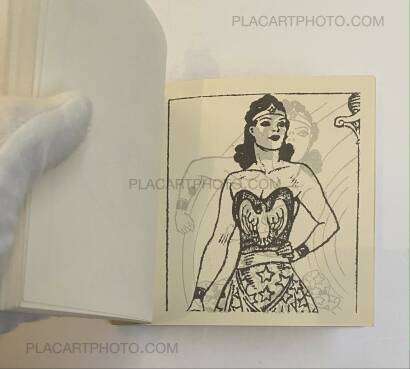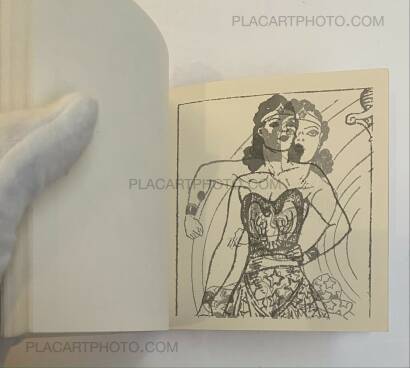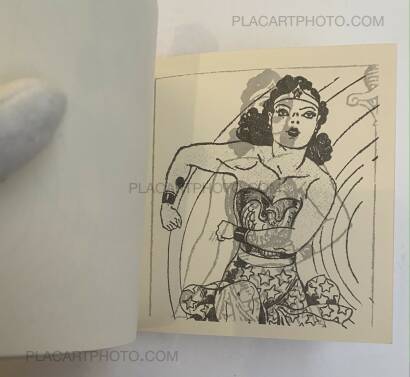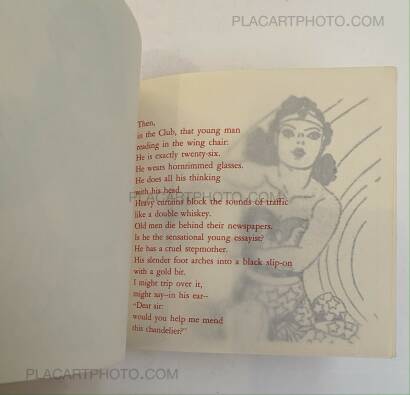 more books tagged »seventies« | >> see all
more books tagged »women« | >> see all
more books tagged »Artist's book« | >> see all
Books from the Virtual Bookshelf josefchladek.com