I am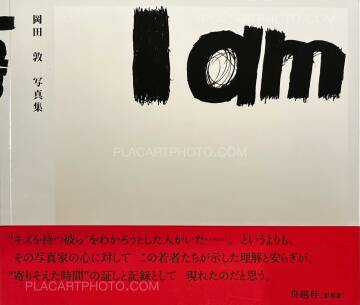 Photographs: Atsushi Okada
Publisher: Akaaka Art Publishing
84 pages
Year: 2007
Price: 55 €
Comments: Softcover, 21 x 24.5 cm. In excellent condition. Out of print!
Afterword by Atsushi Okada -
At unexpected moments in my life I have felt the presence of death. It is at those times in particular that I confront the
reality of "being alive" in earnest. It always seems a little bit like the act of suffering in order to confirm my identity.
Two years have gone by since the photographs for this collection were taken. In that interval, I have gazed at the film
strips and continued to look at the women in the photographs almost every day. Every time I meet the eyes of the women
in the photographs, I am overpowered by their energy. What I have been chasing after -- the serious questions about human
"life" -- is reflected in the depths of these women's eyes.
I was privileged to have the cooperation of some 50 young women -- all readers of the various works I have produced thus
far -- who came to my studio in Tokyo from all over the country in answer to my request for models, even though they
received no compensation for their work. To maintain peace of mind, people tend to use language to enclose and categorize
things that transcend their understanding and things that they don't want to accept. But I was unable to detect any
significant difference either between myself and any of the women I photographed or between any two of the women.
I am alive. They are also alive. There is no fundamental difference in respect to the fact of being human and being alive.
As one photographer, I wanted to shed a new light on the fundamental questions so many people have continued to pose
about human "life" as well as the questions being newly thrust at us.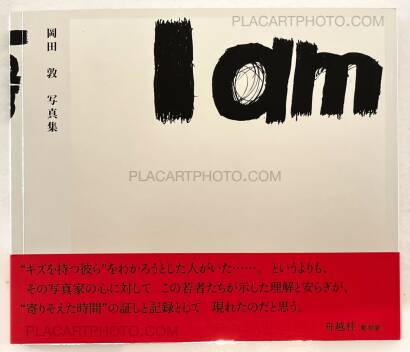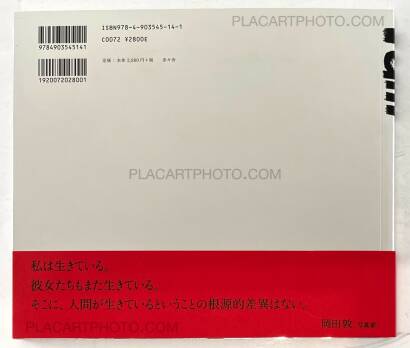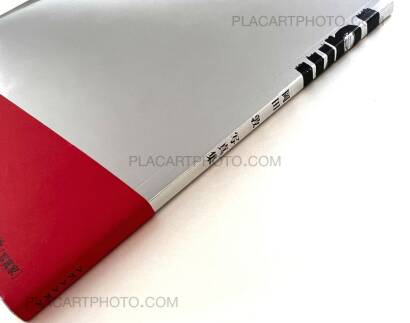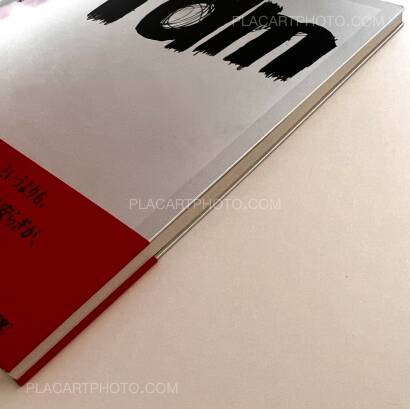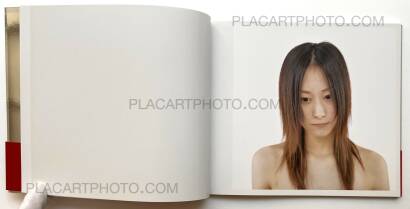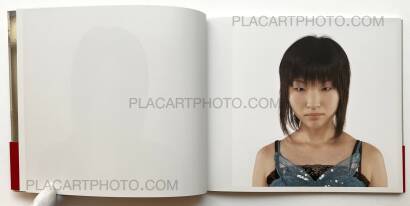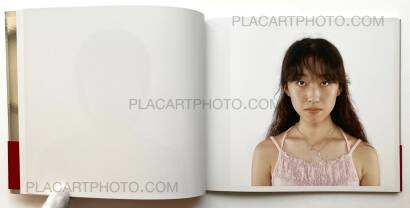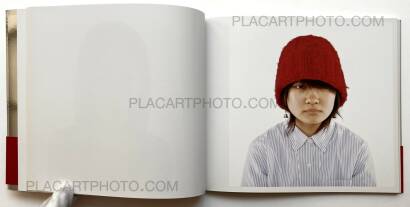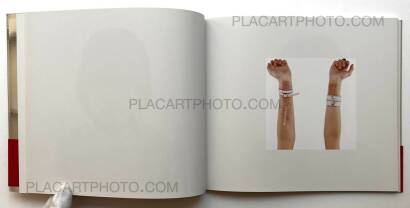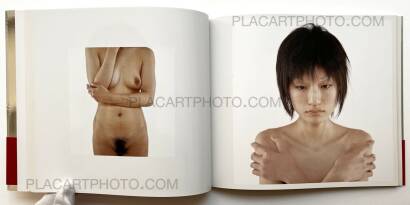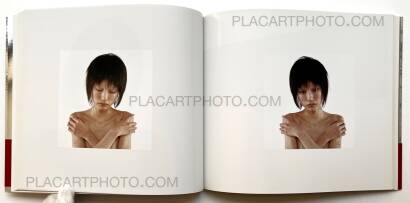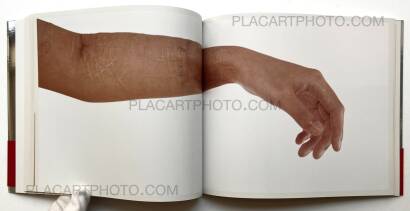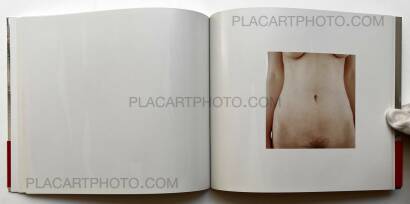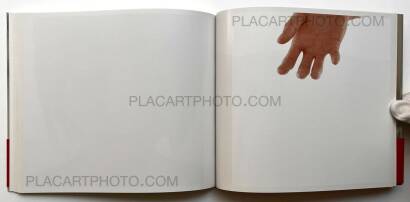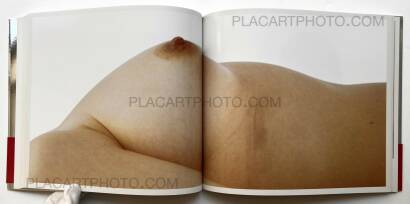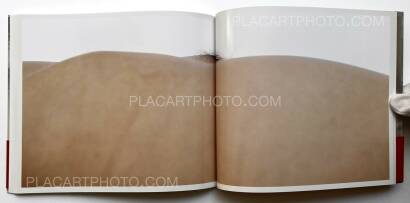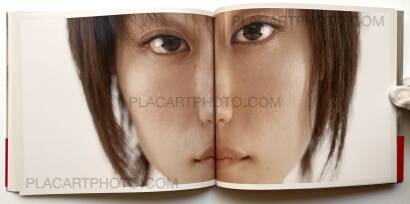 more books tagged »portraits« | >> see all
more books tagged »nudes« | >> see all
more books tagged »out of print « | >> see all
more books tagged »japan« | >> see all
Books from the Virtual Bookshelf josefchladek.com