Past tense - Future 1979 2040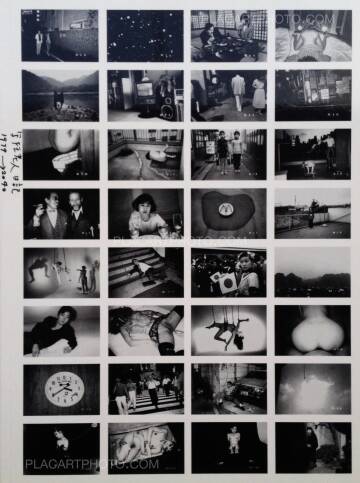 Photographs: Nobuyoshi Araki
Publisher: Taka Ishii Gallery
164 pages
Year: 2012
Comments: Softcover, 255 x 195 mm. First edition, 2012. Limited edition of 500 copies. As new.
February 10, 2012 Comprises approximately 6,000 works representing the period between 1979 and 2040, when Araki will be 100-years-old. Araki created the images by manipulating the camera's dating feature, which imprints dates on the bottom of the photographic print. The works will be displayed in chronological order and presented as a diary. Araki has worked previously with the fascination, which the simultaneous exhibition of mass quantities of images can produce. Shown as a diary that encompasses not only the past, but also the future, each of the approximately 6,000 images displayed appear to express the artist's interior self and give a strong sense of the unique world that exists within the images. Araki continues to pursue new photographic possibilities while creating images that frankly communicate his emotions and also addressing memories of the recent great East Japan earthquake.
"Photographs are diary entries...that's all they can be. Photographs are just documentations of a day's event. At th same time, they drag the past into the present and also continue into the future. A day's occurence evokes both the past and the future. That's why I want to clearly date my pictures. It's actually frustrating, that's why I now photograph the future..."
Nobuyoshi Araki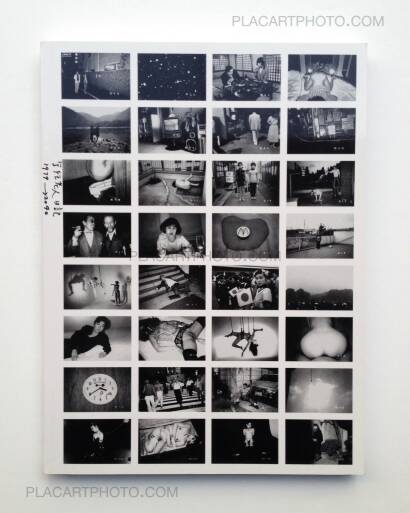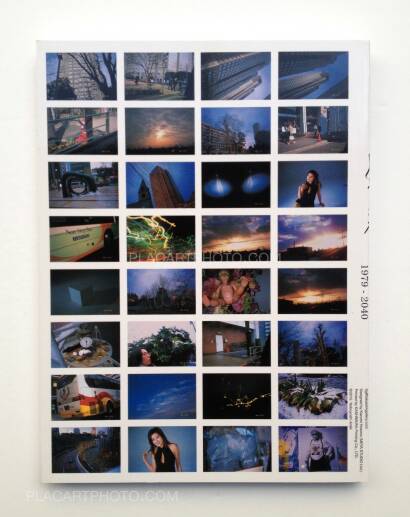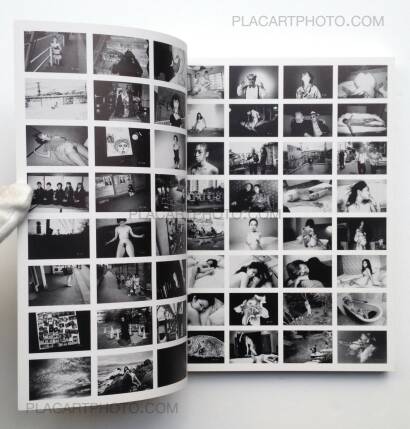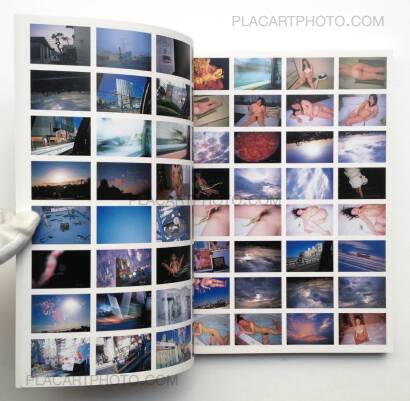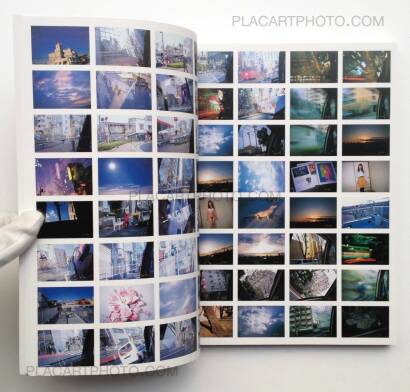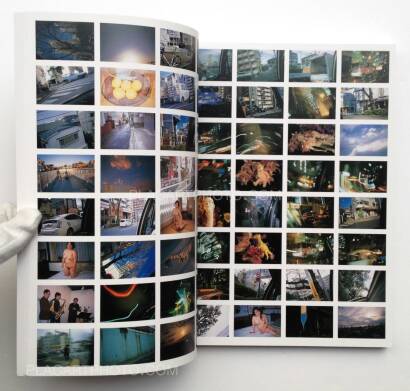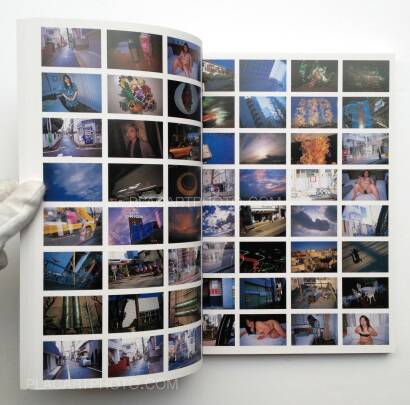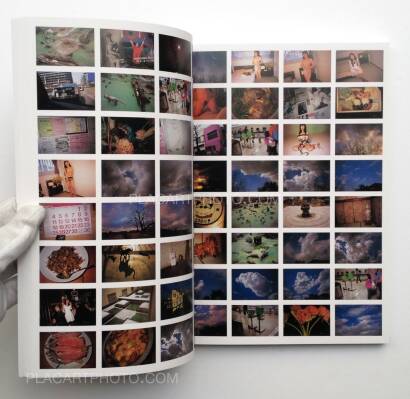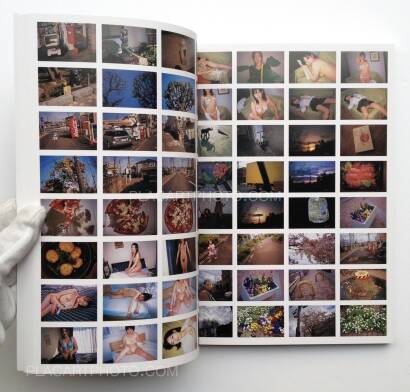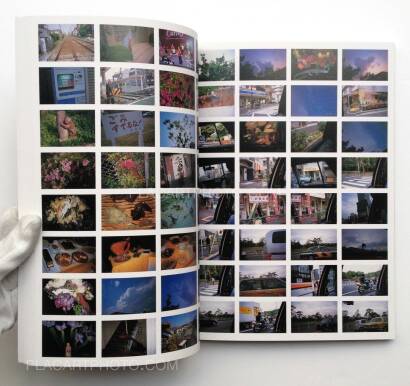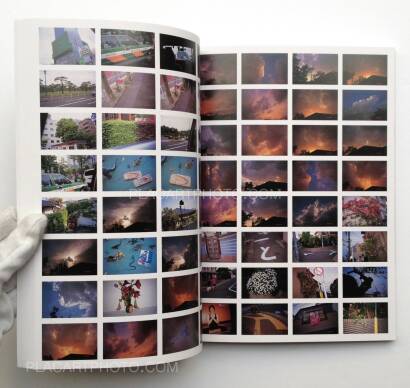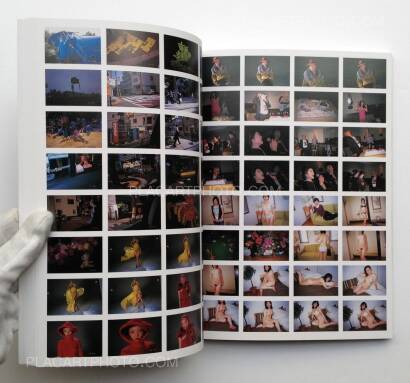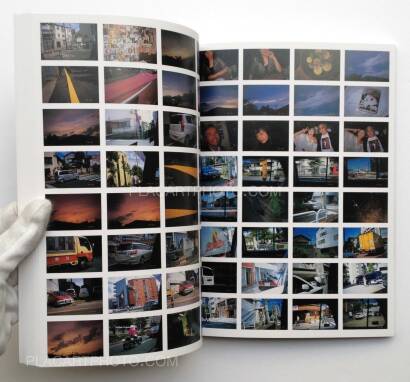 more books by Nobuyoshi Araki
more books tagged »nobuyoshi araki« | >> see all
more books tagged »japanese« | >> see all
more books tagged »nudes« | >> see all
Books from the Virtual Bookshelf josefchladek.com