Wild Flowers (UNIQUE and signed)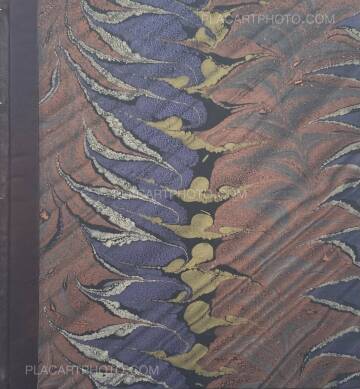 Photographs: Veronica Mecchia
Publisher: Self-published
20 pages
Year: 2023
Comments: Hardcover, 28,5 x 27 cm, b&w photographs. Unique copy with leather cover made my Venetian artist Massimo Doretto. Signed by Veronica Mecchia.
My way of working is close to contemplation. Sometimes the poetry that I feel in a place is so large that I have to stop and contemplate it, full of gratitute and admiration. I therefore try to transmit this in my photographs, to bring this feeling back to life.
Photographing is a gesture that helps me feel part of something bigger than myself, especially when I am in nature. During the act the act of taking the photograph, I feel fully alive and I feel a profound union with the plants and animals that surround me.
This book brings together a series that I dedicated to a plant. I discovered it in 2019, on the hills next to the city of Noto, in Sicily. I took a first photo with it and then returned every year to the same place to find it.
The plant suffered from the high temperatures of August 2021, but this summer it was resplendent when I found it again. These photographs were born in honor of its beauty and, in resonance with the poem of William Blake, "A Heaven in a Wildflower."
- Veronica Mecchia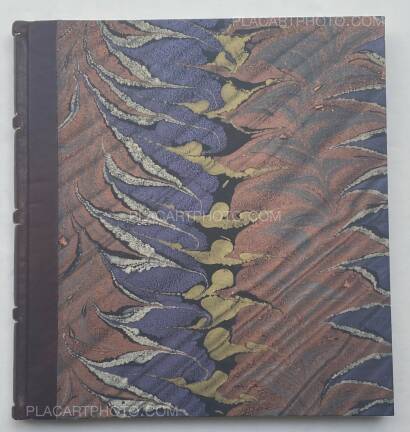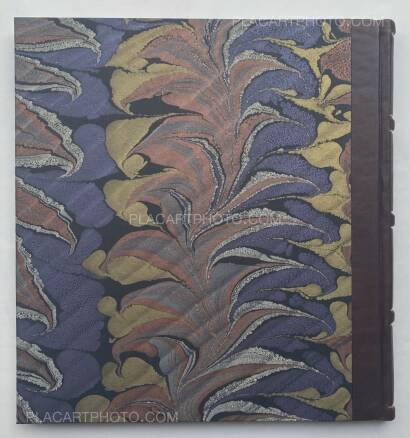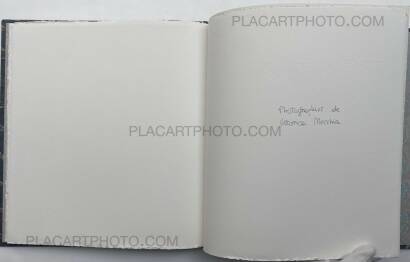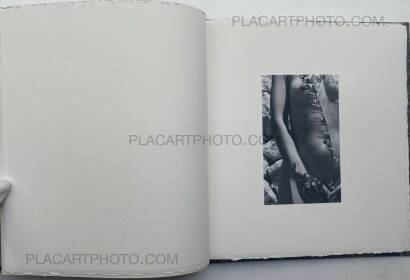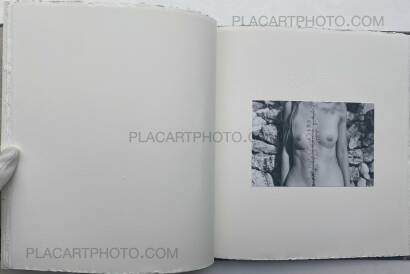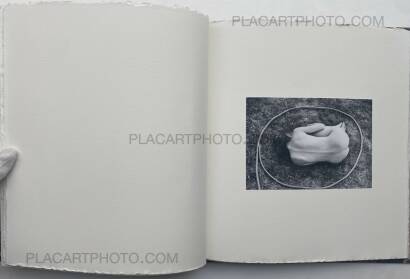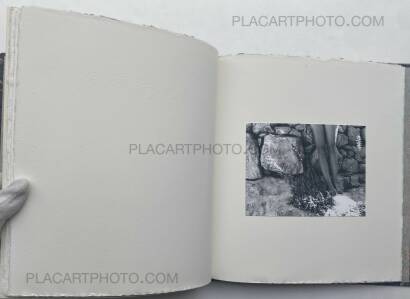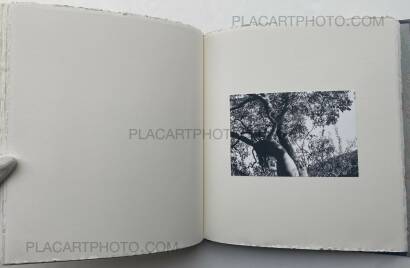 more books by Veronica Mecchia
more books tagged »rare book« | >> see all
more books tagged »Artist's book« | >> see all
more books tagged »extremely limited« | >> see all
more books tagged »signed « | >> see all
more books tagged »nudes« | >> see all
more books tagged »nature« | >> see all
more books tagged »Self-published « | >> see all
Books from the Virtual Bookshelf josefchladek.com