Harry Gruyaert (SIGNED)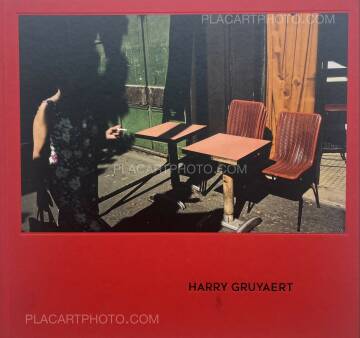 Photographs: Harry Gruyaert
Text: François Hébel, Richard Nonas
Publisher: Editions Textuel
144 pages
Year: 2015
Comments: Hardcover, 29 x 27 cm. Small mark on the cover, otherwise as new.
The first monograph dedicated to the work of Harry Gruyaert.
This book offers a masterful incursion into the work of one of Magnum's most talented photographers and reveals a personal journey through color. The images that make up this book propose another territory for photography: an emotional, non-narrative and radically graphic perception of the world. Harry Gruyaert describes photography as a physical experience, a state of excitement. Heir to the American tradition embodied by Saul Leiter, Joel Meyerowitz, Stephen Shore or William Eggleston, and greatly influenced by the cinema, Harry Gruyaert has created an extremely personal chromatic palette, a dense red, a vibrant green, a way of cutting light and its shadows into the frame. Whether it is Belgium, Morocco, the United States, Paris or Moscow, no subject counts as such. All are reservoirs of inspiration and retinal impressions. In Antwerp, while playing soccer in his shorts, Harry Gruyaert fetches the ball in the tall grass that caresses his thighs. The light is beautiful, his mind escapes the field. The photographer describes this moment as a liberation of the senses, as the starting point of his quest for sensation.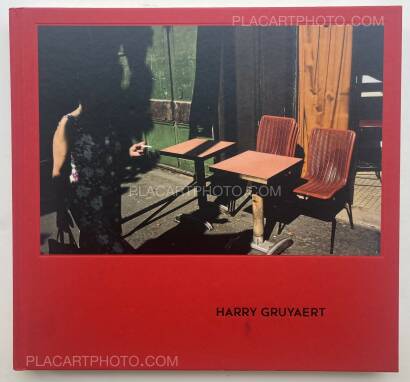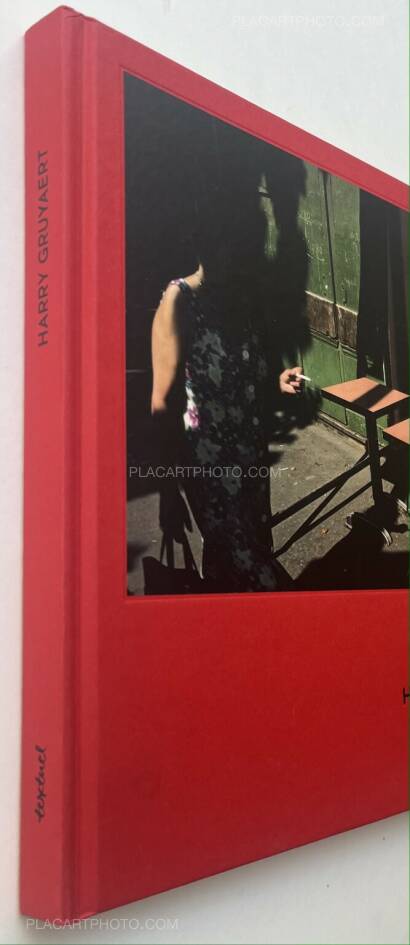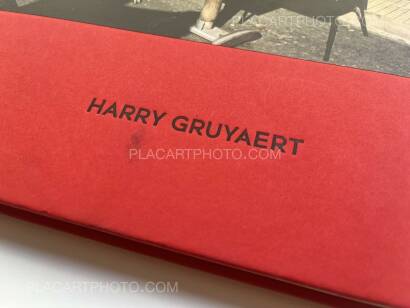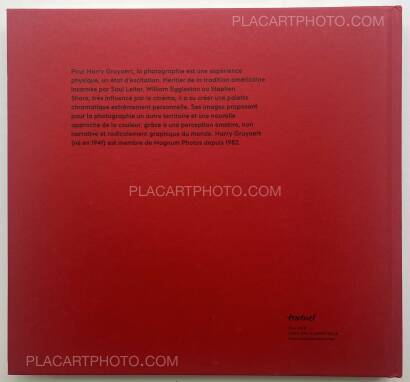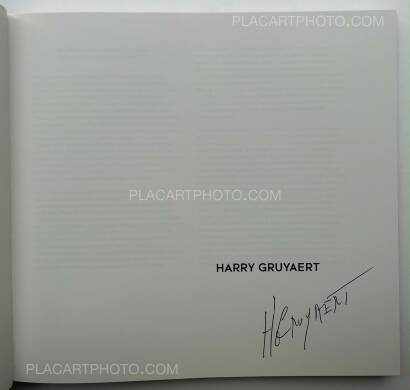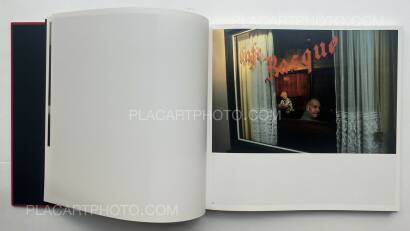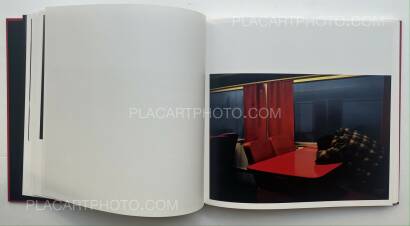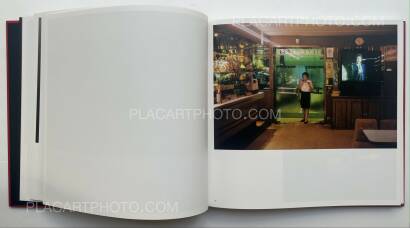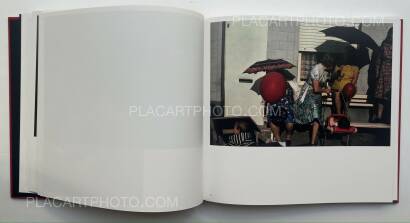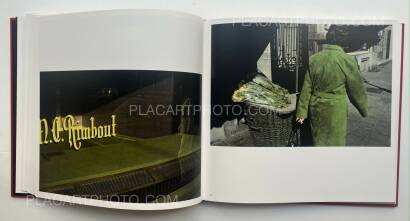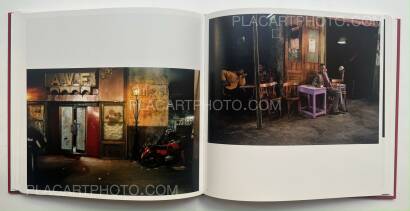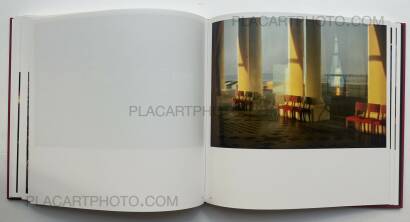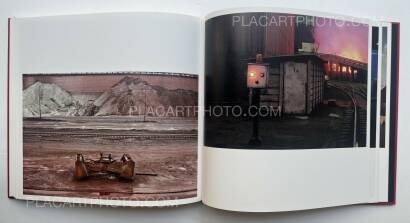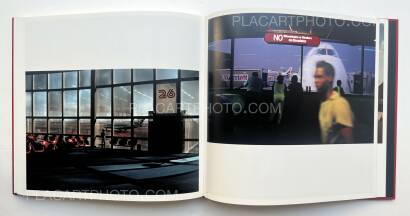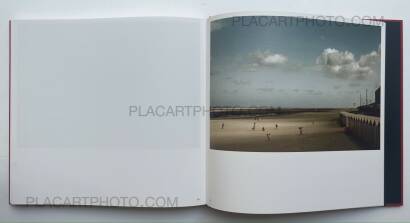 more books by Harry Gruyaert
more books tagged »colors« | >> see all
more books tagged »signed « | >> see all
more books tagged »textuel« | >> see all
Books from the Virtual Bookshelf josefchladek.com