FREE PLAY (SIGNED)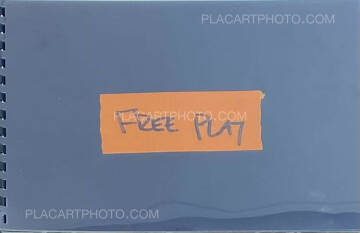 Photographs: Antony Cairns
Text: John Pitts
Publisher: MÖREL
82 pages
Year: 2023
Comments: Softcover, spiral binding, 19 x 29,5cm , b&w photographs. Text in English. Signed by Antony Cairns.
Rare and unique photobook made during off-print London 2023 through Antony Cairns' performance.
Antony Cairns (b. London, 1980) takes photographs at night, using the available light cast by buildings in urban centers like London, Tokyo and Los Angeles. In many cases the structures that he chooses are still under construction, little more than the skeletons of the office buildings and luxury apartments of that they are destined to become. His work is resolutely non-topographic, in the conventional sense in which photography has been used to record spaces, structures and architectural styles. There is more, however, to Cairns' work than simply his distinctive approach to picturing the urban environment. His is a practice that accepts and embraces the photographic medium in its sophisticated entirety: from the effect use of light on analogue film, through a range of experimental darkroom processes, to an innovative and highly specialized understanding of the supports available to the photographic image in the twenty-first century.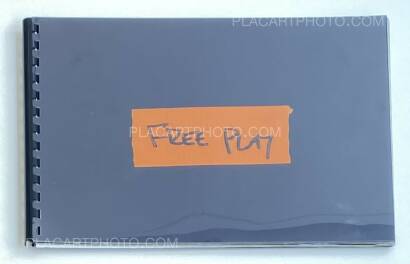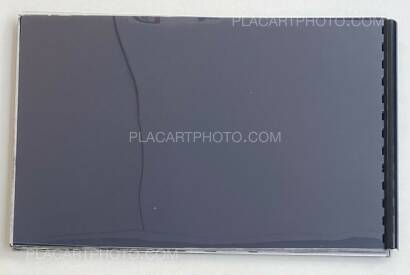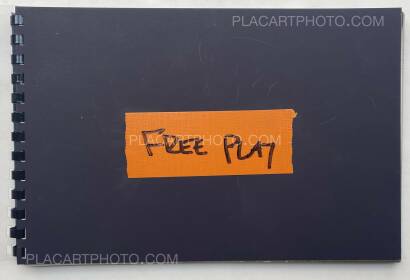 more books by Antony Cairns
more books tagged »british« | >> see all
more books tagged »japan« | >> see all
more books tagged »morel« | >> see all
more books tagged »tokyo« | >> see all
Books from the Virtual Bookshelf josefchladek.com