One (dedicated in 1971)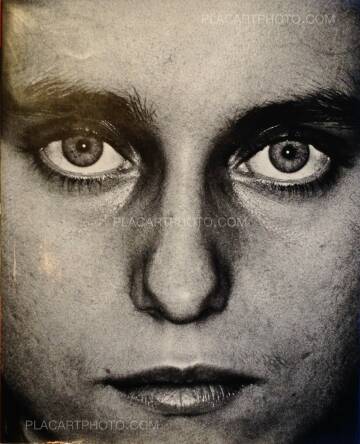 Photographs: Ken Ohara
Text: Hiro
Publisher: Tsukiji Shokan Publishing
500 pages
Year: 1970
Comments: Softcover, 275 x 222 mm. Black & white photographs. First edition, 1970. Included in Martin Parr & Berry Badger, The Photobook, vol. I, p.291. Copy signed by Ken Ohara and dated 1971, with a special thanks to help him to publish the book. Scarce and collectible copy. Minor foxing, in great condition.
Ken Ohara is a Japanese photographer who has enjoyed a significant career in the United States. As a young man he emigrated there to study photography at the Art Student's League and was apprenticed to Richard Avedon and Hiro in New York. During his New York years he made the work seen in One, although the book was published in Japan.
Its very title suggests that Ohara's obsessive recording of tightly framed single faces snapped on the streets of New York represents an attempt to bring mankind together, much as cavemen represented animals on their rock walls to ensure good hunting. Like the works of the artist Christian Boltanski, which undermine Walter Benjamin's notion of the portrait as the last refuge for the cult art object, these photos deny the individuality of their subjects to make a wider social observation.
Ohara has compiled a glossary of 500 faces - black, white, Asian - and printed them with the same tonal characteristics, thus eliminating differences in skin colour. Through this, and through tight framing that locates the eyes, nose and mouth in the same position on each full-page bleed, he dispenses with the main racial differences. Other specific physiognomic characteristics that we think of as defining racial groups, such as slanting eyes, broad noses, or thin lips, turn out in Ohara's compendium not to be nearly as important as the colour of the skin. Thus Ohara has taken the utopian step of using the camera to turn humankind into one big melting pot, his serial photographs making almost ritual atonement for the sin of racism.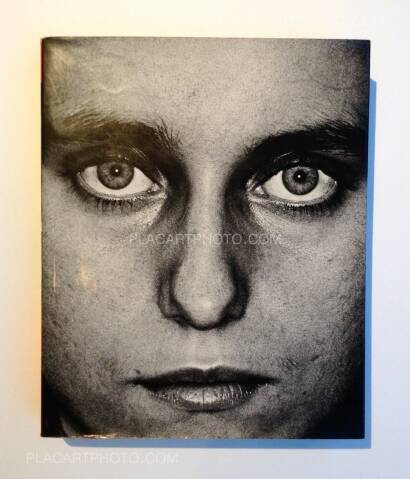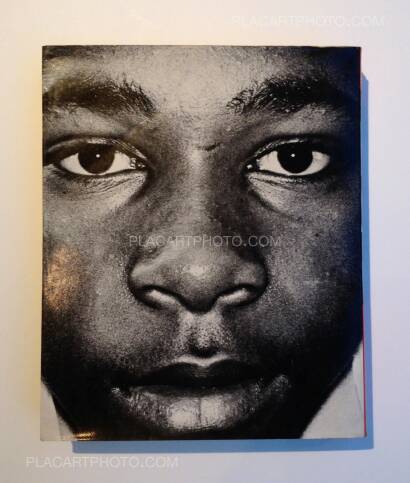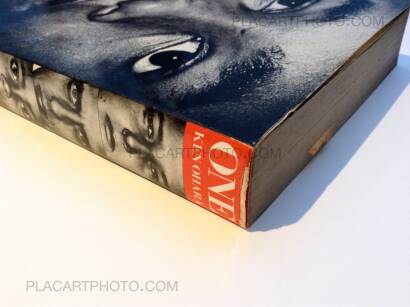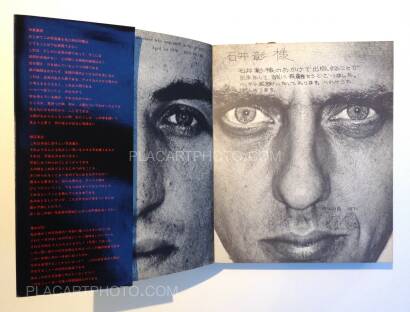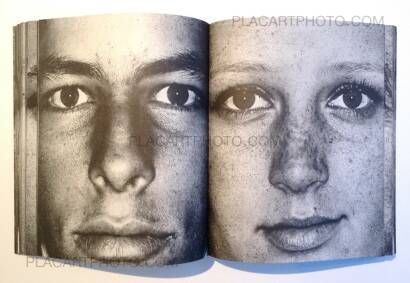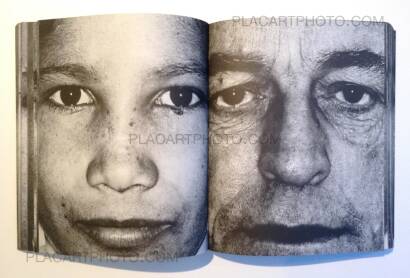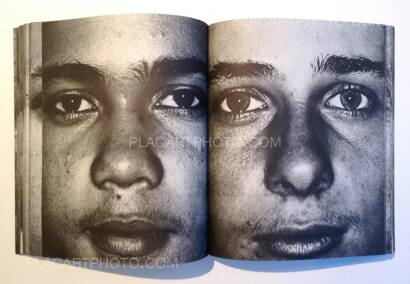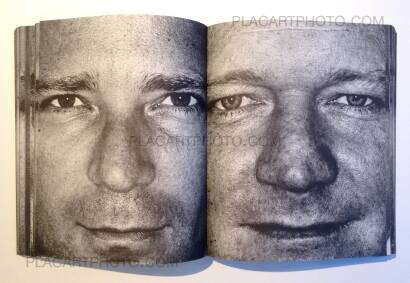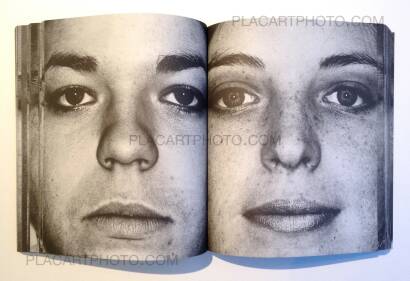 more books tagged »portraits« | >> see all
more books tagged »parr & badger« | >> see all
Books from the Virtual Bookshelf josefchladek.com