FLOWERS OF THE BACK ALLEY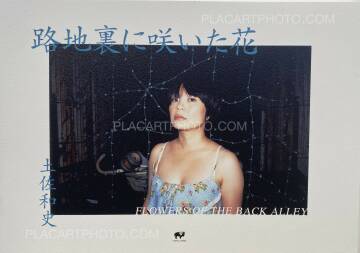 Photographs: Kazufumi Tosa
Text: Kazufumi Tosa
Publisher: Buffalo Press
104 pages
Year: 2021
Price: 50 €
Comments: Illustrated softcover, 20,9 x 29,7 cm, color photographs.
Preface of the artist:
From coast to coast, in towns where I never been,
Such lovely women live secret vibrant lives.
More than ten years ago, before the internet and social media were so common,
I photographed women I met on the street throughout the country.
Time has changed from that time to today, the different air is also flowing to the world.
The city has changed a lot.
The cafe, old signs, decayed walls are gone,
Transformed into a shopping center and paid parking lot. They are inorganic.
The women have grown older, some becoming mothers, others beginning new lives.
'I witnessed it in a once-in a lifetime encounter.
I wanted to revisit those memories once again.


Early autumn 2021
Afterword of the artist:
For them, it will seem like a dream,
A stranger came, and asked to photograph them on the street.
They seemed awkward and shy, but also quite happy.
Unlike now, it was impossible to convey the meaning of life then,
But the inconvenience and quirkiness are endearing, sad and superficial.
Like the women I met, they are no longer who they are ten years ago.
"Thank you for seeing me how I am today."
Hidden in a back alley, a flower is in bloom.
It is time to display.
Born in 1977 in Osaka
In 2003, won the Grammy award for Mio Photography Grand Prix in Japan.
In 2015, won the Grammy award for the Konica Minolta Photo Premios Award in Japan.
Kazufumi Tosa is continuting to go all over the local of Japan.
While traveling all over the local of Japan, Tosa continues to take portraits of the various people he meets and scenery that inspires him along the way.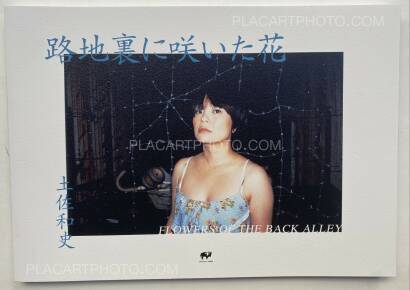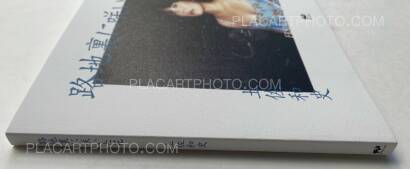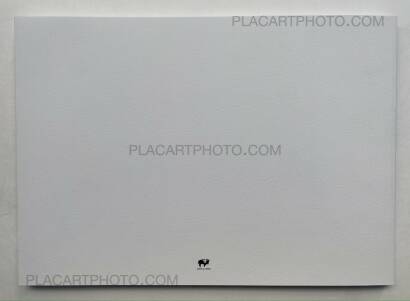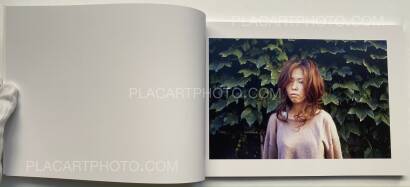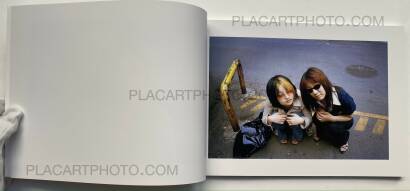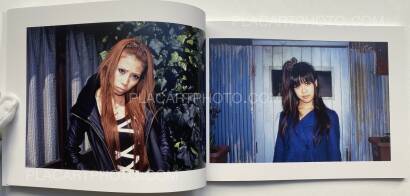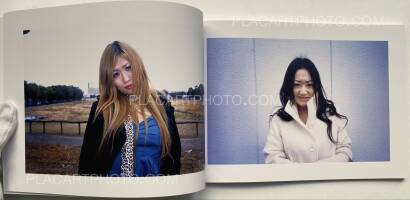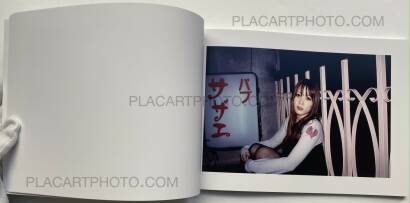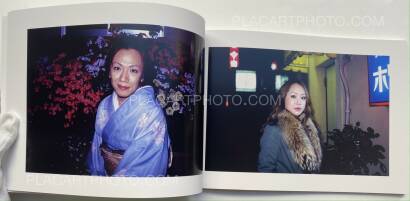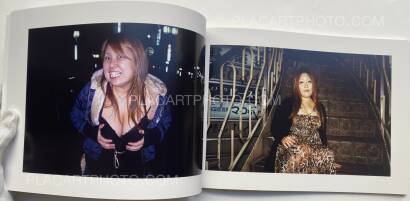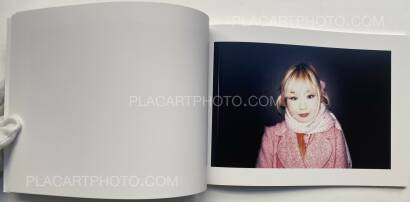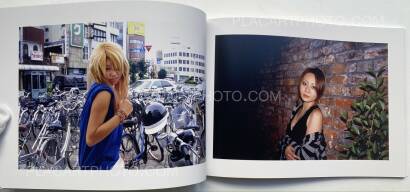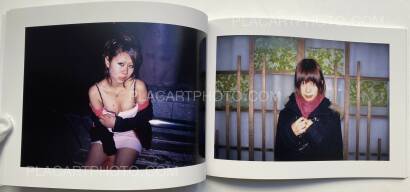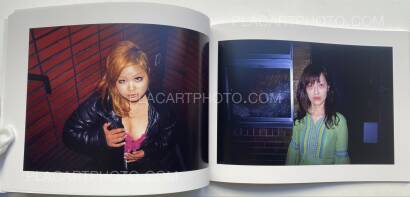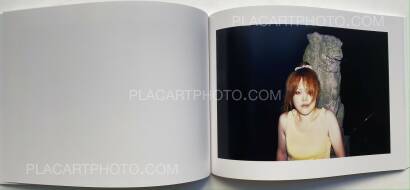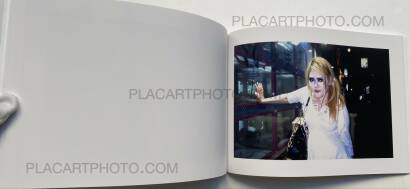 more books tagged »portraits« | >> see all
more books tagged »japanese« | >> see all
more books tagged »women« | >> see all
more books tagged »Buffalo Press« | >> see all
Books from the Virtual Bookshelf josefchladek.com