Endless Night 2001 (Signed)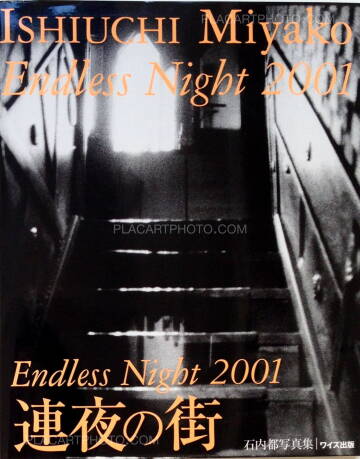 Photographs: Miyako Ishiuchi
Publisher: Wides Shuppan
92 pages
Year: 2001
Comments: Softcover with with illustrated dust jacket, 225 mm × 182 mm. Signed by the photographer.
"Endless Nights" Ms. Ishiuchi shot abandoned apartments used as flophouses and temporary quarters for prostitution.
Interestingly, it is in these derelict places that she seems to seek out and linger over specific and poetic decorative features: a painted bird, a stained-glass window, a big heart-shape cut out of a wall with a view of what look like prison bars beyond.
Bars, fences and other obstructions recur in these early pictures, contributing to the subtle construction of the compositions, but also keeping everything at a distance. It's as if the city that the artist grew up in and obviously knew well was already a ghost town on display, and her memory of it a postmortem condition. HOLLAND COTTER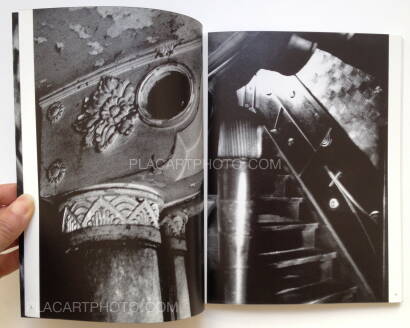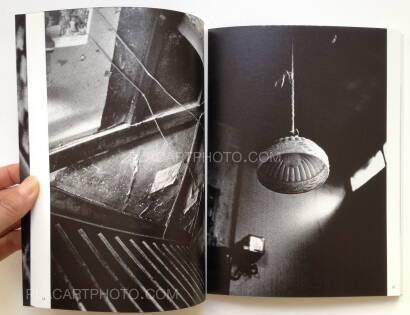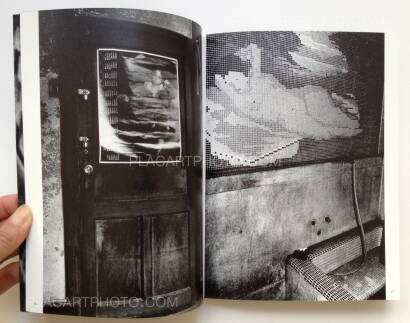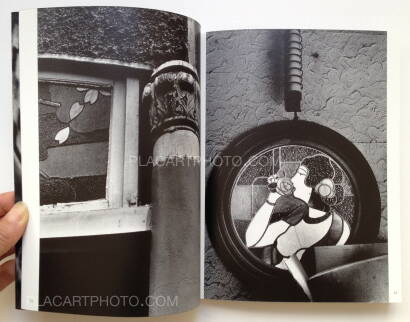 more books by Miyako Ishiuchi
more books tagged »japanese« | >> see all
Books from the Virtual Bookshelf josefchladek.com