Time Collapsing (Signed ltd /100 copies)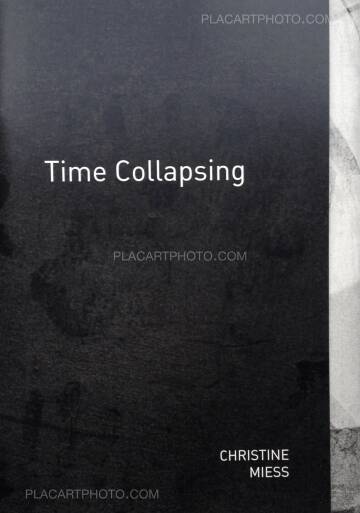 Photographs: Christine Miess
Publisher: Self published
56 pages
Pictures: 30
Year: 2016
Comments: Softcover, 2 interleaved volumes, saddle-stitched and pasted in to illustrated monochrom covers. Very well designed and powerful images, This artist book is very something special. Between Bauhaus and Japanese photography this revisited abstract contemporary work is very impressive and for sure the very limited edition will go fast.Signed and numbered by the artist.
Not everything seen is real.
To me, photography is a dance between dream and reality. Photographs offer us a way into unfamiliar dream worlds, they give room for sensation. They enable us to tie in with our childhood, the realm of fantasy and magic, the land of unlimited opportunities, the unreal reality. Playfully and easily. These photographs may delude us, but they also enrich us. They give new room to our thoughts and feelings, let us float weightlessly through fairytale worlds. In my artistic work I keep looking for this unique spell, these faraway realities.
In the series Time Collapsing various points in time collapse within each single negative and evolve into a new pictorial word – some of them smooth and gentle, others seething and tempestuous. Equal to an orchestra. Only together with composition, musical score and conductor the notes, the individual instruments unite to form a new melody, a new and distinct acoustic pattern. Dream worlds burst into existence, seduce us to stay, make us pause for a moment. They invite us to search for our long-lost yearnings, show us new perspectives to make them come true.
Christine Miess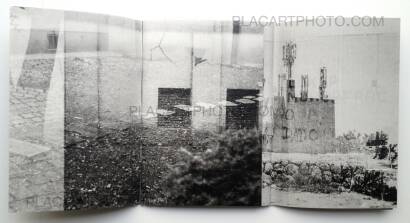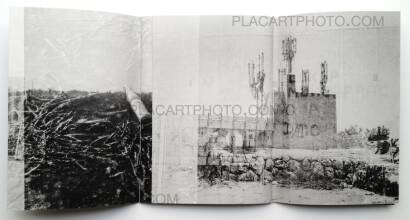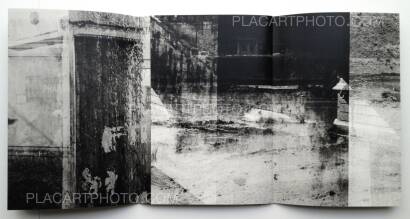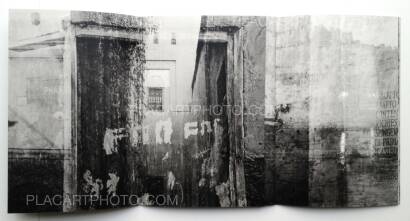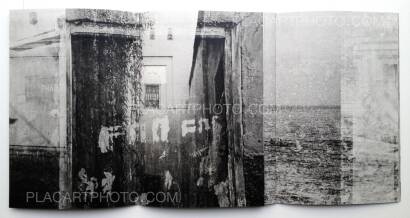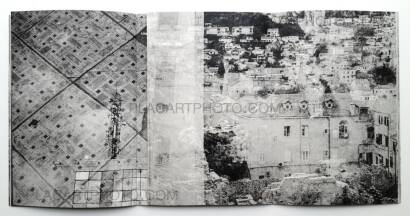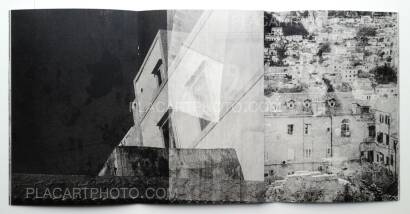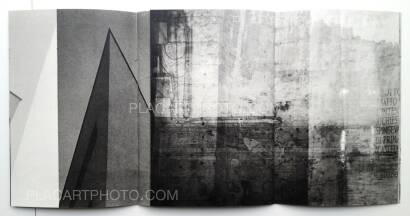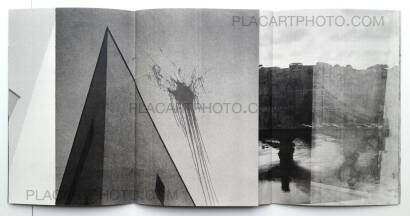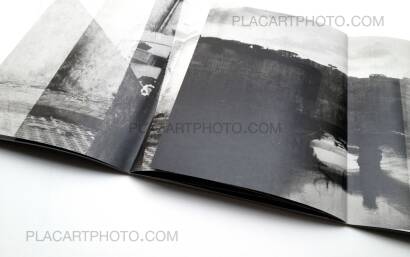 more books tagged »self published« | >> see all
more books tagged »limited edition« | >> see all
more books tagged »abstract« | >> see all
more books tagged »artist book « | >> see all
Books from the Virtual Bookshelf josefchladek.com