Okinawa 01 Off Base U.S. Family Housing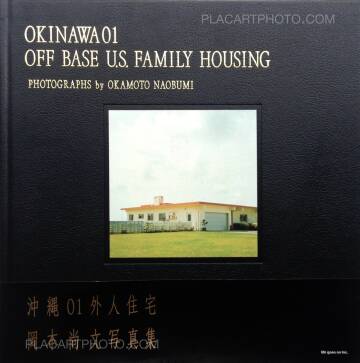 Photographs: Naobumi Okamoto
Text: Nobuyuki Ogura
Publisher: Life Goes on Inc
80 pages
Year: 2008
Comments: Black hardcover with picture tipped in and obi as issued, 290 x 290 mm. First edition, 2008. Text in english and in japanese. In very good condition.
The Battle of Okinawa was determined. More than 200,000 Okinawans were killed in the Battle. Military bases in Okinawa were provided for the U.S. in return for the independence of Japan, and U.S. forces began the occupation of Okinawa. The encounter between Okinawa and the U.S. was forced.
Okinawa was not independently but was forcibly connected to the U.S. by war and occupation. Even now over 60 years later, the occupation and violence still continue. Okinawan culture has been created by its ironic relation to the U.S. The "off base U.S. family housing" is the beginning of thinking about Okinawa and photographs.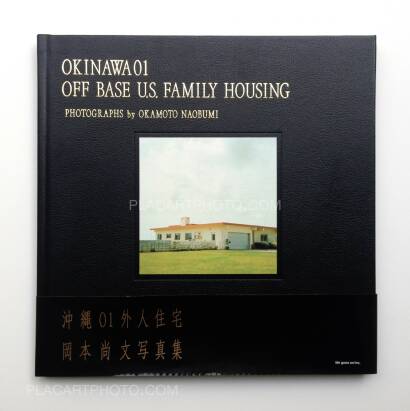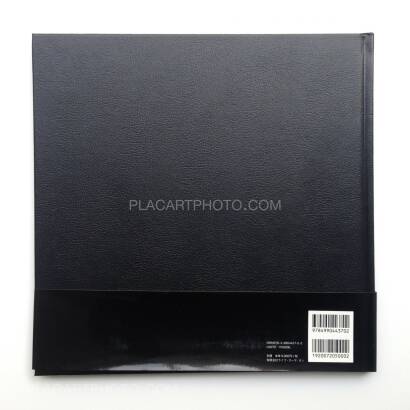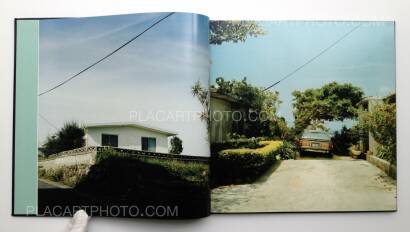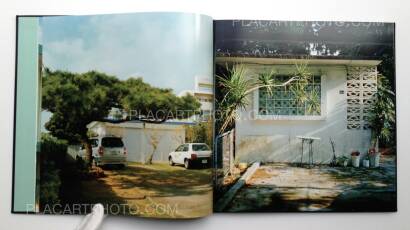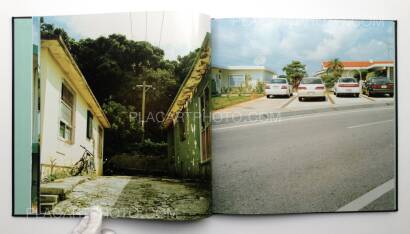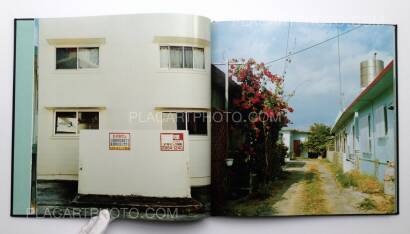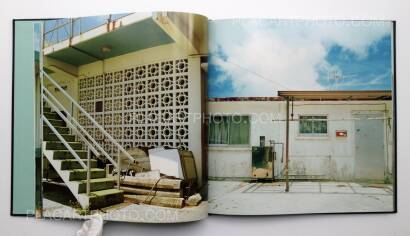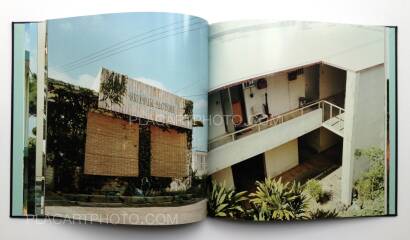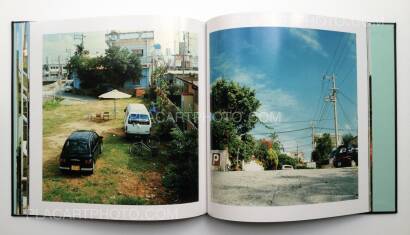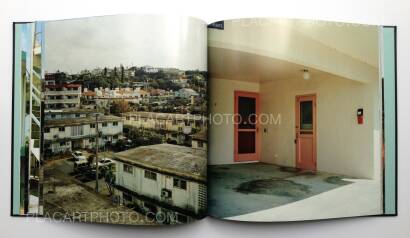 more books tagged »japanese« | >> see all
more books tagged »color« | >> see all
more books tagged »okinawa« | >> see all
Books from the Virtual Bookshelf josefchladek.com