Okinawa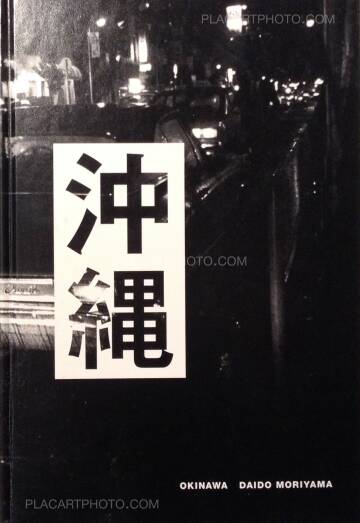 Photographs: Daido Moriyama
Text: Daido Moriyama
Publisher: Super Labo
152 pages
Pictures: 99
Year: 2012
Comments: Hardcover, 263 x 181 mm. First edition, 2012. Text in japanese. As new.
1974 was the first year that I went to Okinawa and it was exactly a one week stay. Most of the photos in this book are those I took during that trip.
The photos are mainly scenes of Naha, Okinawa captured 38 years ago.
However, the purpose of the trip to Okinawa then was not to take photos but for Shomei Tomatsu, Eiko Hosoe, Masahisa Fukase, Nobuyoshi Araki, and myself who all lived in Tokyo then to conduct a photo workshop with "Photo Taking" as the main theme for 10 plus photographers and photo lovers living in Okinawa. My first trip to Okinawa was to participate in this social opportunity.
What I can say about the extremely personal impression of Okinawa that I experienced then was how everything was so intense, with nothing differentiating day and night, and how unnameable light particles fulfilled every possible thing out there. These were sensations that I could not experience elsewhere and were at times sensual, meaning that it was as though my body had, on a cellular dimensionn understood Okinawa preceding my arbitrary thoughts and preconceived notions I possessed then.
(...)
Daido Moriyama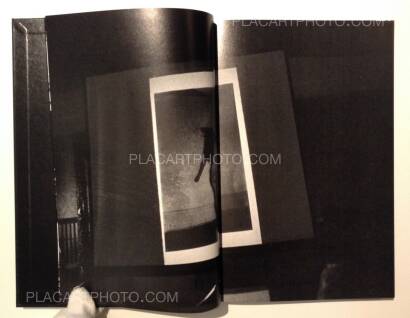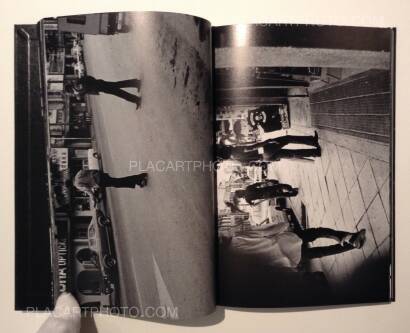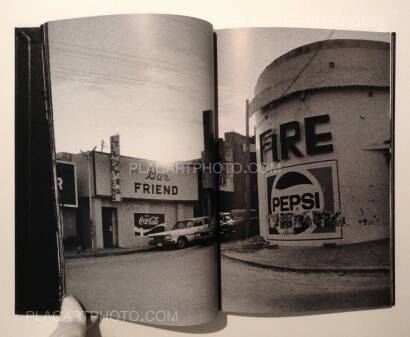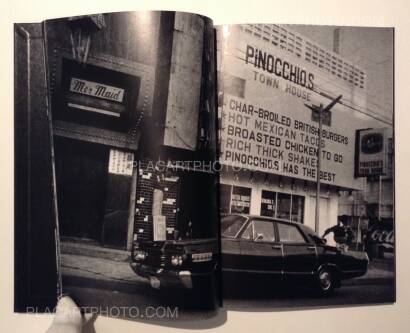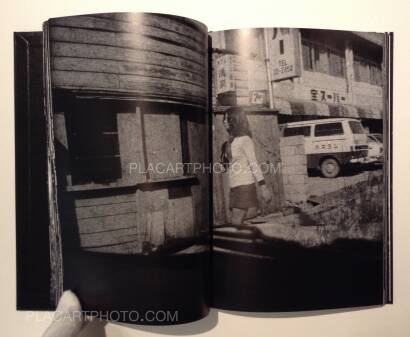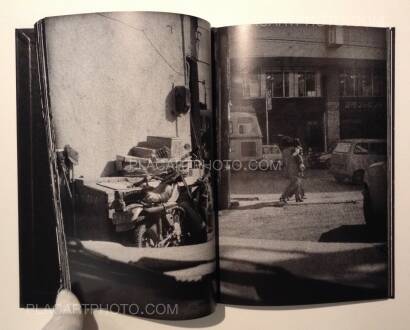 more books by Daido Moriyama
more books tagged »japanese« | >> see all
more books tagged »okinawa« | >> see all
more books tagged »Daido Moriyama« | >> see all
Books from the Virtual Bookshelf josefchladek.com