TIGHTS IN SHIMOTAKAIDO (SIGNED AND NUMBERED)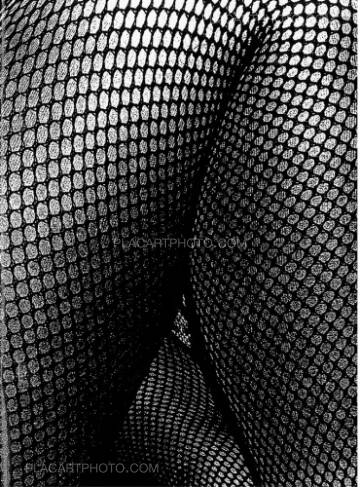 Photographs: Daido Moriyama
Publisher: Akio Nagasawa
48 pages
Year: 2018
Comments: Softcover with silkscreen printed on canvas, 29,7 by 21cm, double page spreads, black and white photography. Limited edition of 600 copies, signed by Daido Moriyama.
The second series following "PANTOMIME" of silk screen printing & hand binding.
Enjoy the world of dazzling world of mesh woven "tights", one of the motifs representing Moriyama.
The Tights - with their stark, abstracted lines - stand apart from his grainy, chiaroscuro street photography. Yet the sentiment behind the pictures is the same: a desire to observe and preserve the everyday details that are so often overlooked. He sees things we don't see. So much so that with many of the Tights pictures it is not immediately clear what one is looking at - until you notice the soft curve of the thigh, the slender ankle or the inconspicuous line of the white knickers. The images are erotic and dramatic in their subtlety.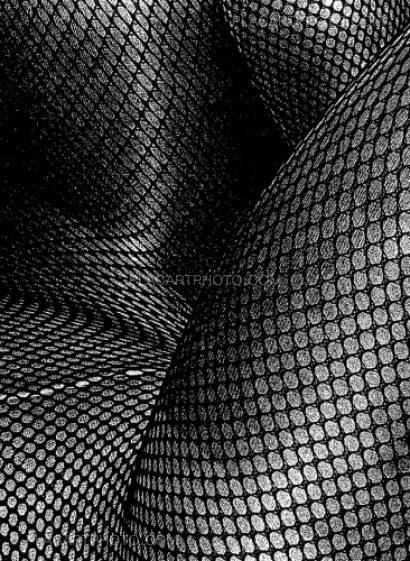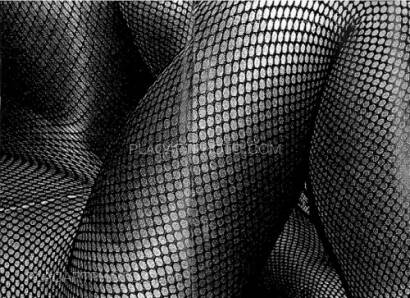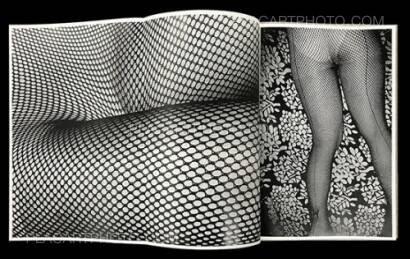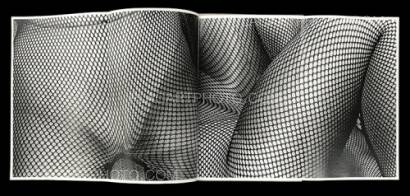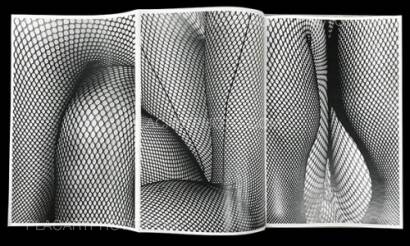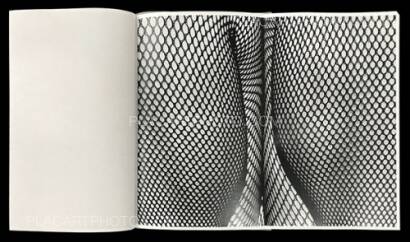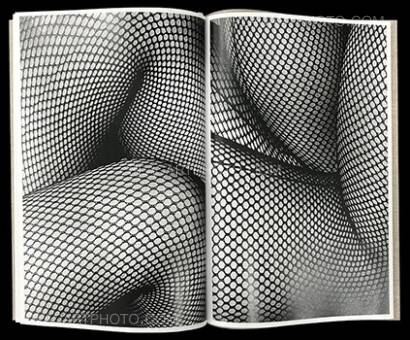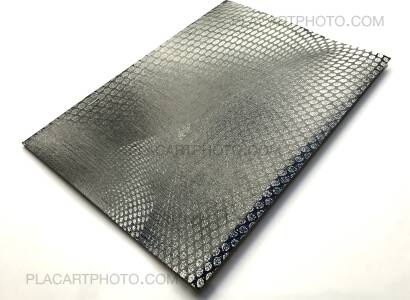 more books by Daido Moriyama
more books tagged »akio nagasawa« | >> see all
more books tagged »Daido Moriyama« | >> see all
Books from the Virtual Bookshelf josefchladek.com