Memories of a dog - Final Chapter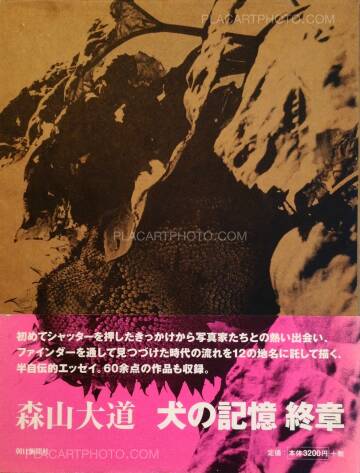 Photographs: Daido Moriyama
Publisher: Asahi Shinbun-sha
237 pages
Year: 1998
Comments: Softcover with brown photographically illustrated paper dust jacket and pink obi as issued, 240 x 185 mm. First edition, 1998. Text in japanese. Limited edition of 2500 copies. Collectible copy. Pages a bit faded, obi slighlty sunning but otherwise copy in very good condition.
Sixteen years after the publication of the classic Memories of a Dog, Daido Moriyama once again took us on an autobiographical journey to places which are significant to his photographic life.

The book starts with Paris, a city which the artist is obsessed with. Then it takes us to Osaka, Kobe, Shinjuku and Zushi, places that all play an important role in his work. And it moves on to Yokosuka, the American military base where his work begin to gain recognition. It also captures encounters between Daido and other photographers and artists while he was on the road, including William Klein, Shuji Terayama, Takuma Nakahira and Nobuyoshi Araki.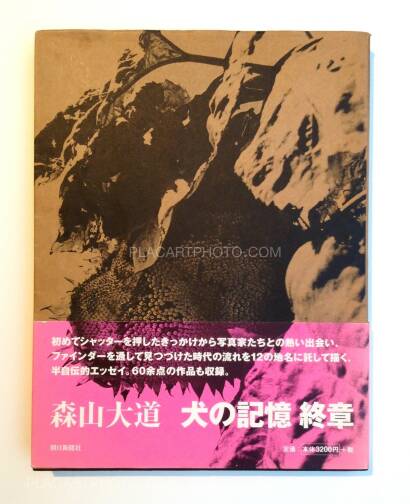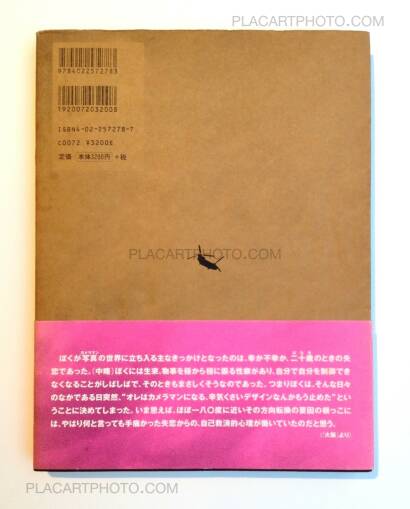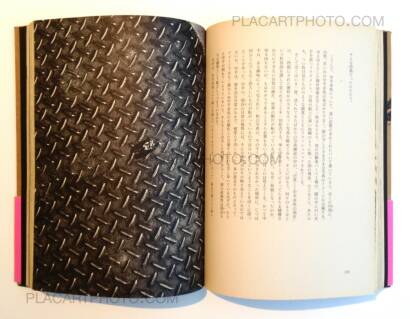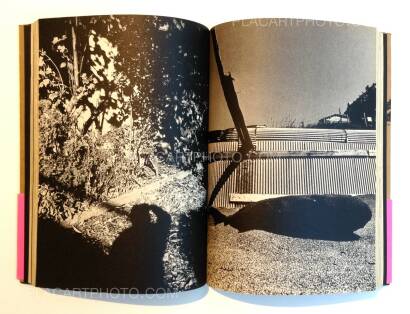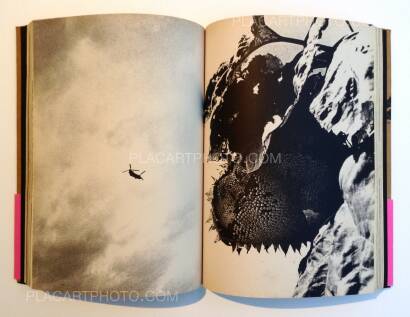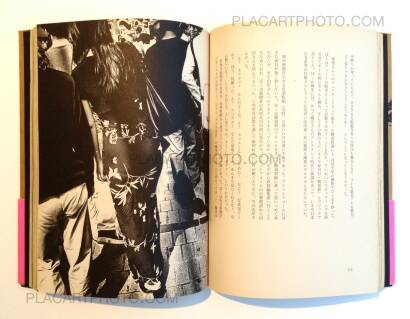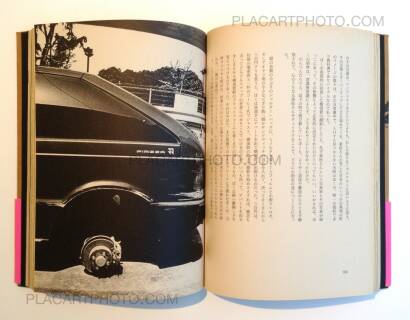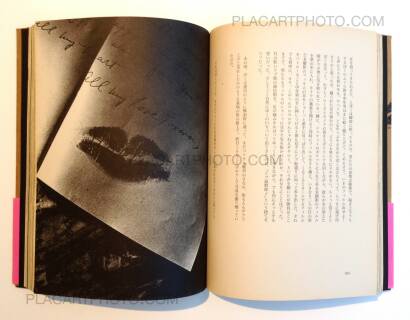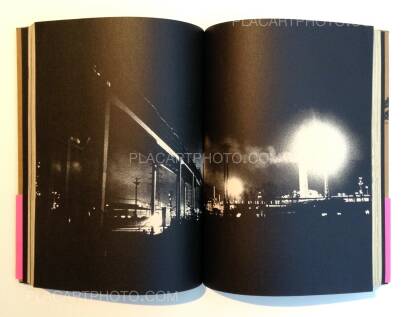 more books by Daido Moriyama
more books tagged »japanese« | >> see all
more books tagged »Daido Moriyama« | >> see all
more books tagged »out of print « | >> see all
Books from the Virtual Bookshelf josefchladek.com