Obtainium (Signed)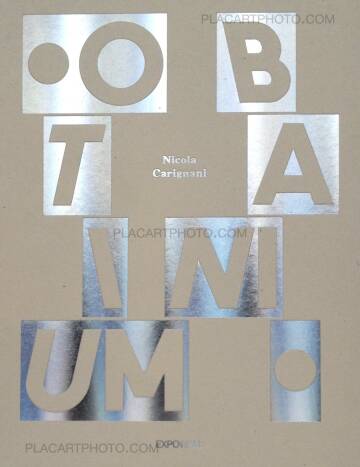 Photographs: Nicola Carignani
Text: Ivanmaria Vele
Publisher: Expowall
123 pages
Year: 2016
Price: 40 €
Comments: Hardcover, codex bind, 280 x 215 mm. Six different covers. First edition, 2016. Design by La Tigre. Limited edition of 350 numbered and signed copies. New.
The Joshua Tree desert syndrome has already provoked some highlights in pop culture such as U2's 1987 album. Some of Bono Vox's lyrics seem to marry Nicola Carignani's infatuation with "Desert sky - Dream beneath the desert sky - The rivers run, but soon run dry - We need new dreams tonight".
Nicolas leaves any prejudice and keeps his focus on an oblique narrative where the subject matter is not at all what it seems to be. Nicola's pictures of these amazing characters are not telling us about a struggle or alternative lifestyle. In fact this body of work is evoking normality and whispering sensitivity. A dream is not a dream once it becomes the ordinary extraordinary. The rumors of true things, the colors, of imaginary yet real landscapes, are the subject matter of the Obtainium collection. Nicola's closure with these human beings, their surroundings and manufacts show the essence of photographic art.
To be there to enter the void. Defying any rational thoughts, it's all he can do. In Nicola Carignani's imperfect world all that is left is the search for freedom. Voltaire's legacy was not entirely given up here. Indeed a very practical solution for modern times too, "Man is free at the moment he wishes to be". This very sweet sense of freedom is all over Carignani's desert portraits, each one with its own perfectly balanced legacy. Leaving Las Vegas or leaving Los Angeles is not necessarily an act of disobedience but an act of faith towards liberty and "normality". Yes indeed I say it again. This is what Nicola was undoubtedly looking for and this is what he found almost so very naturally. These photos are forever. These spirits have been living there with us for many ages and Nicola's ability to capture them for his narration is juste another chunk of his own personal Discovery Channel. Enjoy it while you can.
Invamaria Vele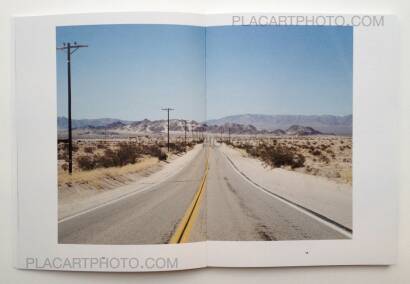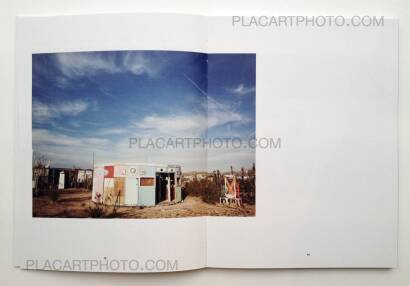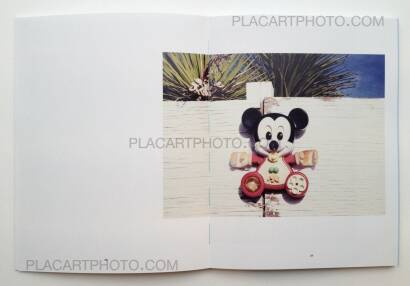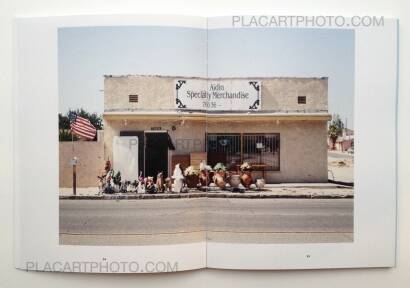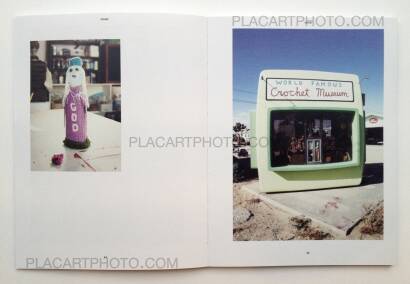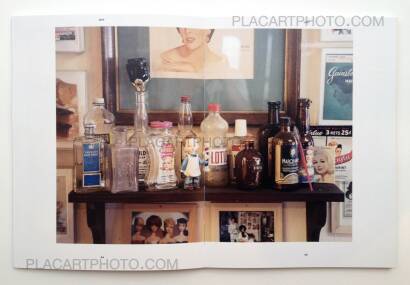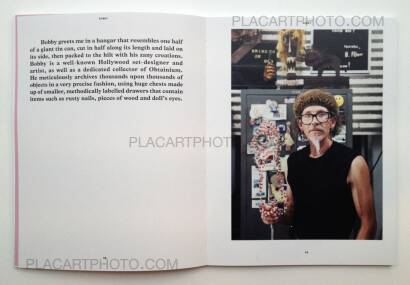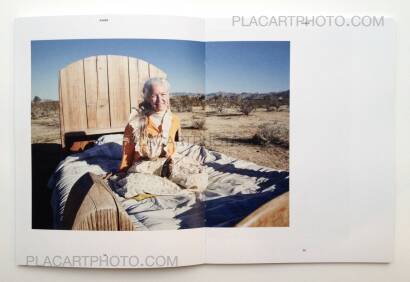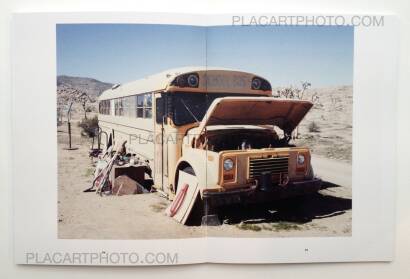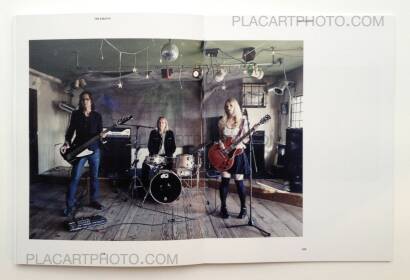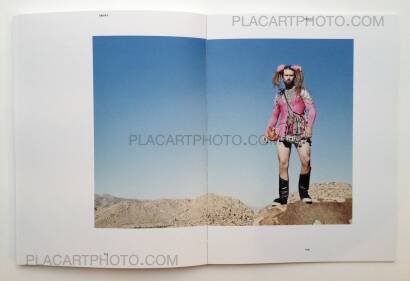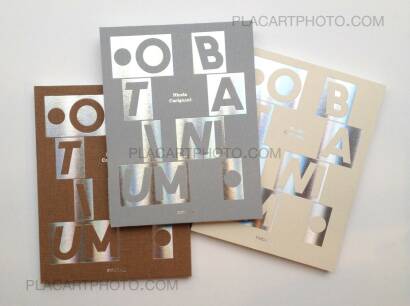 more books tagged »american photography« | >> see all
more books tagged »signed« | >> see all
Books from the Virtual Bookshelf josefchladek.com