40) Remake (Signed Limited Edition / 40 copies)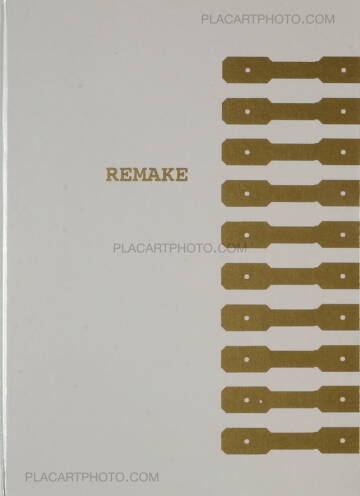 Photographs: Véronique Bourgoin
Publisher: Dirk Bakker Books
64 pages
Year: 2014
Price: 350 €
Comments: Hardcover, 231 mm × 167 mm, with booklet (Text: Ursula Panhans - Bülher), stick. Edition limited to 40 copies signed and numbered. Included a stick of 5 movies in Beijing, Lodz, Sevilla, Paloma Punta and Paris.
A recueil of films and photographies on the project REMAKE by Véronique Bourgoinwith the Hole Garden.
The Remake project began in China and to Honk Kong in 2007, and continued according to the same concept in several European countries. The starting point was to create in China "Marylin" with the accessible means: accessories, dresses, wigs, shoes found in the Chinese markets. One " Marilyn made in China". Interpreted by Hole Garden, this "Marylin" western icon multiplies according to spaces and acts in public and private spaces like a robot. Parody at the same time of the film symbol, the avatar, the robot, the clone or human barbie, these movies record the performances of these "Marilyn" in the daily life.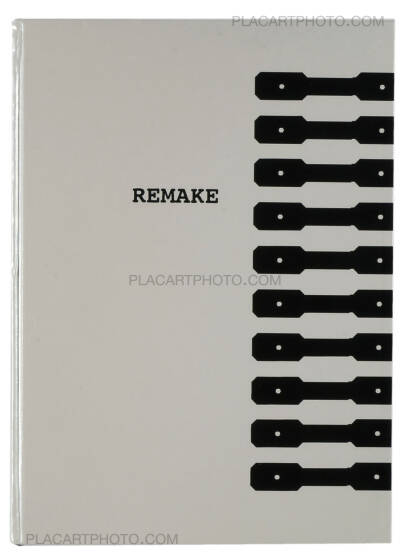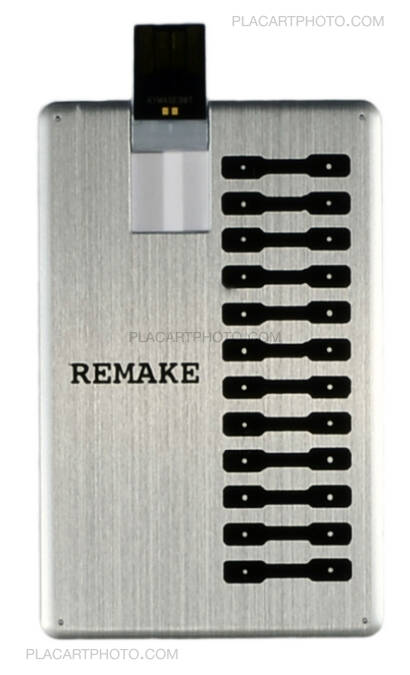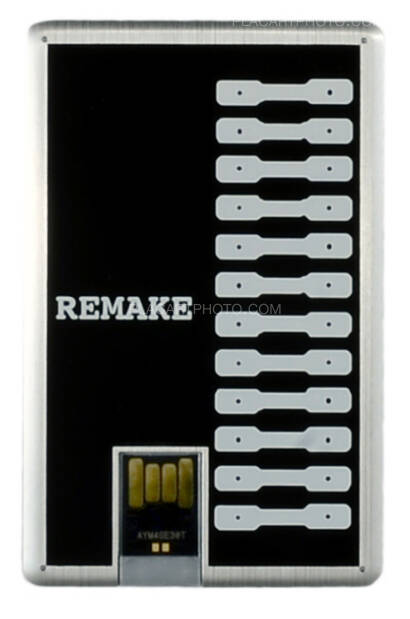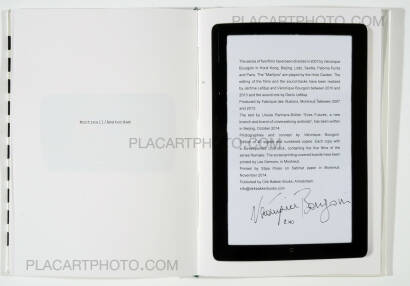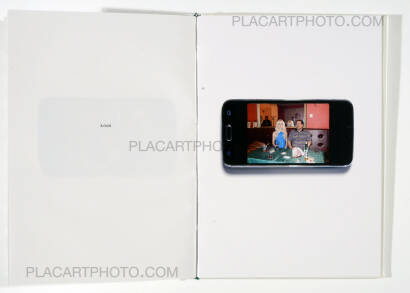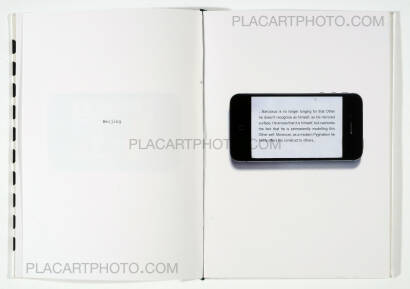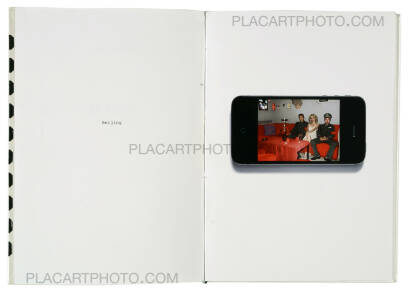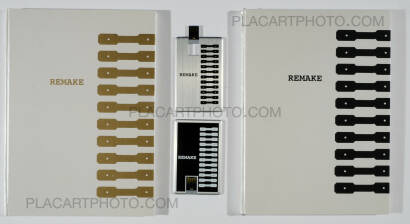 more books by Véronique Bourgoin
more books tagged »Screen« | >> see all
more books tagged »iPhone« | >> see all
more books tagged »limited edition« | >> see all
more books tagged »artist book« | >> see all
Books from the Virtual Bookshelf josefchladek.com