Cristos y Anticristos (Signed copy)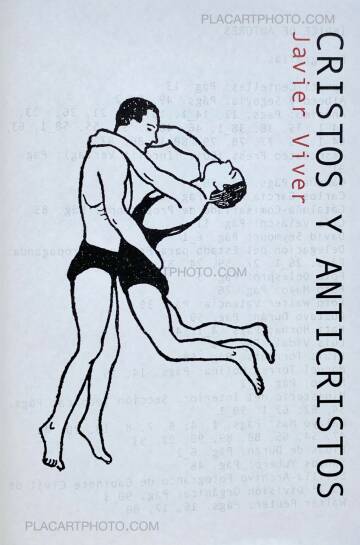 Photographs: Javier Viver
Publisher: RM Verlag
192 + 5 foldouts pages
Year: 2020
ISBN: 978-84-17975-42-5
Price: 35 €
Comments: Softcover with jacket, 9 x 13 cm. Signed copy. Text in Spanish.
Using a pocket edition of the Gospel according to St. Matthew, published in 1930, Javier Viver has incorporated photographs of the Spanish Civil War and the profanation of religious images, in the form of an illustrated bible. Beyond the illustration of the text, however, Viver has composed a fascinating visual relation, through the reordering of archival images, as he had already done in his previous photobook entitled Révélations: Iconographie de la Salpêtrière, which was awarded the Premio Nacional for the best art book of 2013.
In this remarkable contribution to historical memory, Viver seeks to transcend the simplistic readings imposed by ideology on the two opposing sides, rediscovering the human gestures and postures of the Christs and Antichrists through the most beautiful images of the Civil War and of those who took part in it. It is a book that proposes a way of overcoming the conflict through the workings of memory and an understanding of the human dramas that underlay it.
Of special interest are the photographs of profaned images, with their documentary evidence of the passions provoked, which achieve an unmatched degree of realism.
The volume is accompanied by a collection of prints with micro-perforated edges, similar to the stamps used in the ration cards of the Civil War years, which can be cut out and incorporated into different passages in the book. They are images of posters from the war years that seem to reproduce literally some of the photographs included. By this playful interaction, the author invites the reader to participate in completing the story, a story in which documentary evidence and fiction coexist, as the very limits of reality and representation are questioned.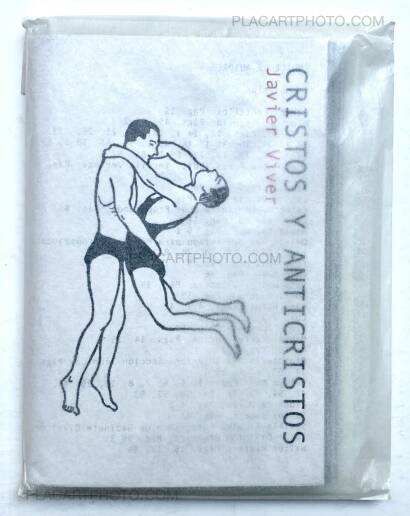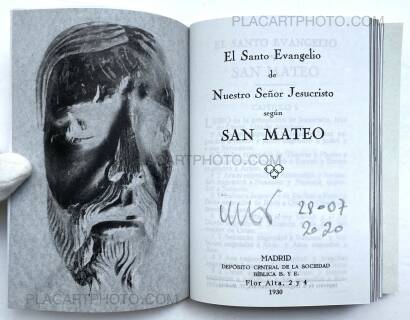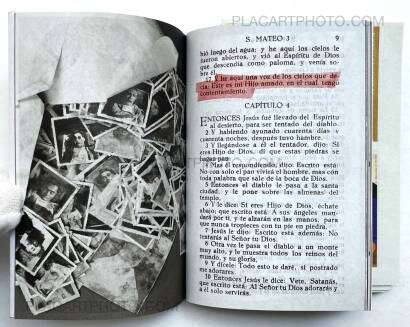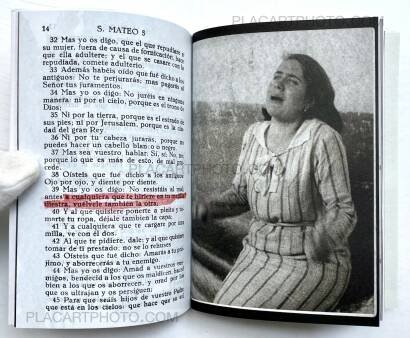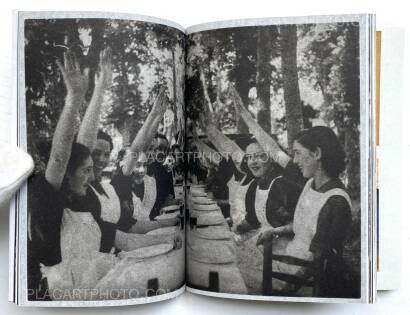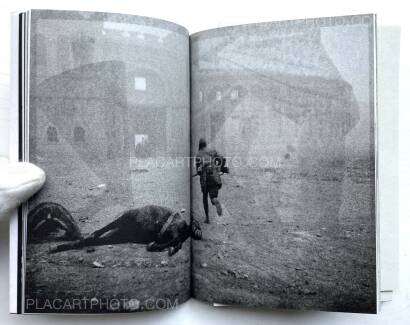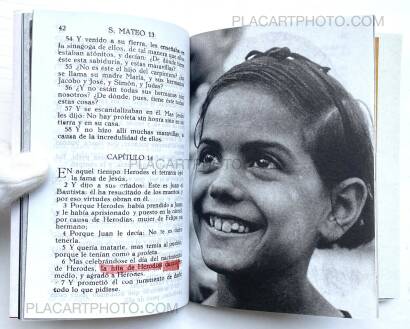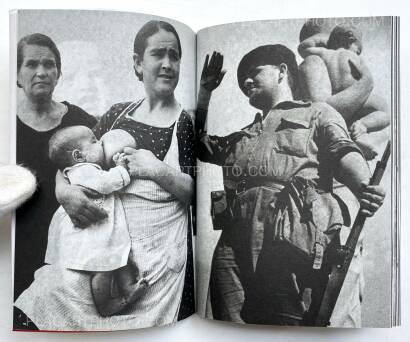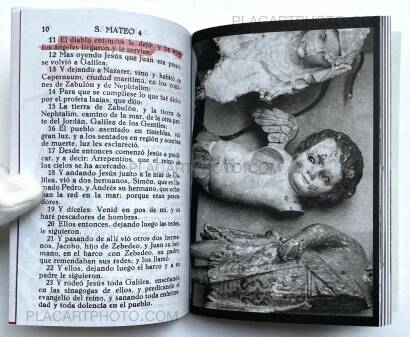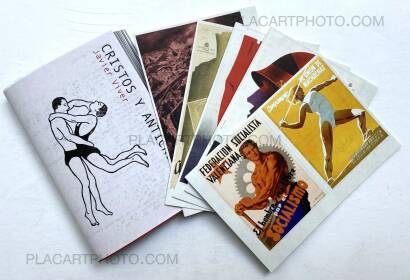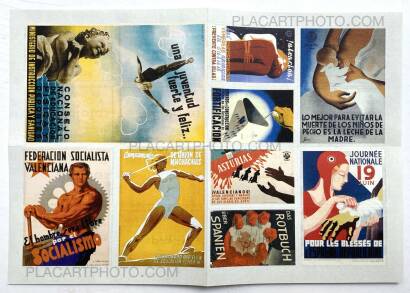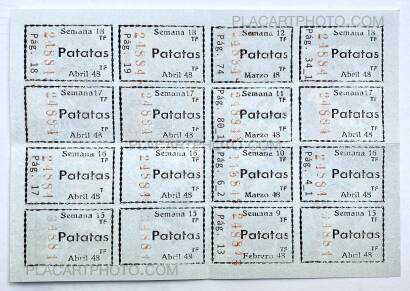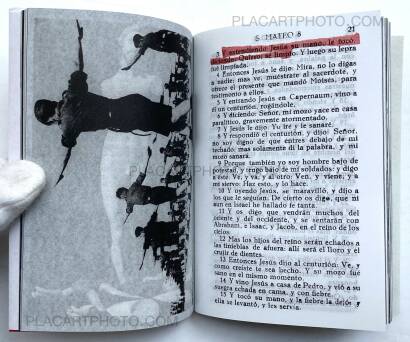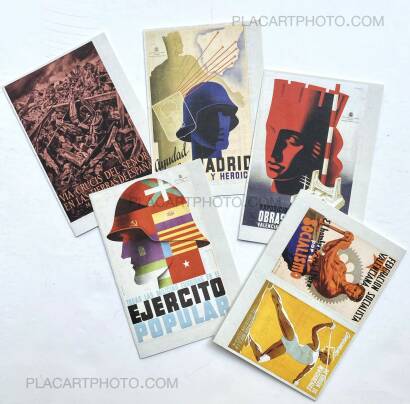 more books tagged »rm verlag« | >> see all
more books tagged »spain« | >> see all
more books tagged »war« | >> see all
more books tagged »spanish« | >> see all
more books tagged »appropriation« | >> see all
more books tagged »artist book« | >> see all
Books from the Virtual Bookshelf josefchladek.com