Devotos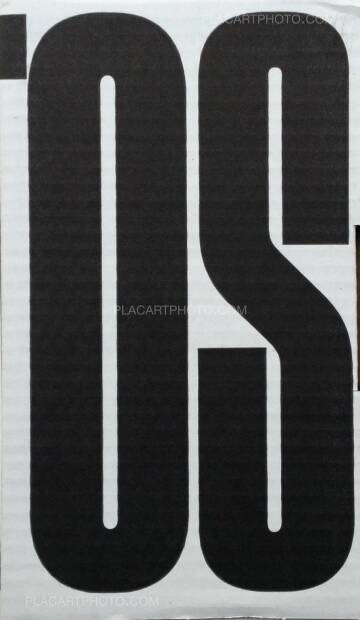 Photographs: Toni Amengual
Publisher: Self-published
80 pages
Pictures: 40
Year: 2015
Comments: Handmade leporello binding, 240 x 160 mm. First edition, 2015. Limited edition of 975 numbered copies. New.
Devotos, Toni Amengual second self-published book, aims to portray the Spanish democratic system.
Forty photographs divided in two blocks (left and right) are displayed opposed due to the leporello binding of the publication.
Forty photographs that show the faces, the bodies and the emotions of those who around May 15th (15M, autonomic elections) and November 20th (20N, general elections) 2011 attended to express their support to one of the two main political options in Spain: PP (Partido Popular, in blue) and PSOE (Partido Socialista Obrero Español, in red).
Forty photographs that four years later still question the representation and representativeness of those governed and their governors.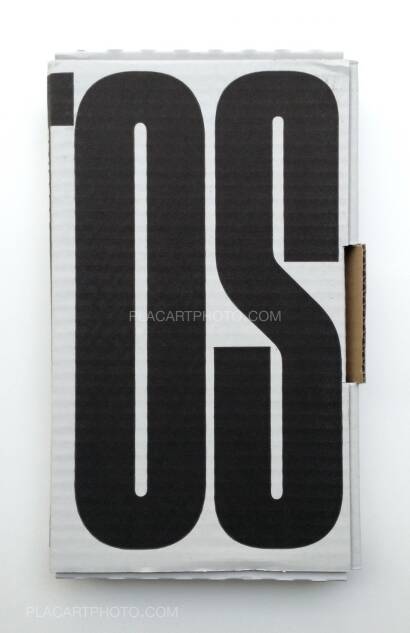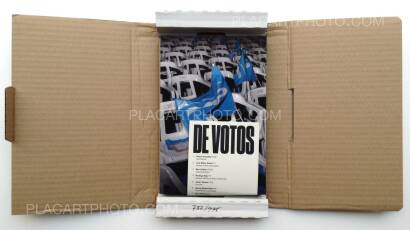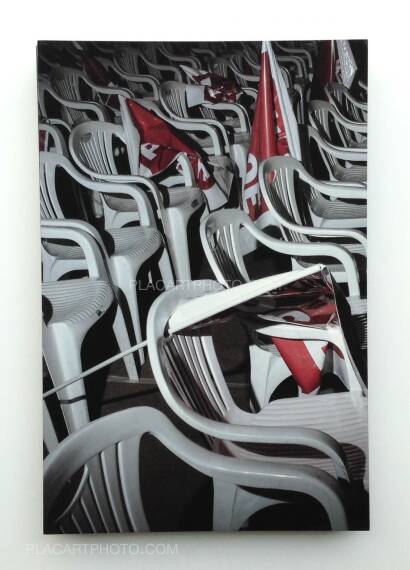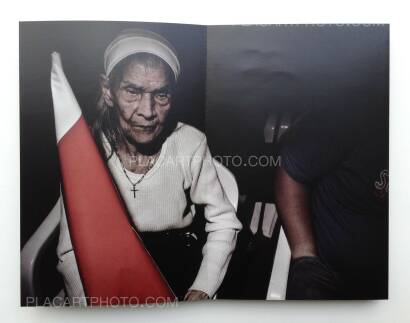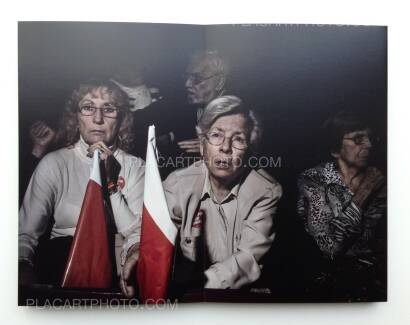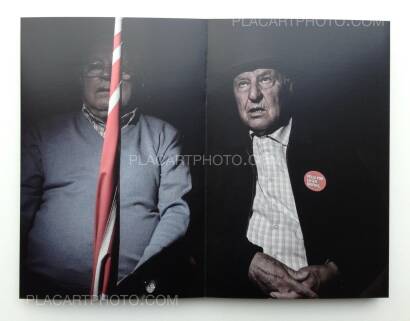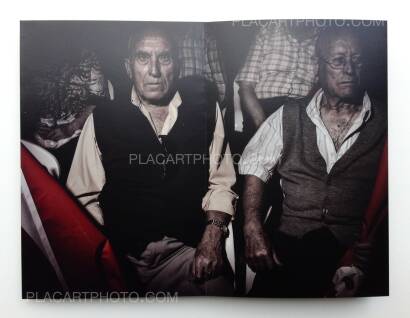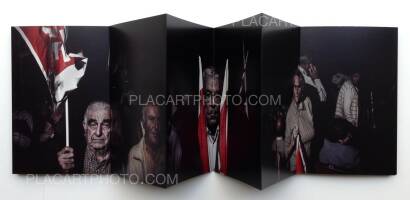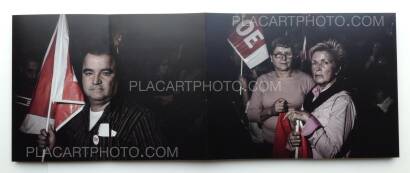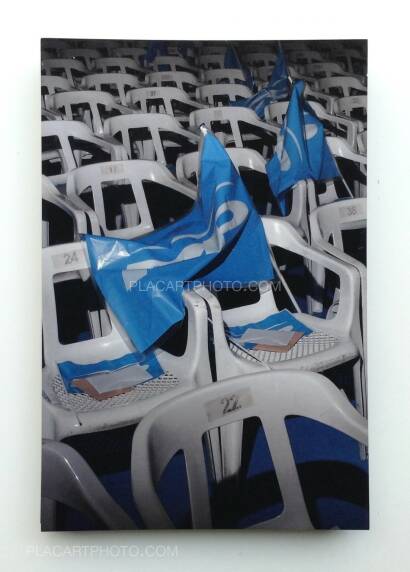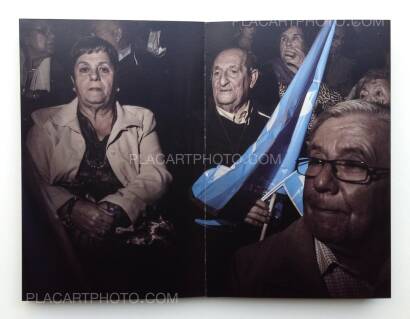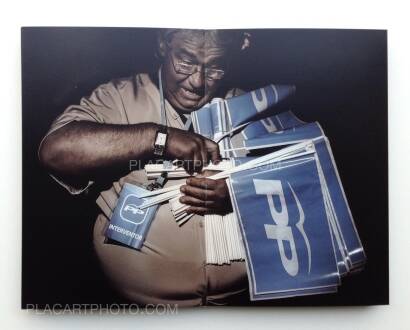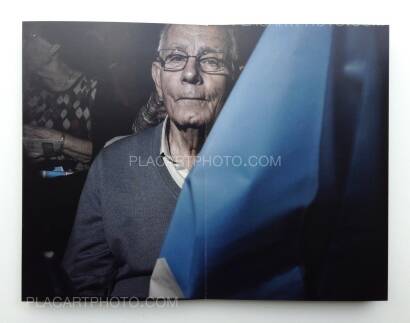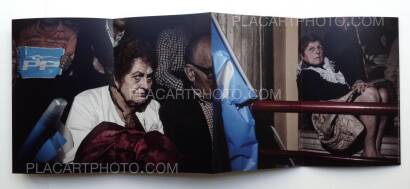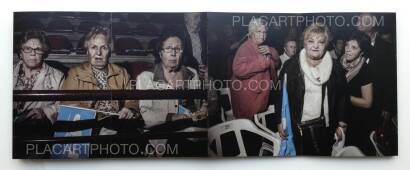 more books by Toni Amengual
more books tagged »self published« | >> see all
more books tagged »politics« | >> see all
more books tagged »spain« | >> see all
more books tagged »leporello« | >> see all
Books from the Virtual Bookshelf josefchladek.com