ESPANA OCULTA (ASSOCIATION COPY)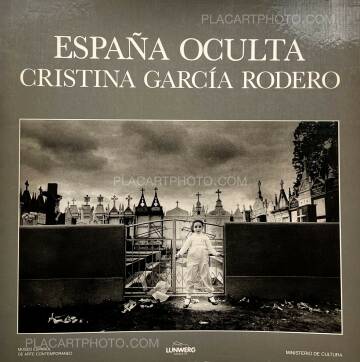 Photographs: Cristina Garcia Rodero
Text: Julio Caro Baroja
Publisher: Lunwerg Editores
142 pages
Pictures: 126
Year: 1989
ISBN: 8477820686
Comments: Softcover, 29x29cm, Original edition, text in Spanish. Inscribed to Agathe Gaillard (One of the first French Gallerists) "a Agathe en recuerdo de nuestro encuentro en 1978. Con mi cariño & mi amistad" Cristina Garcia Rodero. In good condition a few stains on first blank page.
Cristina García Rodero was born in Puertollano, Spain. She studied painting at the School of Fine Arts at the University of Madrid, before taking up photography. She then qualified as a teacher and worked full-time in education. For the next 16 years, she also dedicated her time to researching and photographing popular and traditional festivities – religious and pagan – principally in Spain but also across Mediterranean Europe. This project culminated in her book España Oculta published in 1989, which won the "Book of the Year Award" at the Arles Festival of Photography.
The same year, García Rodero also won the prestigious W. Eugene Smith Foundation Prize. The documentary and ethnological value of her work are considerable, but the aesthetic quality of her photography makes it more than a simple visual record.
"I tried to photograph the mysterious, true and magical soul of popular Spain in all its passion, love, humor, tenderness, rage, pain, in all its truth; and the fullest and most intense moments in the lives of these characters, as simple as they are irresistible, with all their inner strength"
- Cristina Garcia Rodero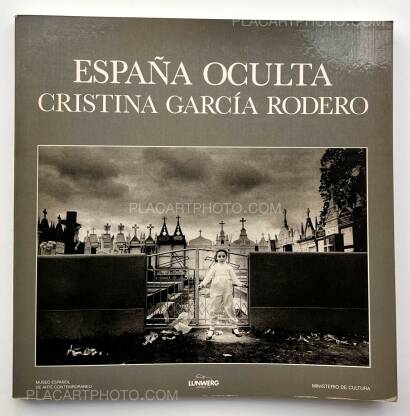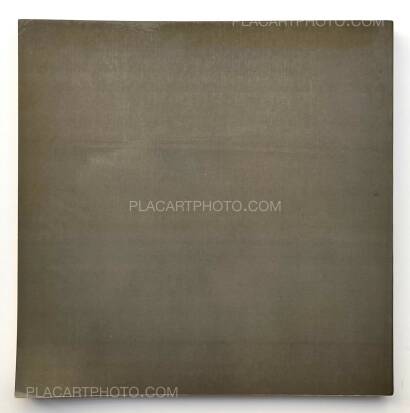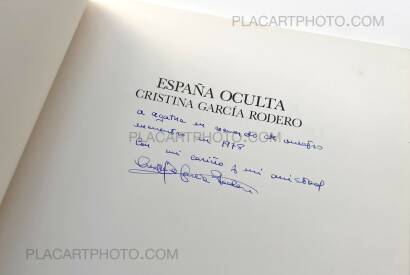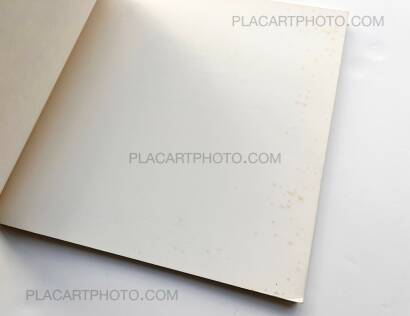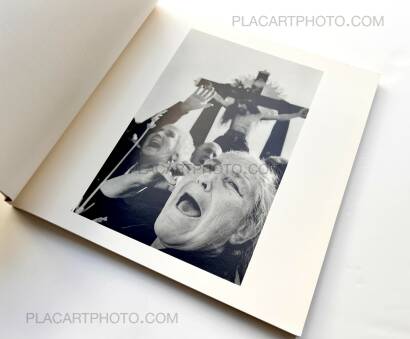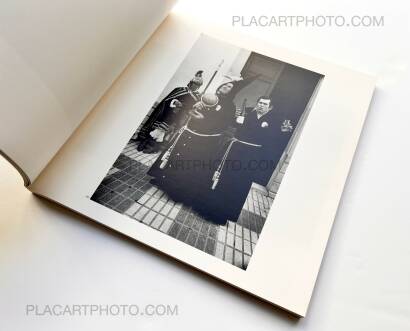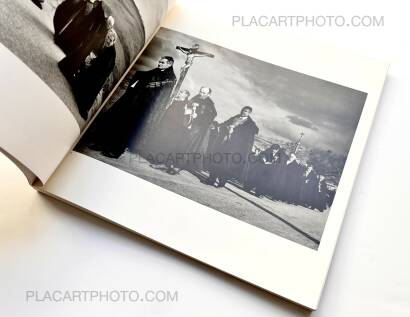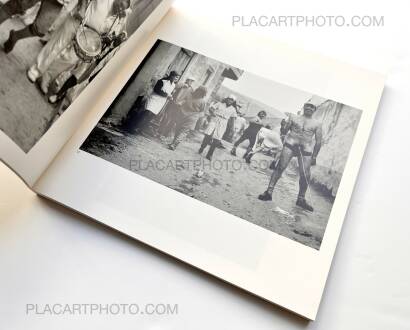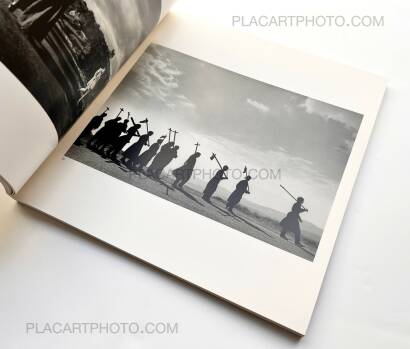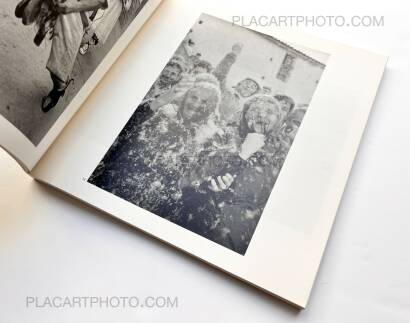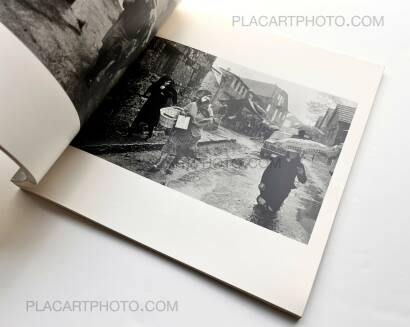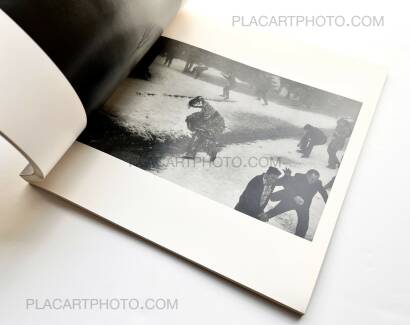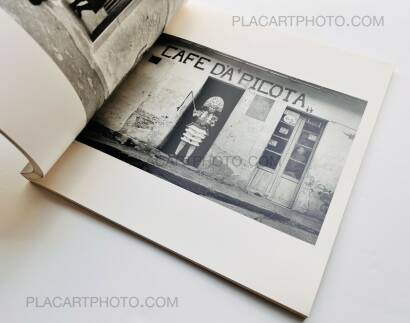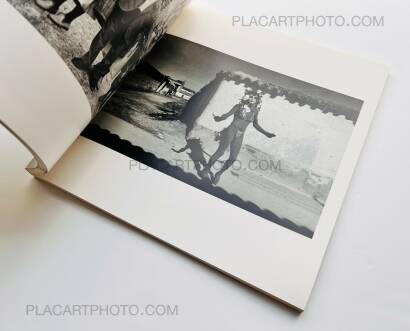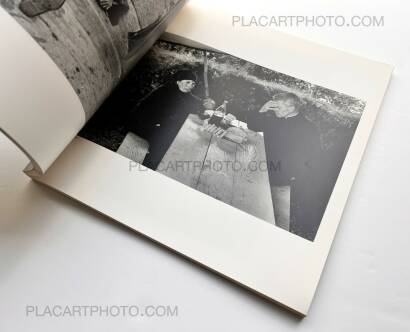 more books tagged »association copy« | >> see all
more books tagged »spain« | >> see all
more books tagged »documentary« | >> see all
more books tagged »spanish« | >> see all
Books from the Virtual Bookshelf josefchladek.com