Angola 1961 - 1963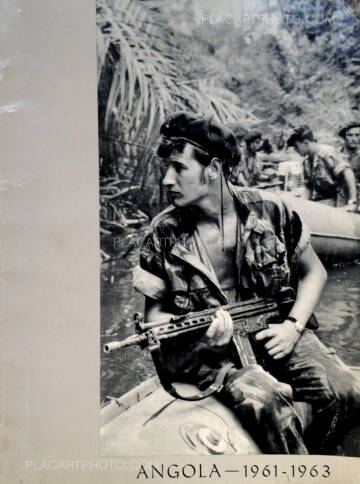 Publisher: Bertrand
60 pages
Year: (1964)
Comments: Softcover, 305 mm x 230 mm, some wears and folds to the cover but still in a very good condition. printed in gravure.
This series of photographs which are simple and humane, bring to light the atmosphere and shows the psychie approach under which war was met in one of our Provinces. While these photographs are true to facts, the spirit here is not of propaganda but rather one of honesty, of the calibre which always has characterized our endeavours and accomplishments throughout History, with due regards to military security, they represent our war! They show our soldiers in action, at sea, on land, and in the air, the white and the black alike, in spontaneous communion of sacrifice and devotion to the cause; the armed forces and the civil population united in an honest cooperation, and in an atmosphere free from any racial and religious discrimination.
Extract of "The Unknow War of Angola"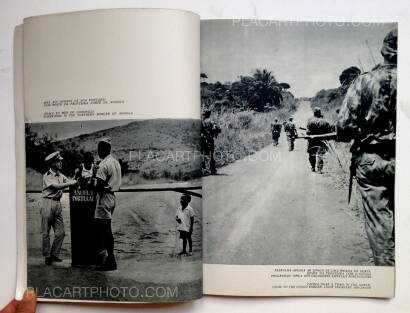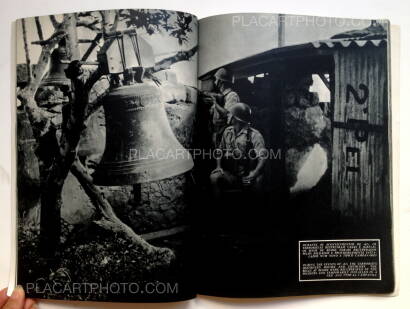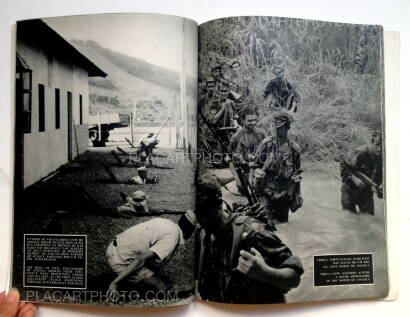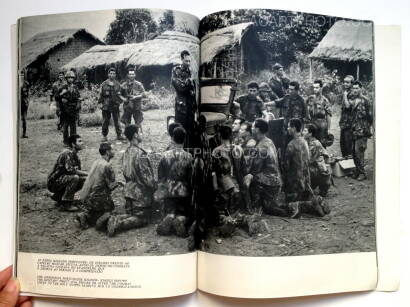 more books tagged »Portugal« | >> see all
more books tagged »war« | >> see all
more books tagged »angola« | >> see all
Books from the Virtual Bookshelf josefchladek.com