LISBOA (Signed and numbered)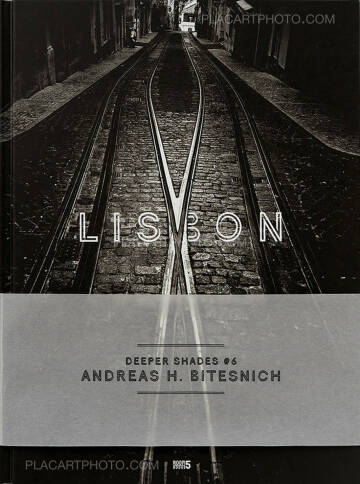 Photographs: Andreas H. Bitesnich
Publisher: Self published
96 pages
Pictures: 77
Year: 2020
Comments: Illustrated Hard cover with obi-band, 24 x 32cm, Text in English. The book will be signed the 12th of March.
Lisbon! City of seven hills, of the seduction of tourist attractions of recent years, of a specific intensity of light. City of warm welcome, of vibrant places, of sites filled with history and narrative. But this is also Lisbon, the city that falls into a deep silence: the silence of the lament and nostalgia of its fado singers, its popular songs.
The photographs of Andreas H. Bitesnich suggest retreat, a certain melancholy, a large dose of intimacy in which, occasionally, vast metropoles are transformed into small villages that are not always inhabited but, in general, are rich with feeling and emotion.
With his Lisbon project, Bitesnich invites us into a kaleidoscope, the outcome of a renewed ability to look,
thus unveiling new aspects of the things that surround us. The emotions aroused by looking at Lisbon are part of his rich legacy as an artist. The exhibition at Museu Coleção Berardo brings us the possibility of participating in this journey, free of preconceptions, free of known horizons.
Each image encapsulates the perfect synthesis of that which is presented and that which is represented, between things as they are and
as they appear to be.
This symbiosis, surprising at first, ends up convincing us. In this way, sharing with the artist a common reality, we might utter, with Sophia
de Mello Breyner Andresen, "And thus our bodies become weightless, our souls soar.
"Extract of the text Looking at the city" by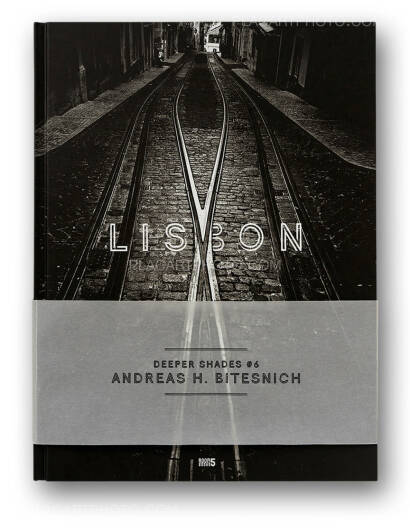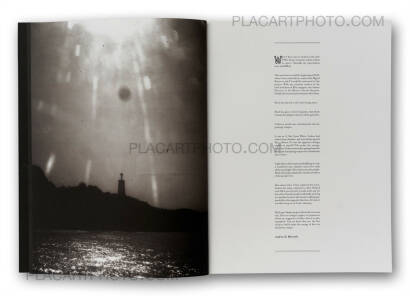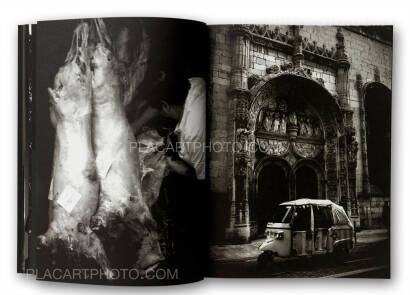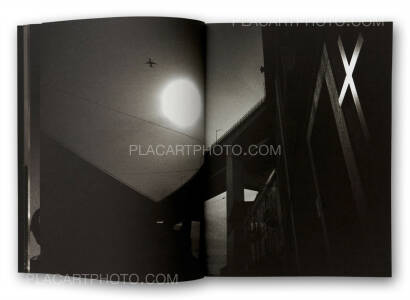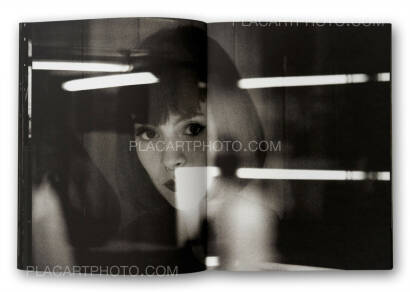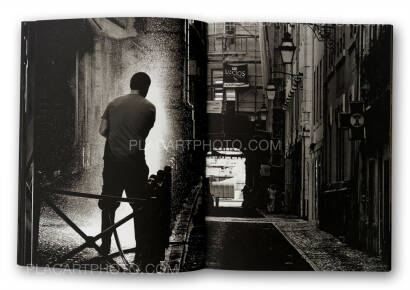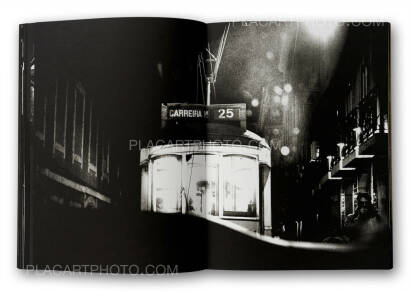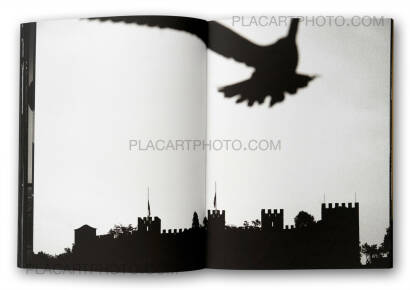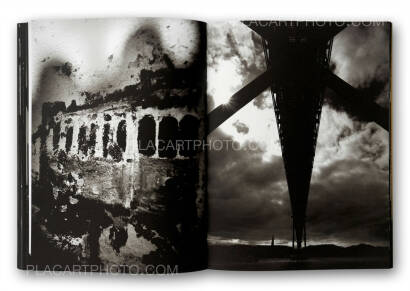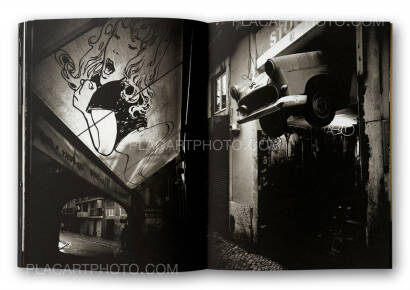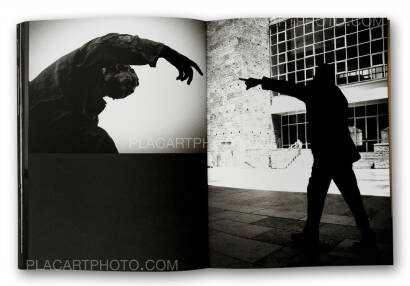 more books by Andreas H. Bitesnich
more books tagged »city« | >> see all
more books tagged »self published« | >> see all
more books tagged »Portugal« | >> see all
more books tagged »Lisboa« | >> see all
more books tagged »town« | >> see all
Books from the Virtual Bookshelf josefchladek.com