God is an artist (ONLY 100 COPIES - SIGNED)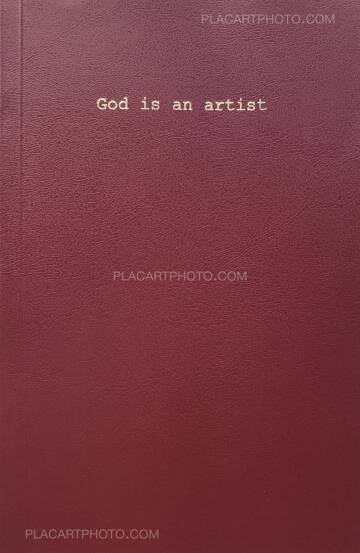 Photographs: Svitlana Levchenko
Text: Svitlana Levchenko
Publisher: Red Zet
93 pages
Year: 2017
Price: 45 €
Comments: Softcover, 225 x 155 mm. First edition, 2017. Text in ukrainian. Design by Svetlana Levchenko & Illya Zhekalov. Edition limited to 100 numbered and signed copies with small print.
There is an invisible, inexhaustible creative force, which is the basis of life, permeates and inspires everyone and everything, including us. Someone call it God.
Here's my morning prayer :
Taking advantage of the ability to create me, I serve God.
I just divine creativity transmitter.
I want to help God to do through me.
For shooting I used a film and then exposure it, non-standard printing methods, in general, everything which the universe will be able to express themselves. I will let the universe to influence the process of creating an image, thereby proving that God is an artist.
Our creative dreams and desires arise from the sacred source. Going out to meet them, we are approaching the sacred in themselves.
Creativity - the natural order of life.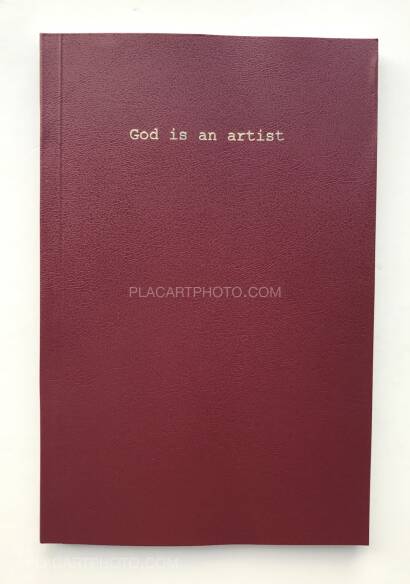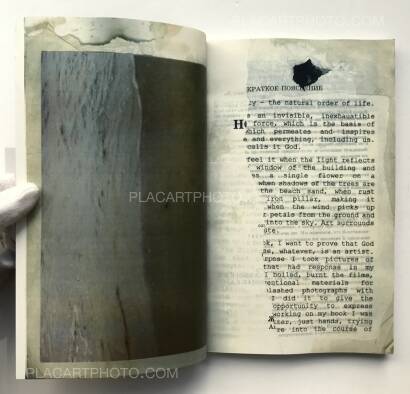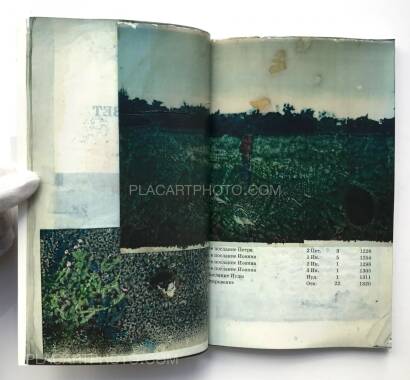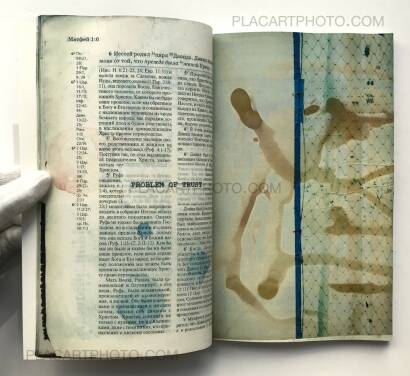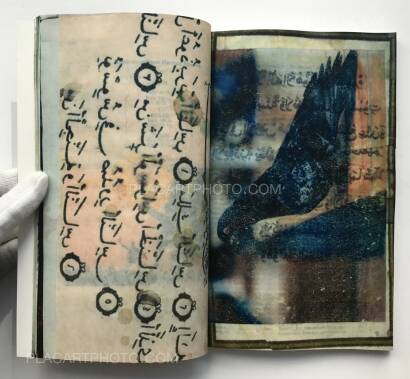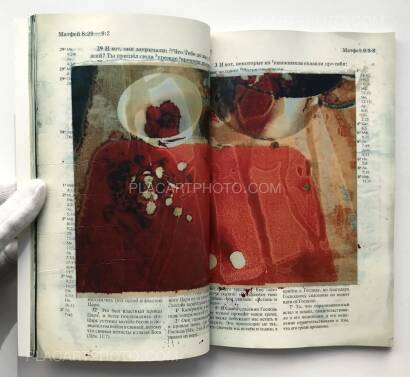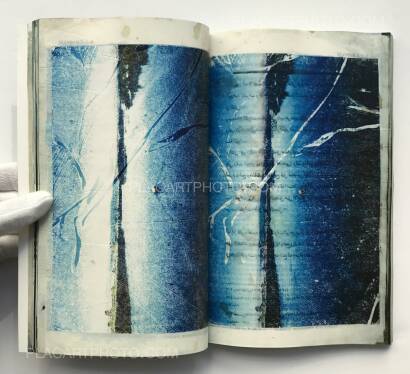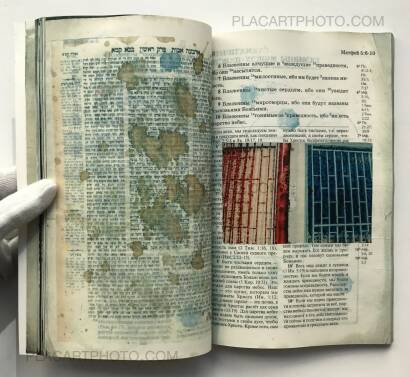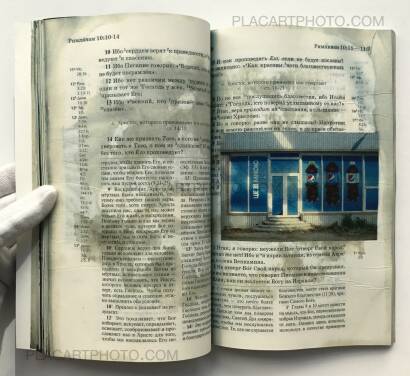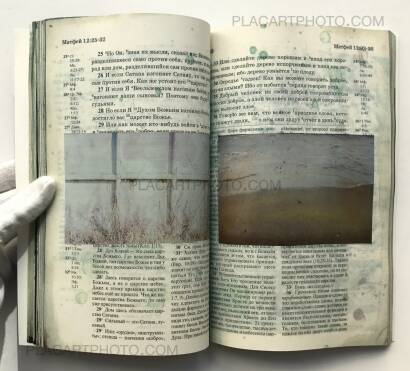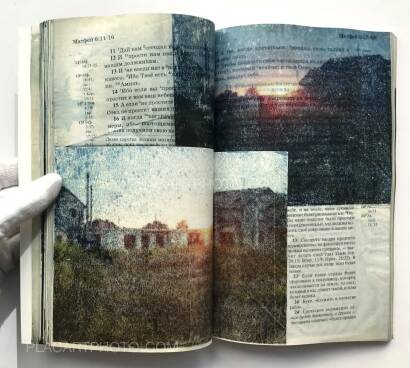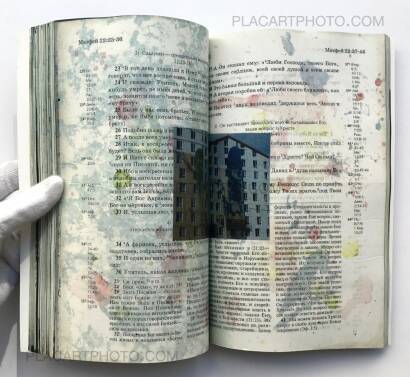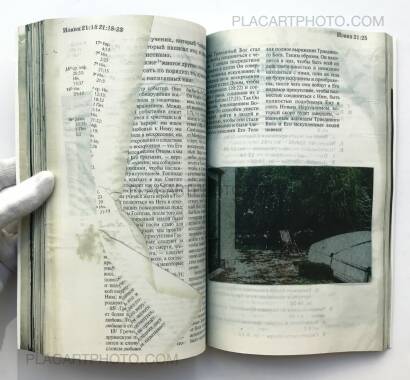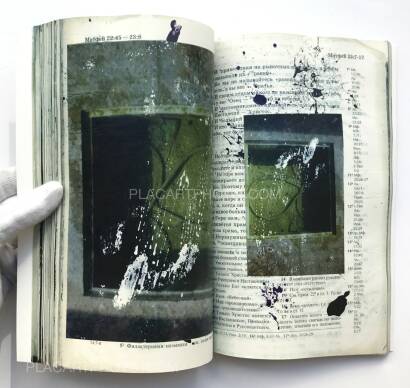 more books tagged »ukrainian« | >> see all
more books tagged »Zine« | >> see all
more books tagged »limited edition« | >> see all
more books tagged »Eastern Europe« | >> see all
more books tagged »signed« | >> see all
more books tagged »extremely limited« | >> see all
more books tagged »Artist's book« | >> see all
Books from the Virtual Bookshelf josefchladek.com