When I Was a Boy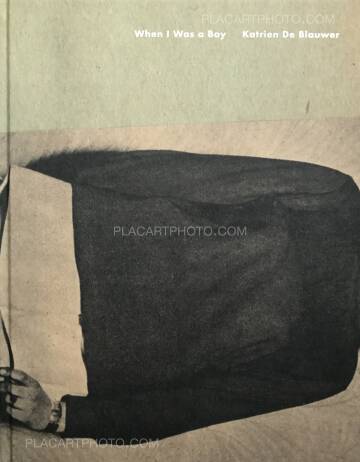 Photographs: Katrien De Blauwer
Publisher: Libraryman
32 pages
Pictures: 27
ISBN: 978-91-88113-16-0
Comments: Color offset printed paperbound hardcover, 27,5 by 21,5cm. Linen thread bound. Brown headband. Typography on front cover, spine and back cover in white foil.
Seasons Series is a quarterly book series in which a unified curated category of artists cumulate under one and the same provision, however with changing perceptions from each artist's particulate frame of reference. Each edition distinguishes itself through the selection of alternating artists and its varied content, however, its size, page count and all-in-one technical designs are invariable. The first 25 copies of each publication come as a special edition, each containing a signed print.
Drawing inspiration from South Korean film director Kim Ki-duk's majestic filmmaking of Spring, Summer, Fall, Winter… and Spring, where the protagonist, portrayed by various actors throughout each season, is left by a parental figure at an isolated lake and its floating monastery. Although the film specifically focuses its narrative on the shifting nature of the seasons and further influencing the protagonist's fosterage, Seasons Seriescenter on its simple, yet profound ideas, its spirituality and human passions, regardless of season — where the works can be perceived differently, depending on the season.
We hereby continue the book series with new works by Katrien De Blauwer (b. 1969, Belgian).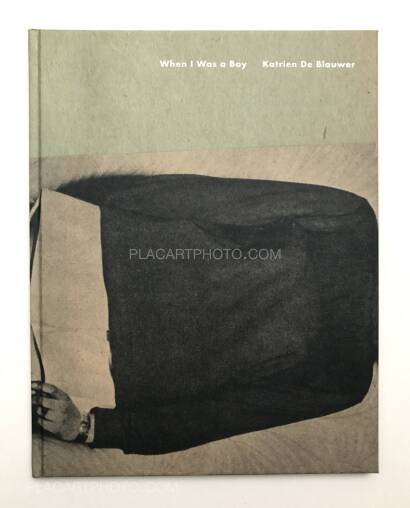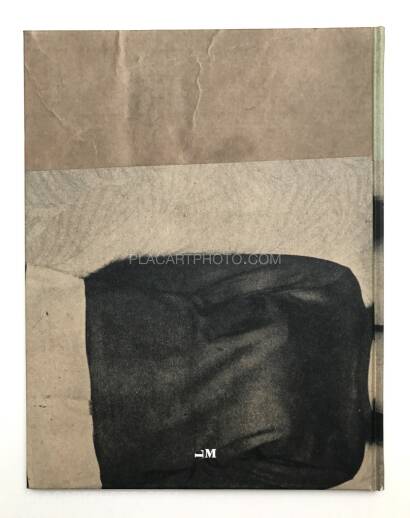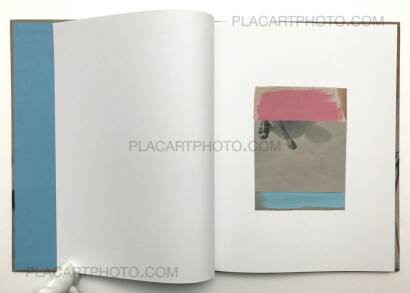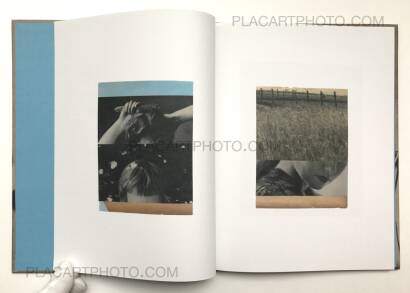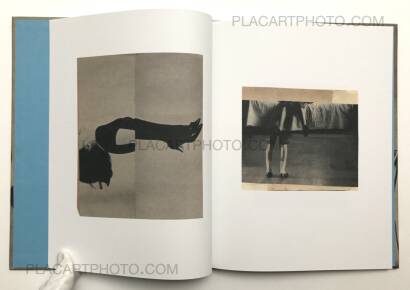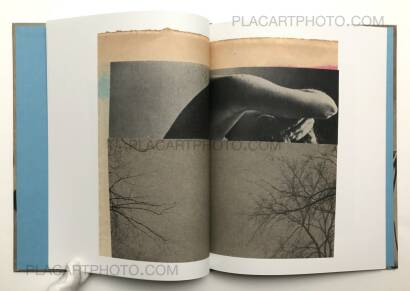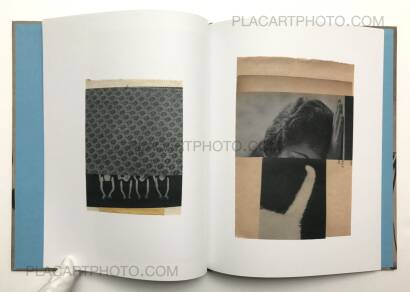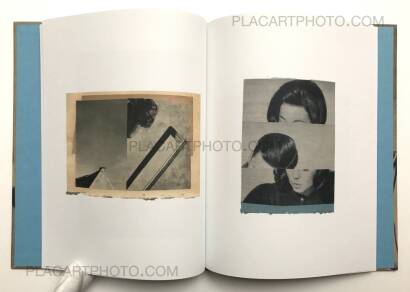 more books by Katrien de Blauwer
more books tagged »sold out« | >> see all
more books tagged »collages« | >> see all
more books tagged »libraryman« | >> see all
Books from the Virtual Bookshelf josefchladek.com