SIAM'S GUY (Signed copy)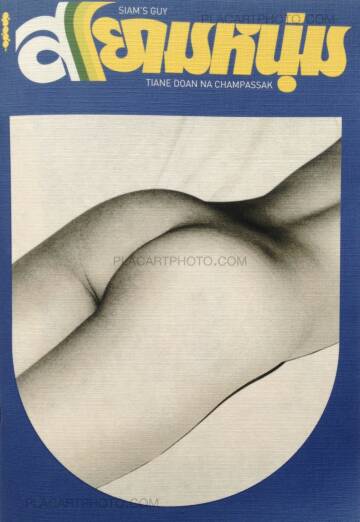 Photographs: Tiane Doan Na Champassak
Publisher: RVB Books
72 pages
Year: 2016
ISBN: 979-10-90306-50-9
Comments: Softcover, 18x26 cm, nicely printed by Deux-Ponts (France) with different paper's textures. Signed by Tiane.

In addition to his personal photographic practice, A French artist of Asian origin, Tiane Doan na Champassak carries out a reflection about anonymous photography, collected via various sources such as Internet, family albums, or again periodicals. His work often translates into bookmaking and publishing and he has already released over a dozen books. Siam's Guy is his first book blending together his own photography and his re-appropriation practice.
The book borrows its title from one of Tiane Doan na Champassak's collected items, Siam's Guy, a Thai erotic magazine from the 1960s and 1970s that remained available over the counter in spite of censorship. For this project, the artist selected among more than 100 issues, 68 original pages over which he layered his own photographs of female nudes, thus substituting the very contemporary esthetic of his photographs to the somewhat dated images. Through the use of superimposition, which does not obliterate the initial act of censorship operated then over genitals and breasts, Champassak actually pays tribute to the exceptional design of the period.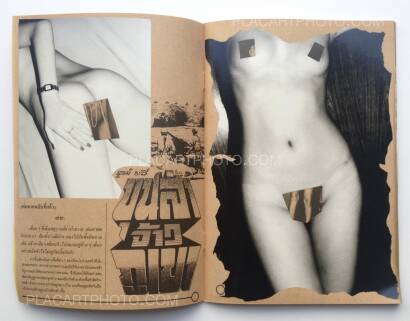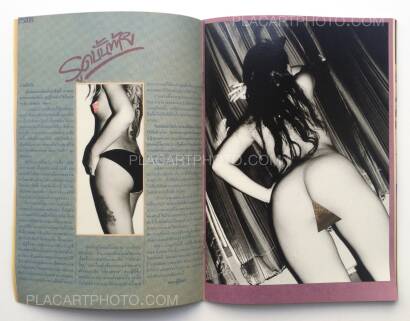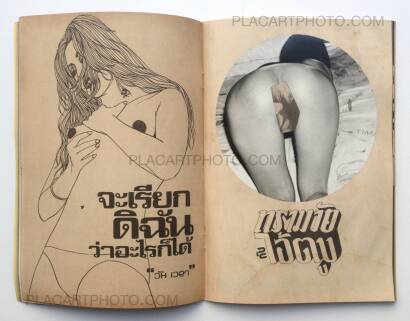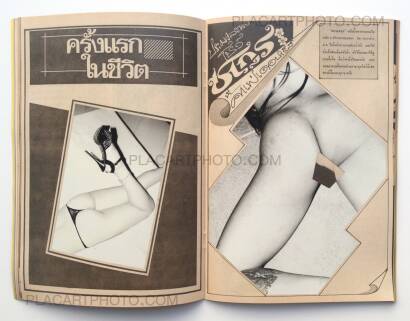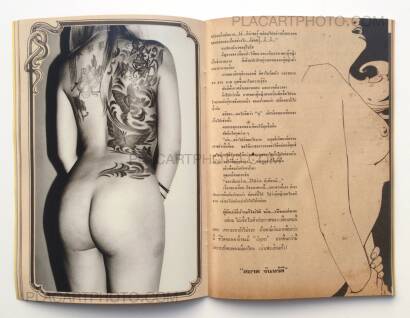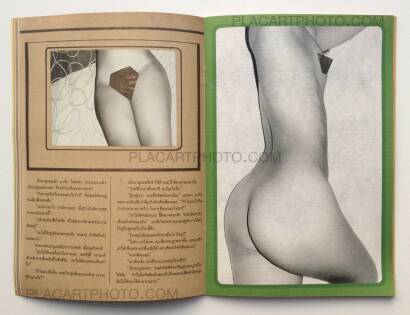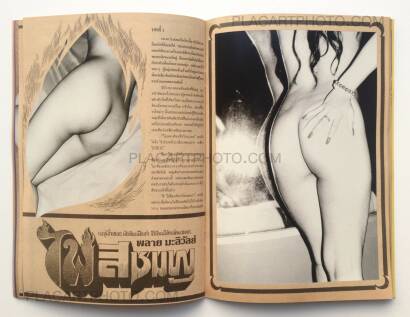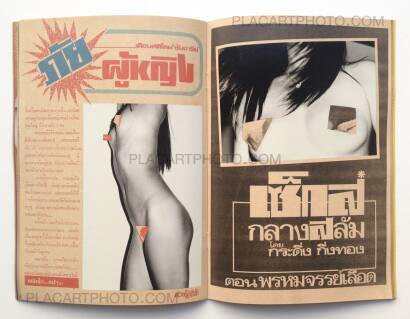 more books by Tiane Doan na Champassak
more books tagged »Tiane Doan Na Champassak« | >> see all
more books tagged »collages« | >> see all
more books tagged »thailand« | >> see all
more books tagged »appropriation« | >> see all
more books tagged »RVB books« | >> see all
more books tagged »artist book « | >> see all
Books from the Virtual Bookshelf josefchladek.com