Tan (Signed)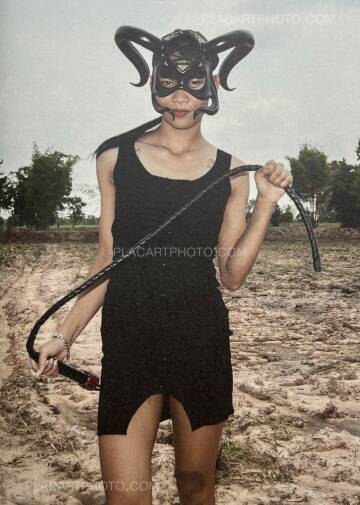 Photographs: Mauro D'Agati
Publisher: 89 Books
72 pages
Pictures: 34
Year: 2019
Comments: Hand-sewn softcover, 23 x 17 cm. Book with b&w photographs of the model in the countryside and a small booklet of color images of her performance with a snake. Signed by the artist on the obi.
The photographer Mauro D'Agati had been exploring the Patpong area in Bangkok for 4 years (2014-2017).
Hidden aspects of urban life, activities that usually remain veiled and overlooked by the society at large yet are magnetically attractive for the hordes of tourists from all over the world, had been in the epicenter of the photographer's work. Eventually, his ongoing interest in the human condition brought him to a tiny village in Surin province, the birthplace of Tan, a dominatrix working in Patpong. The story of the dominatrix presented in a non-judgmental, ordinary way, shedding light on her private life and in a way destigmatizing her profession. Despite being registered by a male, the story provides an opportunity for a female worker to speak of herself. This allows for a much more complex and nuanced representation of Thai women working in the sex industry.
Tan is a 23-year-old mistress living in Bangkok. She works in a BDSM dungeon, where the main act of her show includes a performance with a live snake. Every once in a while, Tan likes to spend her day off in the countryside with her daughter. Photographed by D'Agati in Surin and Bangkok, Thailand 2017, during a few days vacation.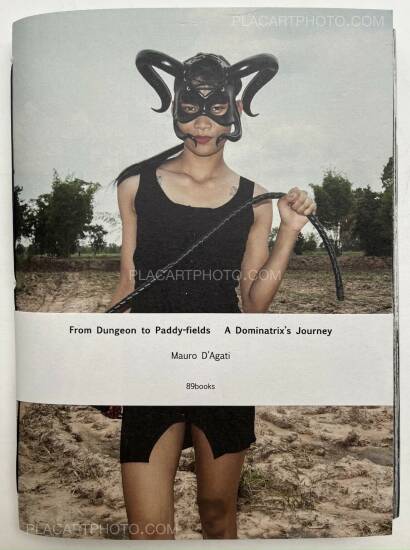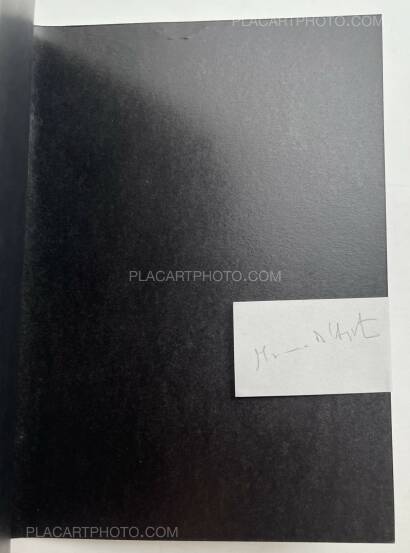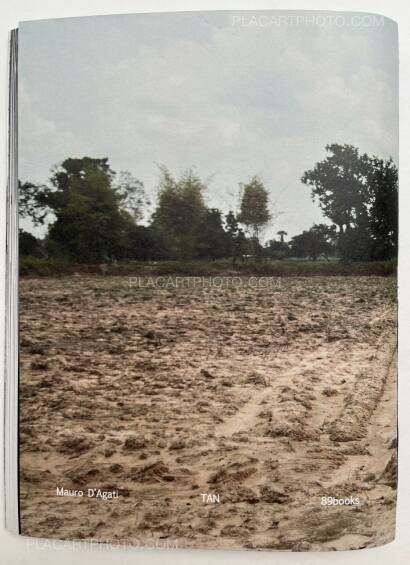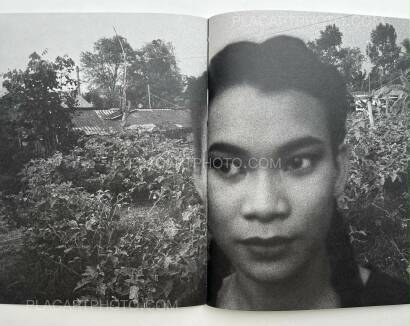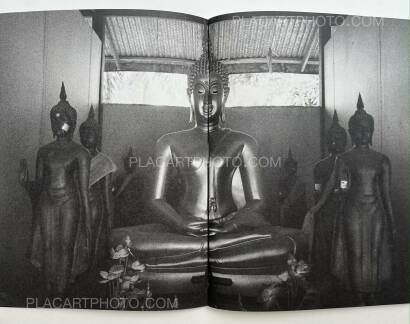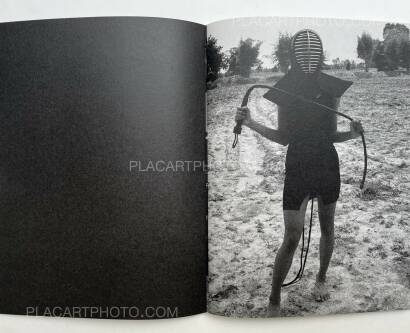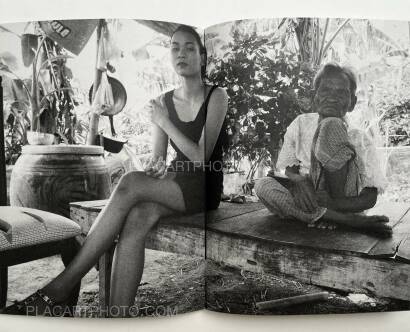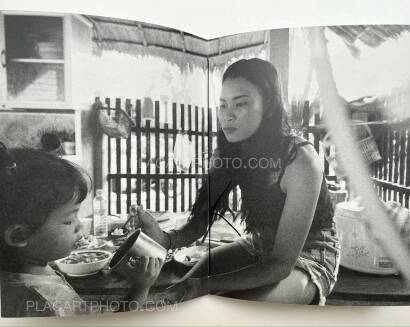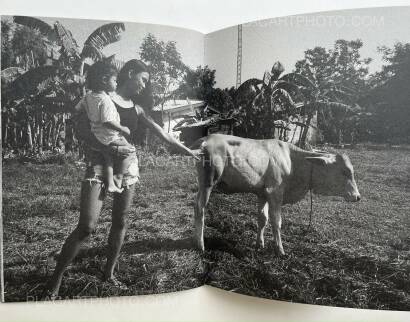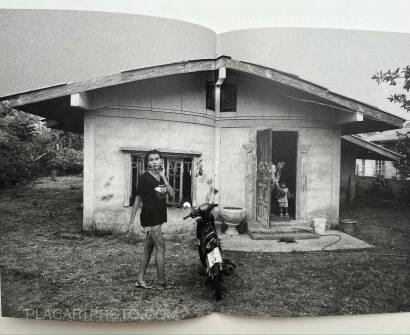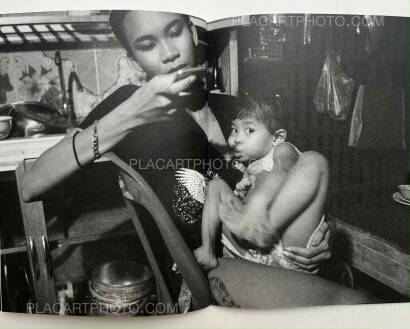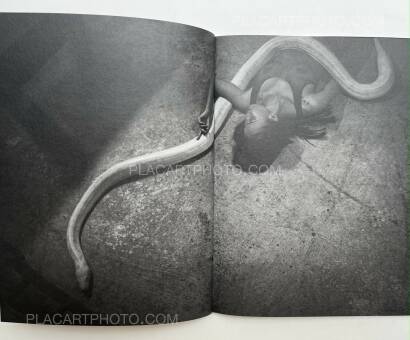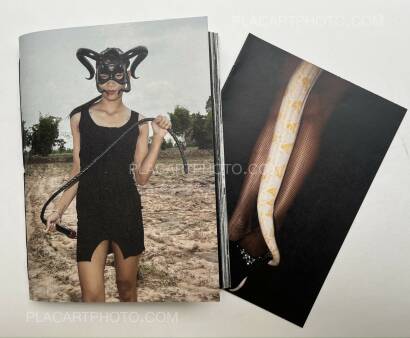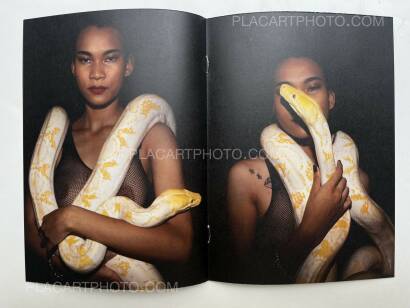 more books by Mauro D'Agati
more books tagged »Bangkok« | >> see all
more books tagged »prostitution« | >> see all
more books tagged »thailand« | >> see all
more books tagged »89 Books« | >> see all
Books from the Virtual Bookshelf josefchladek.com