Touch me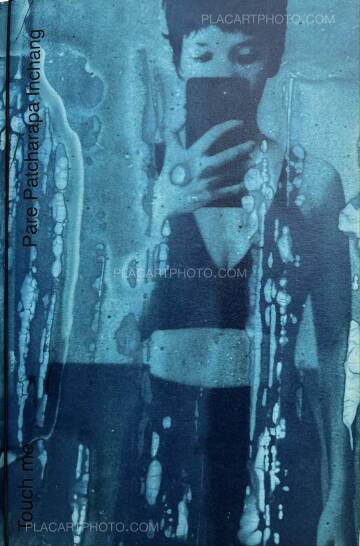 Photographs: Pare Patcharapa Inchang
Text: Michael Messner
Publisher: 89 Books
72 pages
Year: 2022
Price: 30 €
Comments: Elastic bound softcover, 16,5 x 24 cm. Edition of 89 +11AP. Blue print on black and white photo paper, oil paint in a narrow black frame 26 x 20 cm.
The work deals with my Ashtanga yoga practice in the period 2016 - 2019. Each time I finished my practice, I took a self-portrait at the same time and place.
Ashtanga yoga is a sequence of yoga postures, it is mainly about posture and breath control. The movements are performed in a specific order, controlling and emphasising the flow of breath between the movements.
The role of the yoga teacher is to guide each student individually, matching and adapting breathing and movement.
The students do the exercises at their own pace and from memory. To this day, I always do the same exercises in almost identical poses and cannot easily change. Sometimes I feel like I'm in a ceremony. There are 70 photos, each photo comes in a narrow frame, symbolic of 70 years of monarchy. Some photos are painted with gold and pink paint, meant to reflect the atmosphere and mood of the years 1946 to 2019. I take a step back and review the years to get a glimpse of the bigger picture. The only slightly different shapes will, I hope, also have an effect on the viewer, whichever it is, that cannot be questioned.
Pare Patcharapa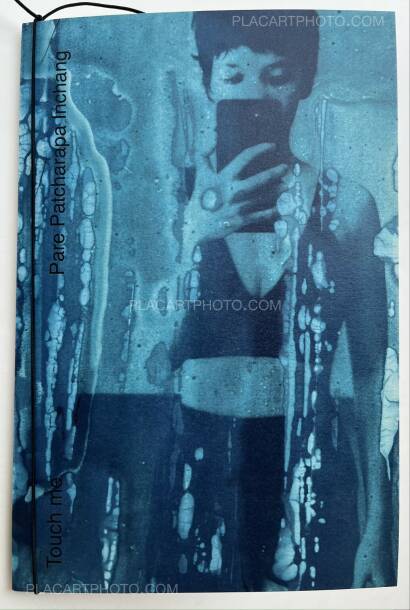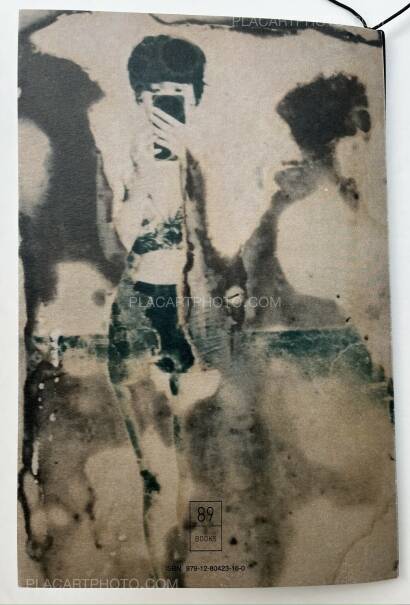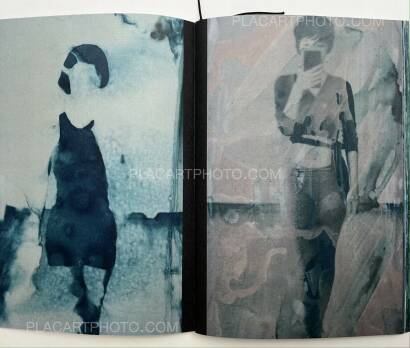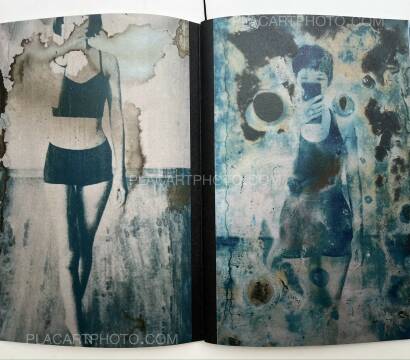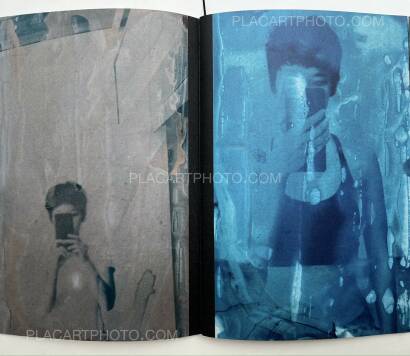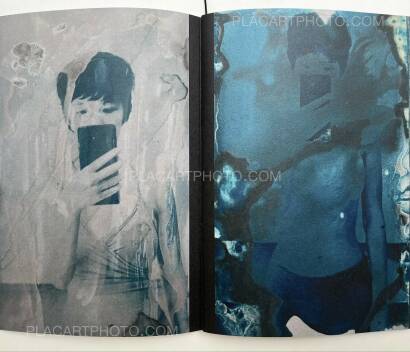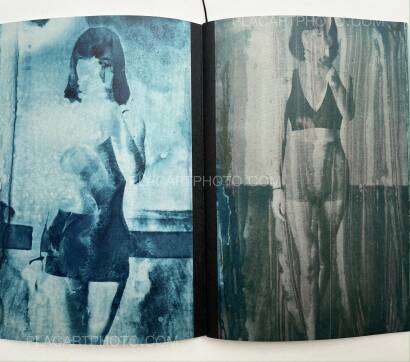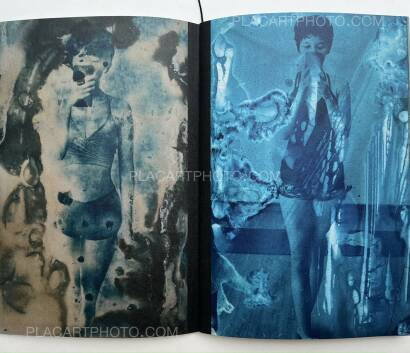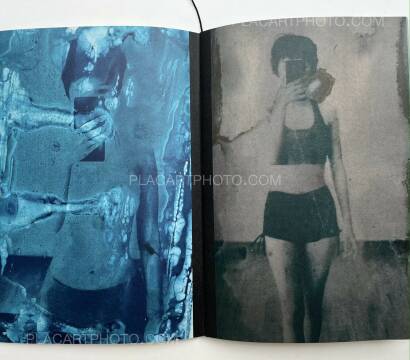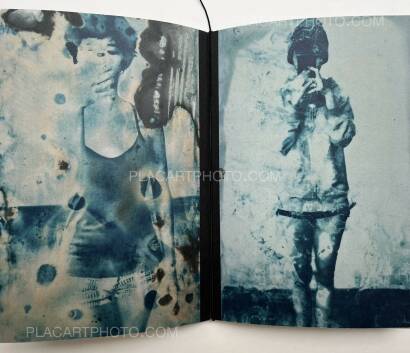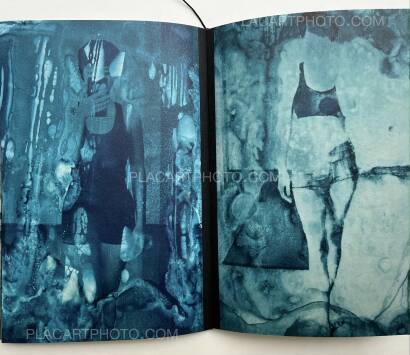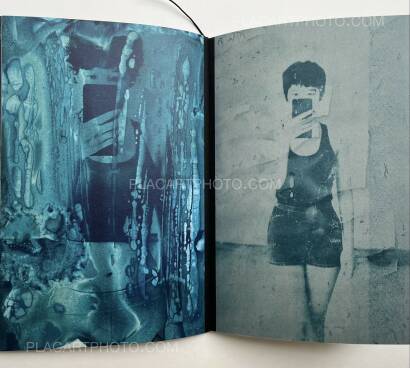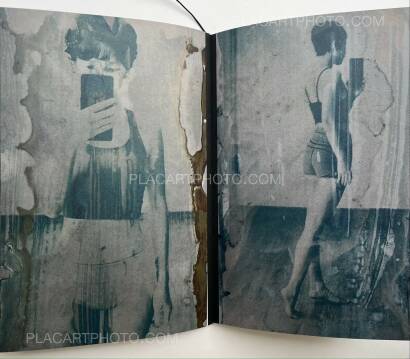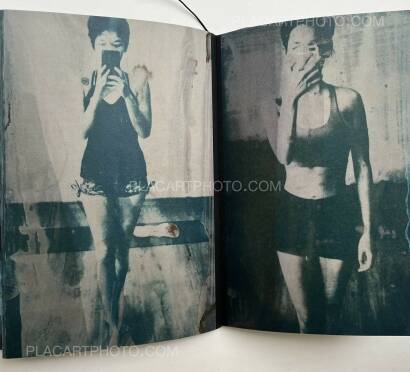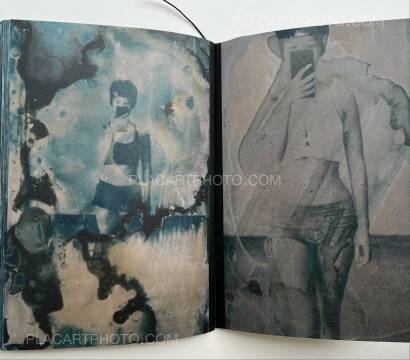 more books tagged »89 Books« | >> see all
more books tagged »selfie« | >> see all
more books tagged »cianotype« | >> see all
Books from the Virtual Bookshelf josefchladek.com