GIG A celebration of Bangkoks Indie Scene 2003-2013 (SIGNED)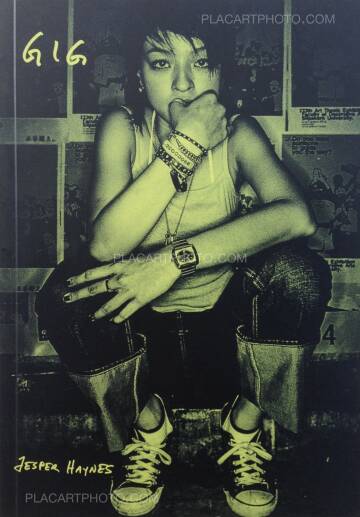 Photographs: Jesper Haynes
Publisher: Pinkuneko Publishing
184 pages
Year: 2015
Comments: Softcover, 15 by 21cm, b/w photographs, printed with 4 soft cover options, blue, green, purple and yellow and inside b/w photographs are randomly printed on 4 different tinted paper (blue, green, purple and yellow). Second printing. Designed and layout by Takae Ooka and Jesper Haynes. Signed by Jesper Haynes.
A celebration of Bangkoks indie scene 2003-2013.
Twelve years ago I stumbled into Gig Groceries, a bar on Sukhumvit soi 16 in Bangkok and it was love at first sight.
Gig was the place to hang out if you were in the art, music and movie indie scene, and the kind of place where anything could and would happen on any given night.
Bands would come together and jam, movies would be screened on one of the walls while actors discussed film projects, and anyone who felt inspired to get up and DJ would do so.
It is now more than ten years since Gig Groceries closed, in it's wake new venues have come and gone yet many of the same people are still in the scene still doing their thing, continuing the Gig spirit.
This is a tribute to Bangkok's indie scene and to the amazingly gifted and wonderful people that make Bangkok such a great city to explore life's mysteries in.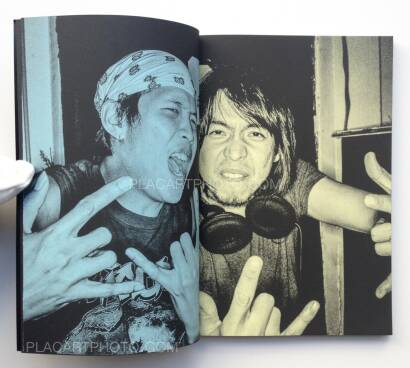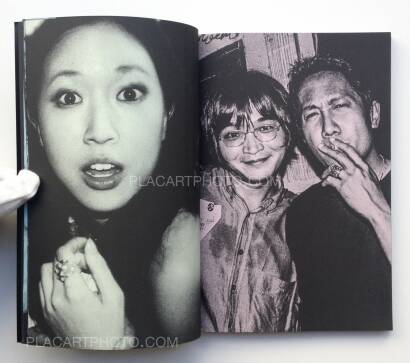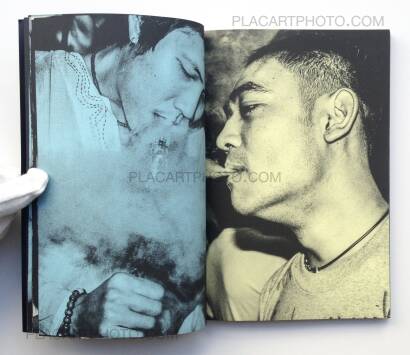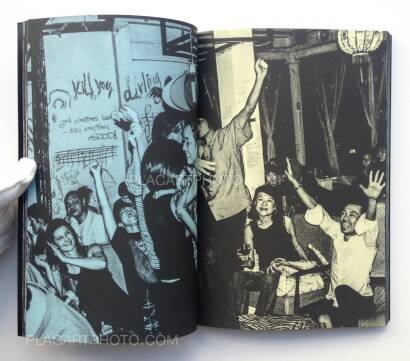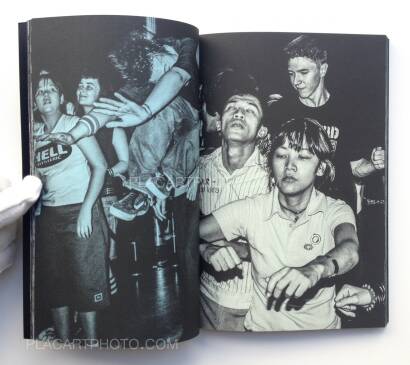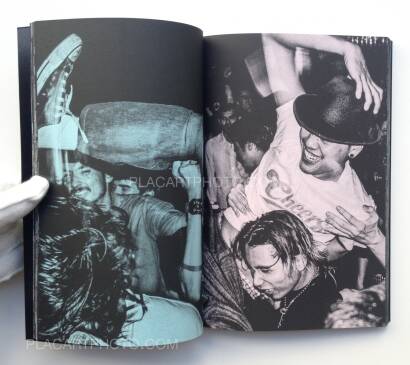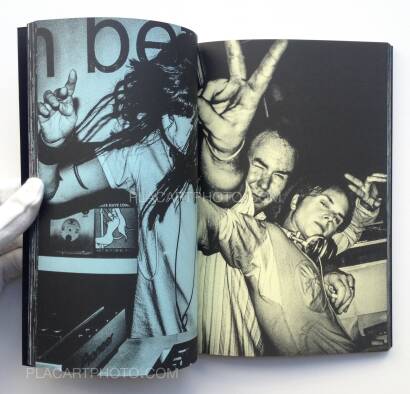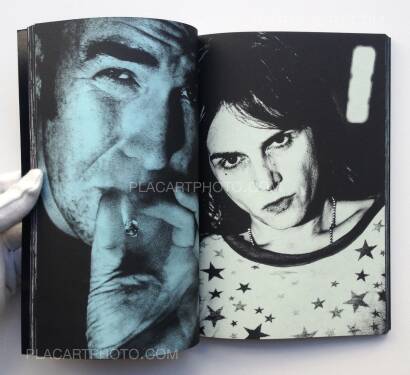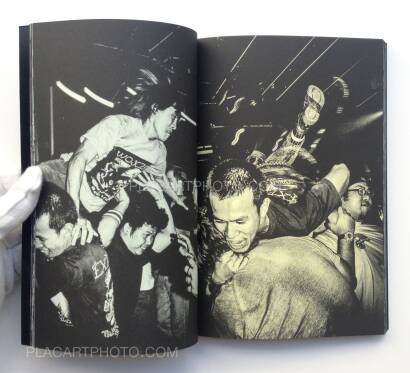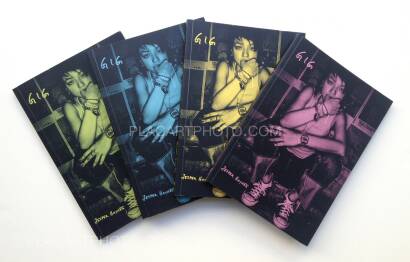 more books by Jesper Haynes
more books tagged »teenage« | >> see all
more books tagged »subculture« | >> see all
more books tagged »Bangkok« | >> see all
Books from the Virtual Bookshelf josefchladek.com