Soi 1 (Signed)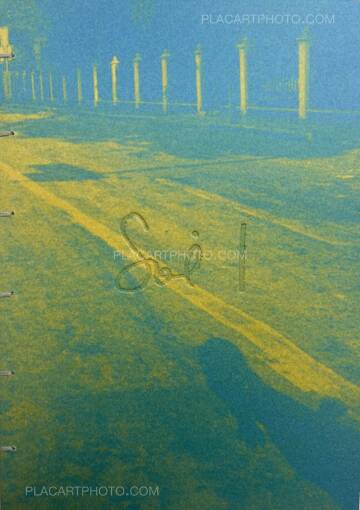 Photographs: Kotaro Yokomizo
Publisher: Cé éditions
126 pages
Year: 2021
Comments: Stitched softcover, 19.8 x 14 cm. b&w photographs. Signed by the photographer.
Soi 1 is the first book by Japanese photographer Kotaro Yokomizo. It is a collection of pictures taken in Chiang Mai, Thailand, where he lives.
The photographer walks everyday in the city and in the "Soi" (ตรอก) which is a term used in Thailand to call a small street. In Chiang Mai these streets were created when the agriculture developed in the 14th century, and are connected to the temples where the community meets.
By taking pictures, he creates a map of the city, and updates it, as it is changing very quickly.
His pictures are the testimony of a time and place, of the city's singularity but also similarities to other places. The photographer is interested by the distance beetween things, by the human nature but also by the scars made by history.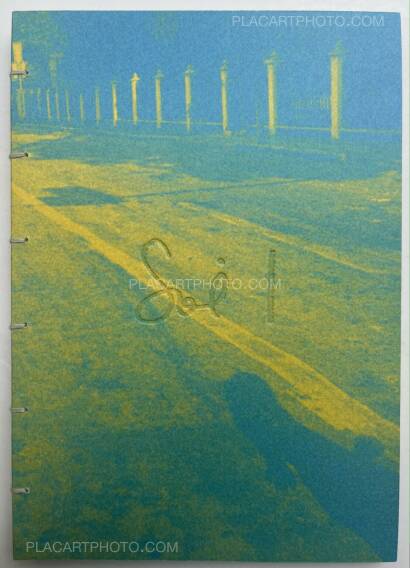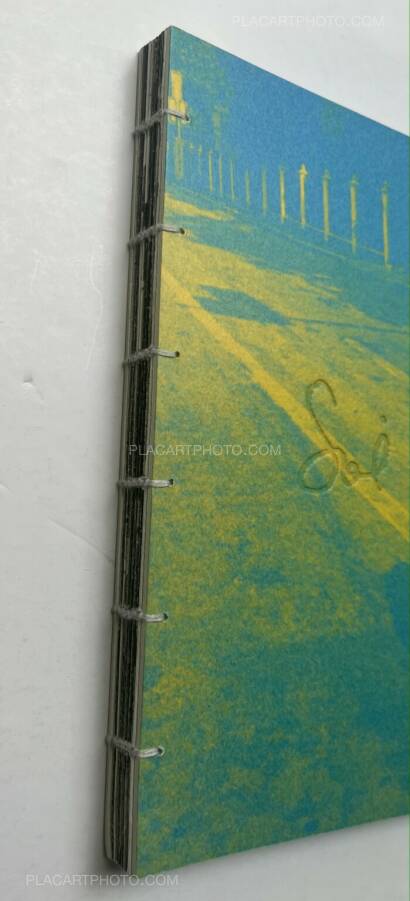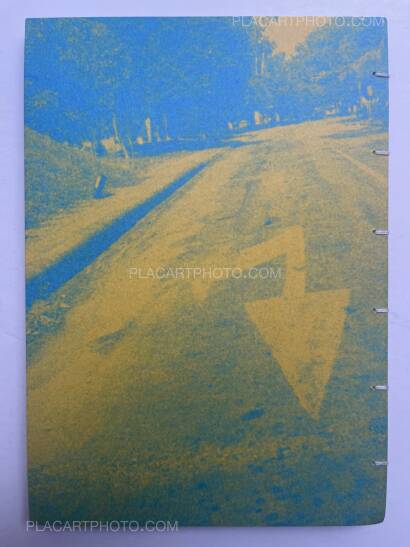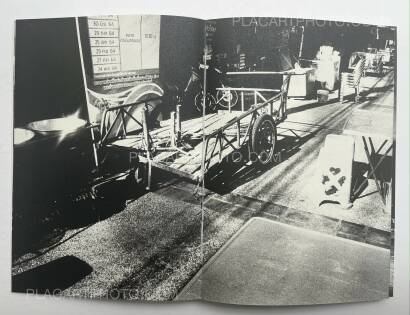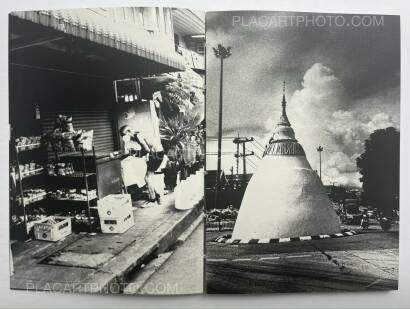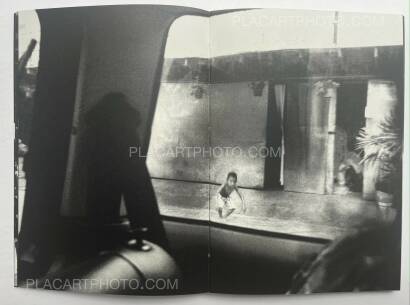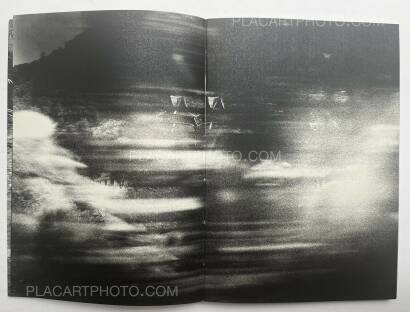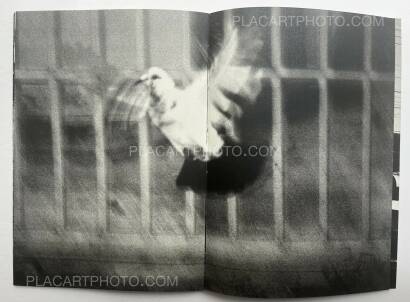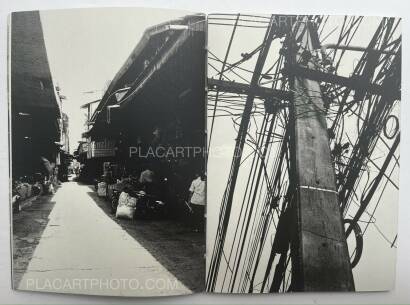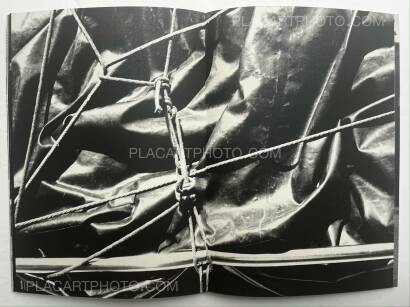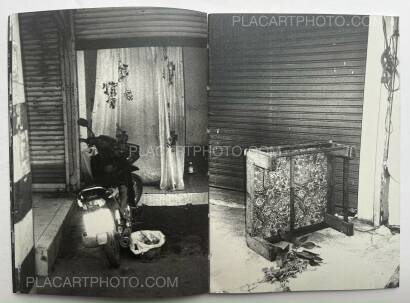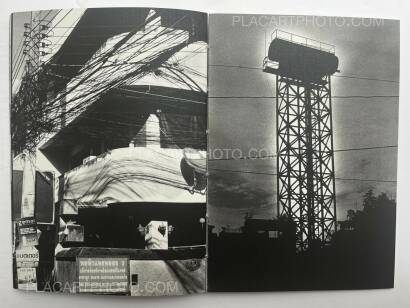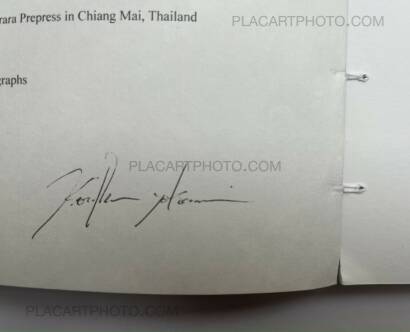 more books by Kotaro Yokomizo
more books tagged »signed « | >> see all
more books tagged »thailand« | >> see all
more books tagged »handmade« | >> see all
more books tagged »Zine« | >> see all
Books from the Virtual Bookshelf josefchladek.com