The Veil of the Maya 4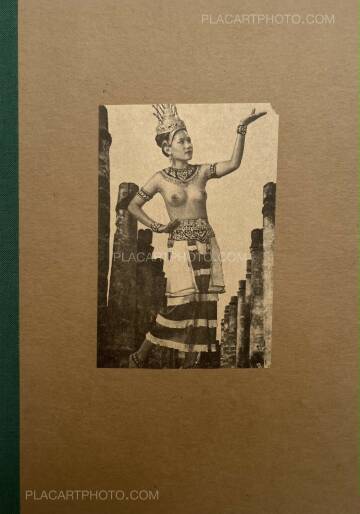 Photographs: Tiane Doan Na Champassak
Publisher: Siam's Guy Books
64 pages
Year: 2022
Comments: Stitched softcover, 24 x 17 cm. B&W and color printed collages and 8 unique pages of hand-pasted collages.
New release including 8 unique pages of collage and singular cover in each copy!
From the editor: "The Veil of Maya 4" reenacts the fetishistic charisma of Thai scrapbooks from the 1970s. Using the facsimile of a naughty but incomplete school notebook found in a flea market in Bangkok, Doan na Champassak decides to reanimate its narratives by filling out the empty pages with original cutouts from his fruity collection of adult magazines from the same period. While exploring the blurred boundaries (the "veils") between facsimile and original content, the artist questions the dichotomy of freedom of expression and pornography in Thailand, and transforms the traces of an anonymous and repressed sexual expression into a hypnotizing "ars erotica".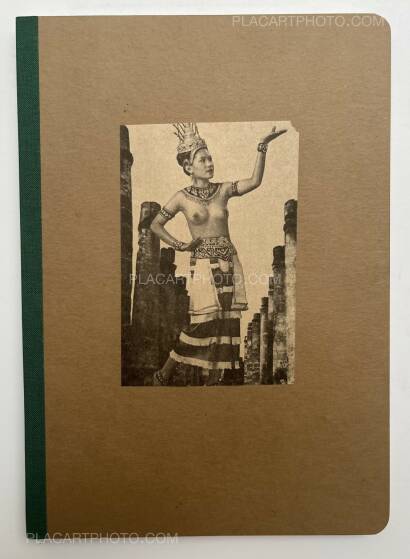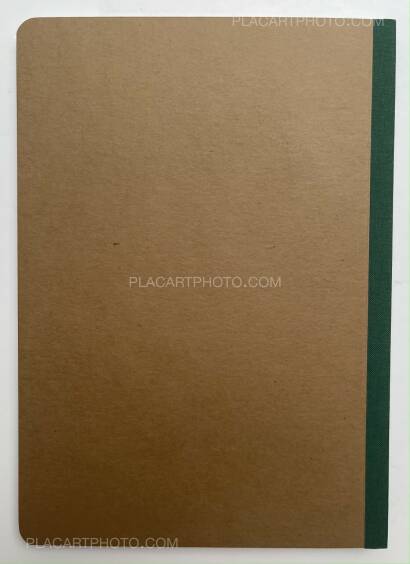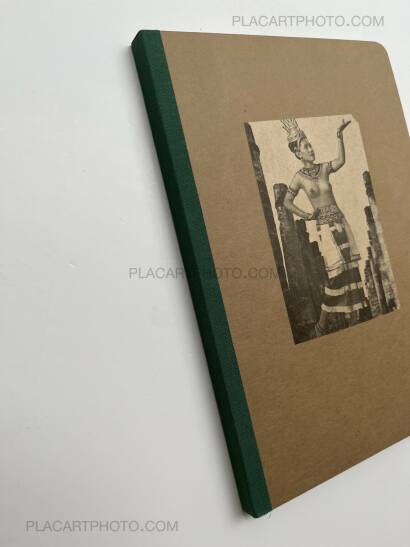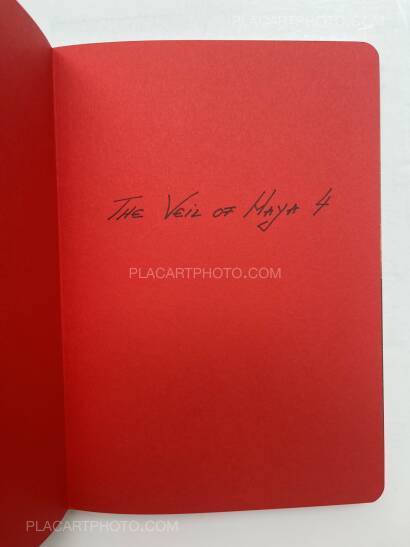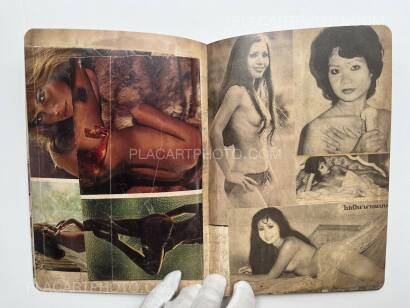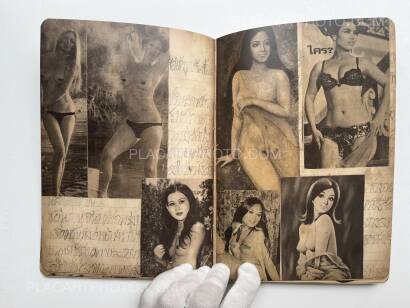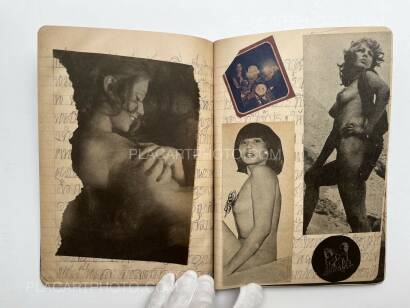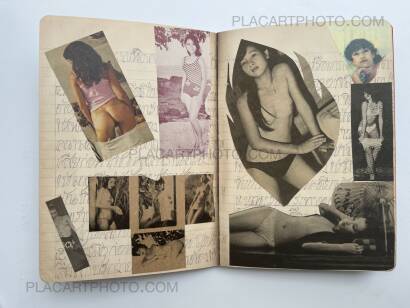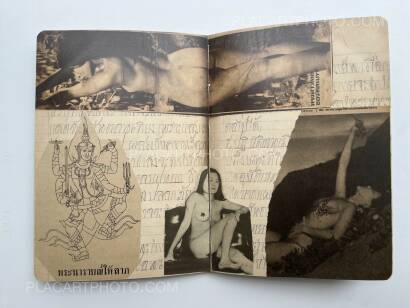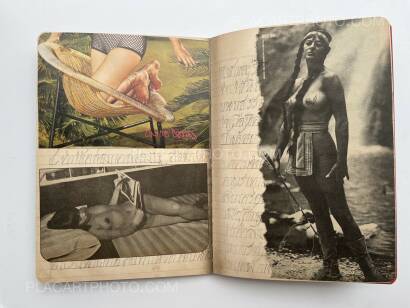 more books by Tiane Doan na Champassak
more books tagged »Tiane Doan Na Champassak« | >> see all
more books tagged »scrapbook« | >> see all
more books tagged »thailand« | >> see all
more books tagged »nudes« | >> see all
more books tagged »collage« | >> see all
more books tagged »self published« | >> see all
Books from the Virtual Bookshelf josefchladek.com