Sunless Blue Cover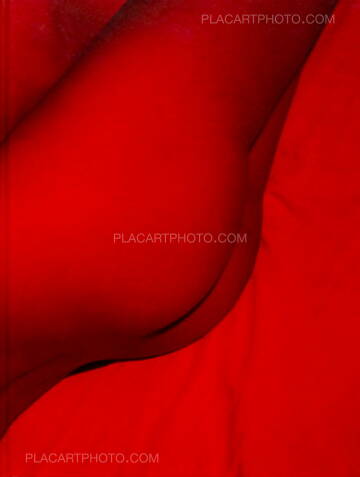 Photographs: Tiane Doan na Champassak
Publisher: Éditions du LIC
64 pages
Comments: Laminate print hardcover, 250 mm x 330 mm. Published with different colored covers (This one is Blue). Edition of 500. Out of print. In very good condition
In Sunless by Tiane Doan na Champassak, beauty is pursued across the disintegrating boundaries between male and female. The images in Sunless, taken in Thailand between 2012 and 2013, form the second part of a larger body of work-in-progress, born out of a persistent urge to photographically confront questions regarding gender and sexuality.
Sunless highlights the different shades between what today's society accepts as male or female, and explores what is considered the norm in terms of gender and sexuality. Whilst homosexuality tends to be well represented in today's contemporary art scene, very little space is made for works that deal with bisexuality and transgenderism. Photographic works on these themes remain within a niche of militant art that rarely reaches a wider audience - as if confrontation with such work is too disturbing or even too threatening for individuals and society.
Tiane Doan na Champassak's work is driven by a fascination with gender identity issues, revealing a decidedly aesthetic sensibility. For each body of work, whether gallery prints or limited edition books, he seeks out the most appropriate techniques, materials and formats. In Sunless, transgressive sexual encounters have been captured by the photographer on Ilfochrome film and interspersed with stark monochrome impressions of the urban architecture in which they are anchored. Consequently, Sunless pushes the limitations of offset printing to the limit by attempting to accurately reproduce Ilfochrome prints through the use of high pigmentation inks combined with silkscreen varnish, juxtaposed with large format matte-varnished duotone images.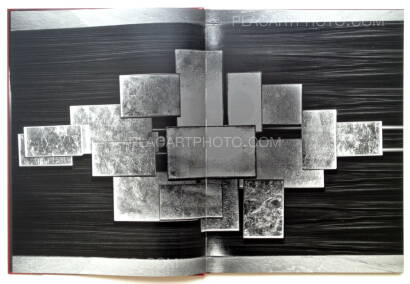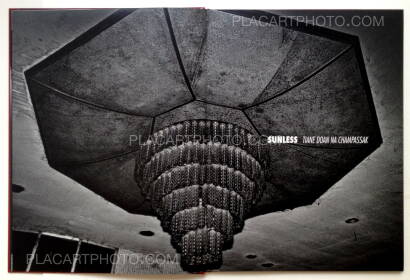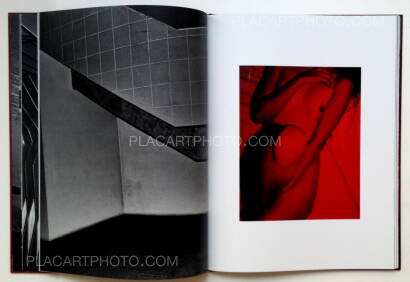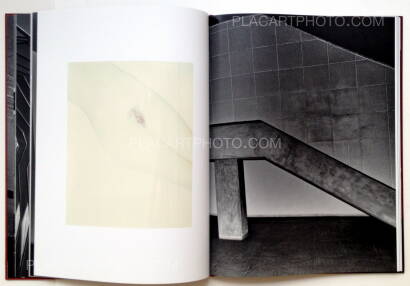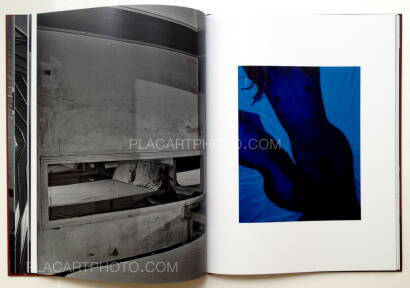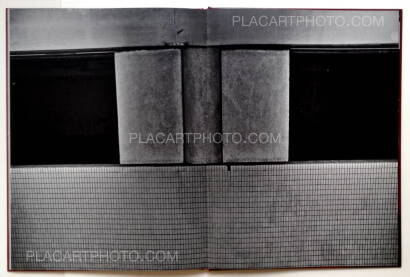 more books by Tiane Doan na Champassak
more books tagged »éditions du Lic« | >> see all
more books tagged »colors« | >> see all
more books tagged »out of print « | >> see all
more books tagged »Tiane Doan Na Champassak« | >> see all
more books tagged »nude« | >> see all
Books from the Virtual Bookshelf josefchladek.com