Cuando el tren se detuvo...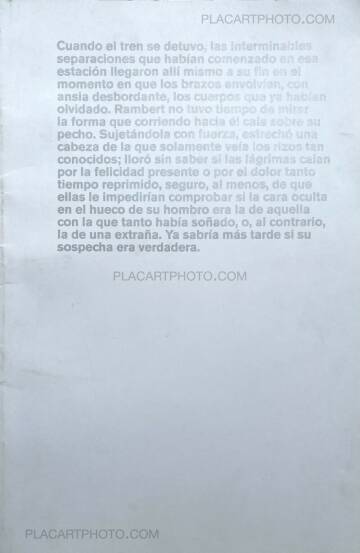 Photographs: Leon Munoz Santini
Text: Juan Pablo López Q.
Publisher: Gato Negro
24 pages
Pictures: 12
Year: 2016
Comments: Softcover, 41.5 cm x 26.5 cm, printed in color risograph!
Photographs of linked bodies, portraits of one skin tied to another, gestures of folds, expression of the desires occupied in holding on to another, accompanied by poems by Juan Pablo López Q.
Cuando el tren se detuvo, las interminables separaciones que habían
comenzado en esa estación llegarón ahí mismo a su fin en el momento
en que los brazos se envolvían, con ansia desbordante, los cuerpos
que ya habían olvidado. Rambert no tuvo tiempo de mirar la forma que corriendo
hacía él caía sobre su pecho. Sujetándola con fuerza, estrechó una cabeza de la
que solamente veía los rizos tan conocidos; lloró sin saber si las lágrimas
caían por la felicidad presente o por el dolor tanto tiempo reprimido, seguro, al menos,
de que ellas le impedirían comprobar si la cara oculta en el hueco de su hombro era
la de aquella con la que tanto tiempo había soñado, o, al contrario, la de una extraña.
Ya sabría más tarde si su sospecha era verdadera
León Muñoz Santini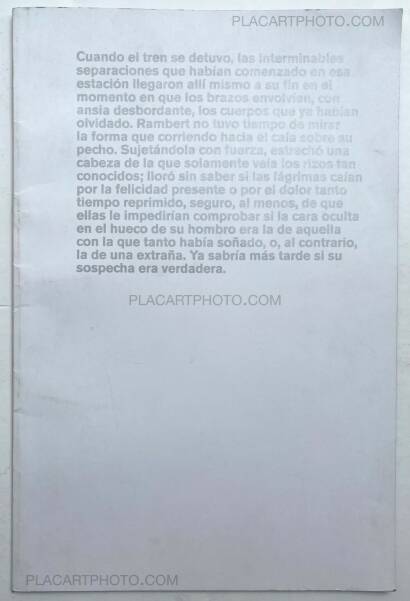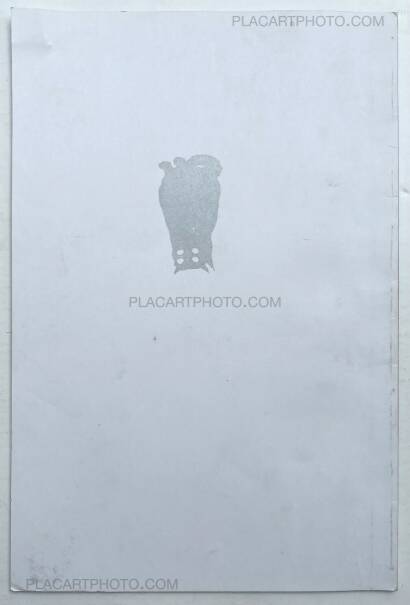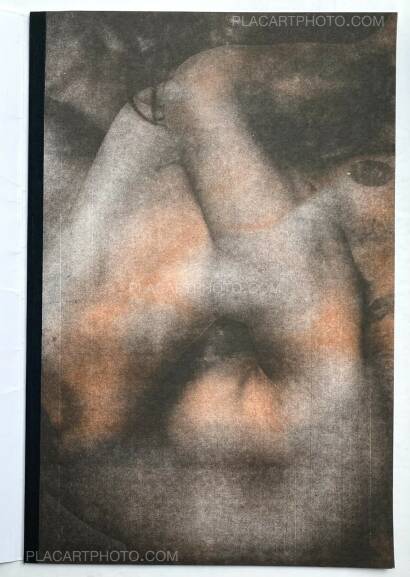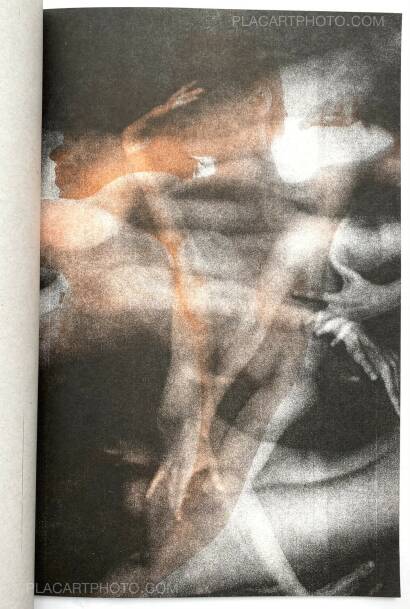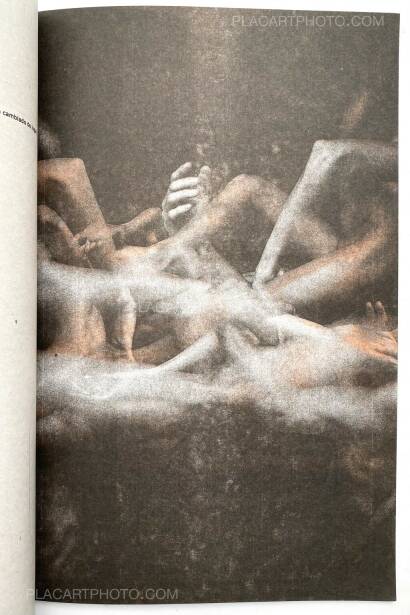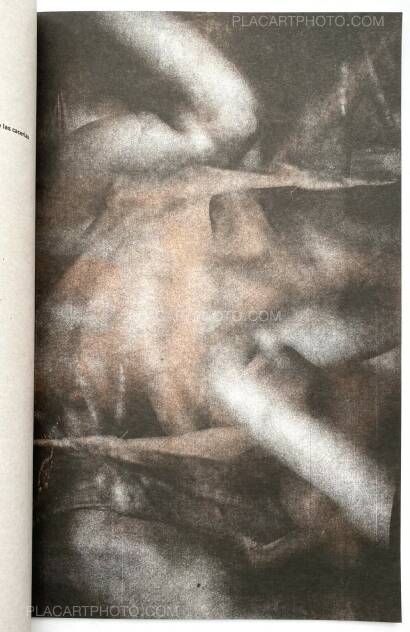 more books tagged »Mexican« | >> see all
more books tagged »colors« | >> see all
more books tagged »risograph« | >> see all
more books tagged »nude« | >> see all
more books tagged »Zine« | >> see all
Books from the Virtual Bookshelf josefchladek.com