smoke-in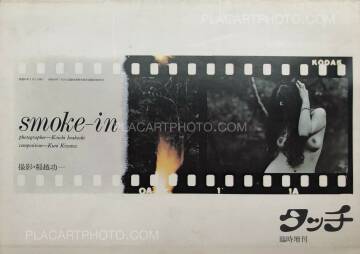 Photographs: Koichi Inakoshi
Publisher: Misako Shobo
48 pages
Year: 1972
Comments: stapled soft cover, b&w and colors photographs, 3 folding pages. Rare to find. kept in very good condition with a few traces of dents inside!
A special issue for the magazine "touch" featuring model Butch and composition by Kuni Kizawa. Nicely done as a calendar with 3 folding pages.
Koichi Inakoshi lived in new york and published maybe, maybe in 1971as a street photographer, he was inspired by Robert Frank. In 1973 he turns into conceptual photography and published "meet again" where he shot directly into the tv screen.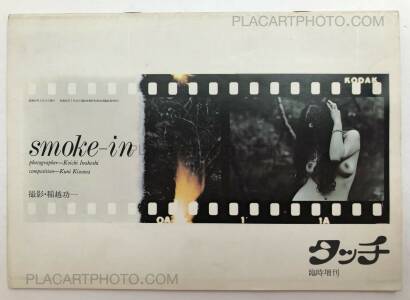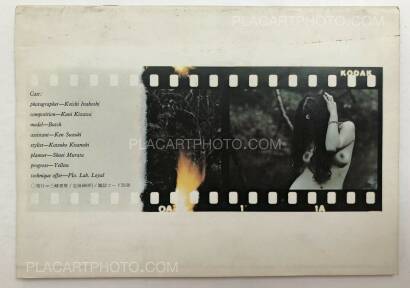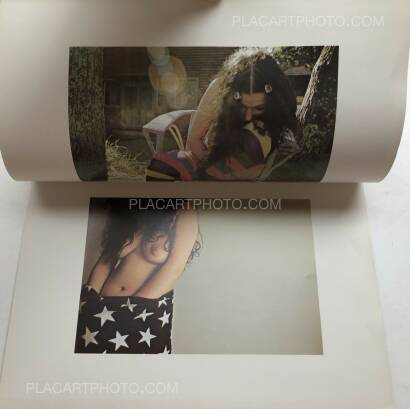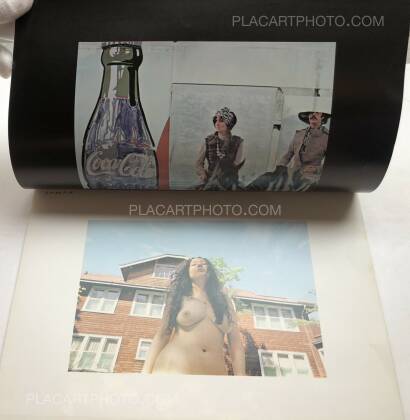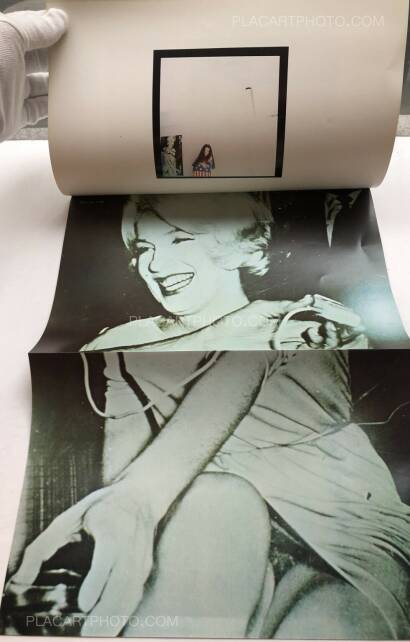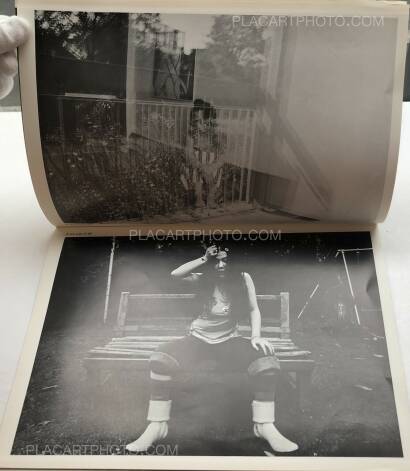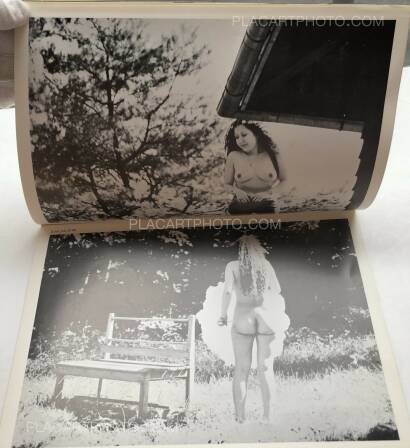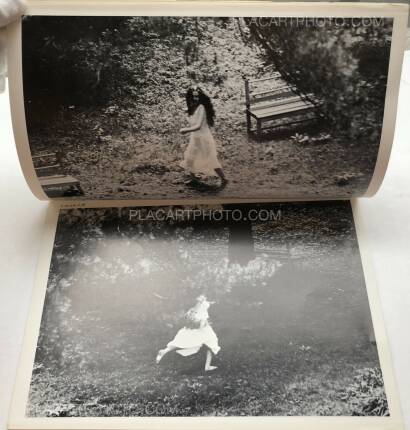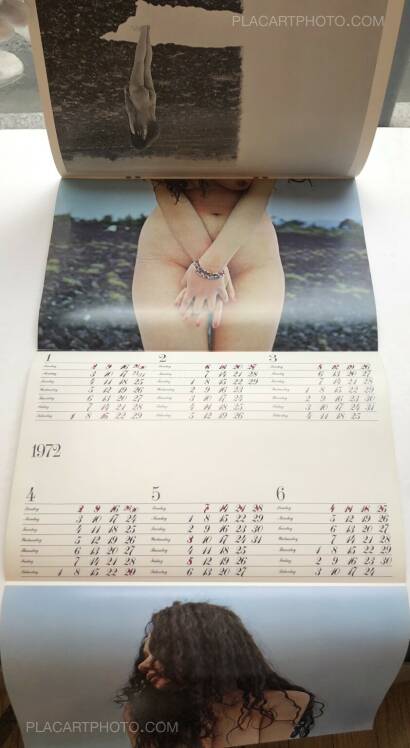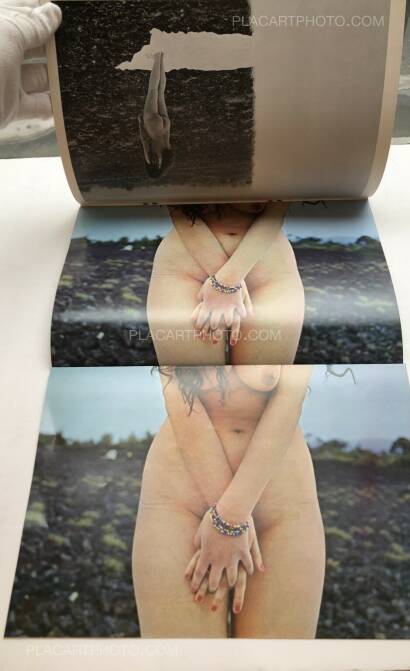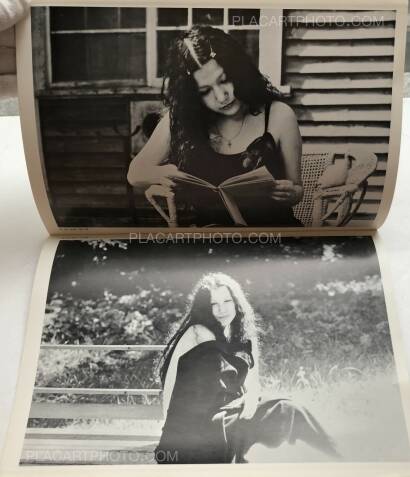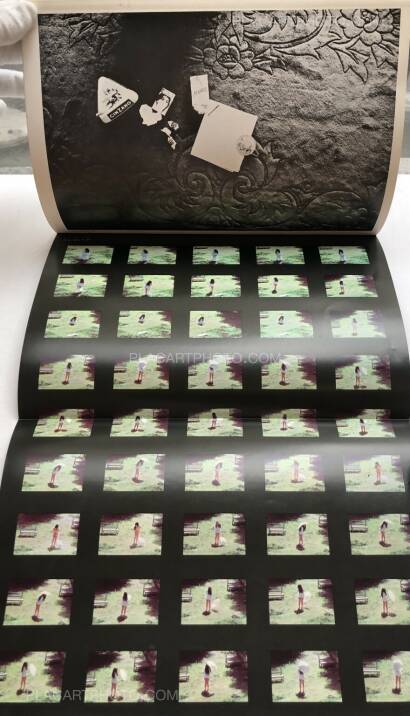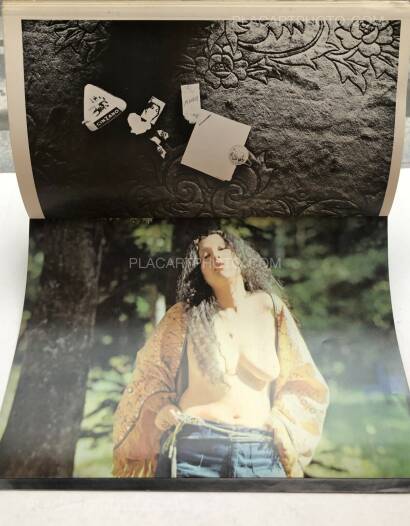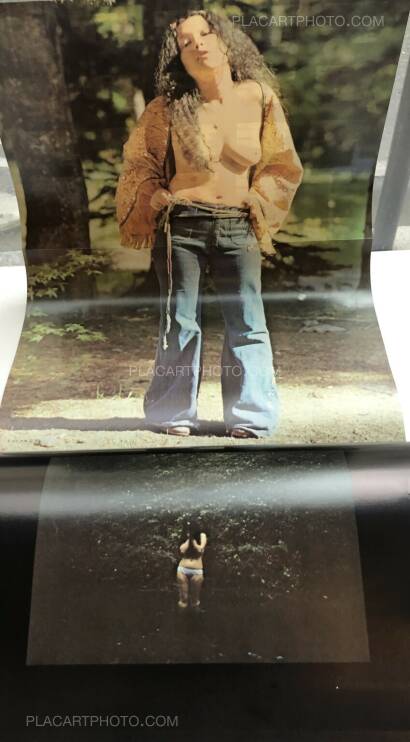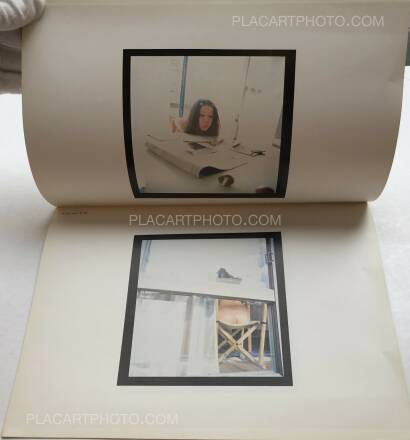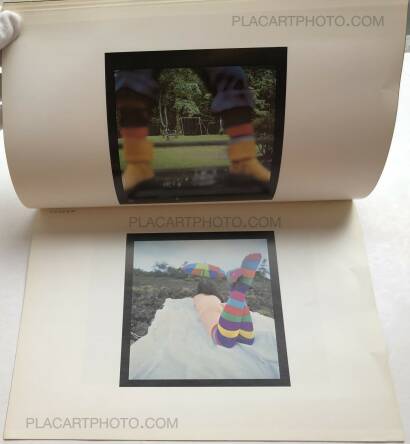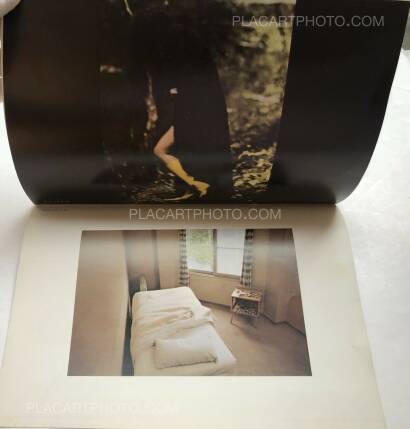 more books by Koichi Inakoshi
more books tagged »nudes« | >> see all
more books tagged »seventies« | >> see all
more books tagged »japanese« | >> see all
more books tagged »colors« | >> see all
Books from the Virtual Bookshelf josefchladek.com