Living Room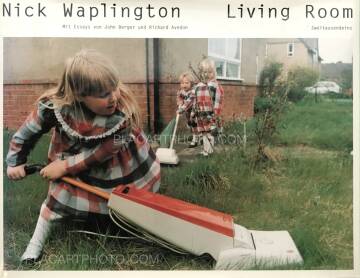 Photographs: Nick Waplington
Text: John Berger & Richard Avedon
Publisher: Zweitausendeins
72 pages
Year: 1991
Comments: Linen hardcover under dust jacket, 330 x 255 mm. First edition, 1991. German edition. Text in german. In Very good condition!
By the late 1980s England had experienced ten years of Conservative government, the collapse of industry, the rise in poverty and unemployment, and centralized government's abandonment of people and place.
It is in this context that British photographer Nick Waplington spent four years documenting the daily lives of two working-class families on a council estate in Nottingham, England. Rather than embracing the contemporary photographic conventions of social realism, Waplington chronicled the lives of these families in saturated color, capturing an intimate narrative with poignancy and an unexpected humour.
We are thrust into the raw mechanisms of the family unit, exposing the viewer to every intimate moment of domesticity and laying bare the private sanctity of home. Although chaotic visits to local stores and expectant encounters with ice cream vans are all documented, it is in the living room of the title that provides the theatrical backdrop to most of the daily disorder.
"What is remarkable about the photographs is the special way in which they make the intimate something public; something that we, who do not know personally the two families photographed, can look at without any sense (or thrill) of intrusion," writes John Berger in the accompanying essay.
Nick Waplington makes no dramatic social statements, but rather a quite touching (matter-of-fact) chronicle of the daily struggle of the working-class. In many ways, this makes the work a far more affecting critique of poverty. Living Room is a tender and poignant debut title, wonderfully documenting the physical and physiological dysfunctionality of families enduring the plight of economic deficiency.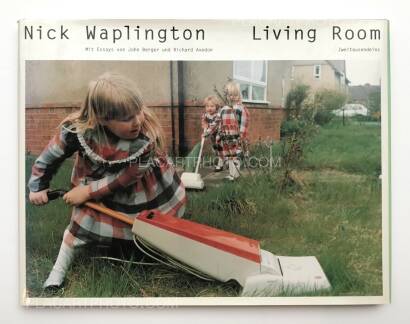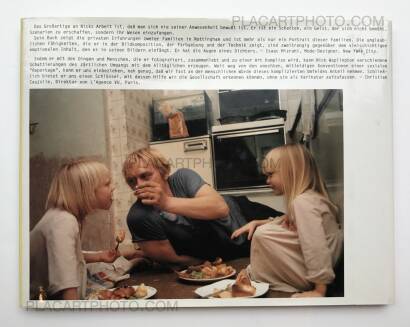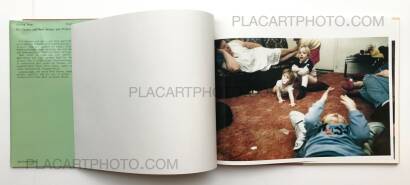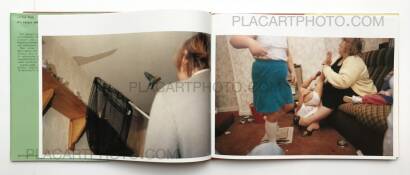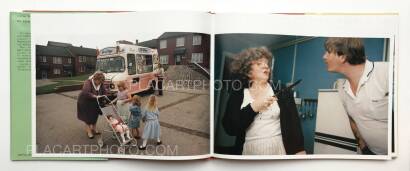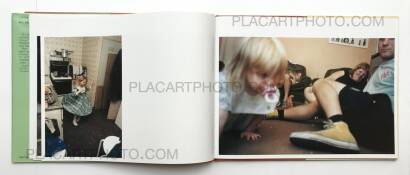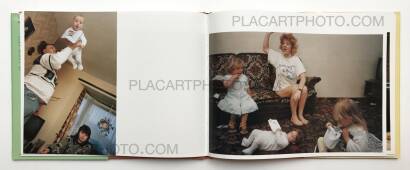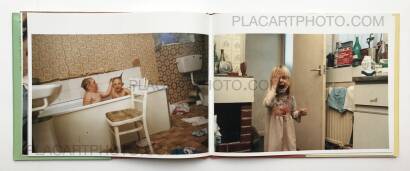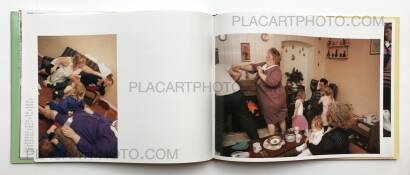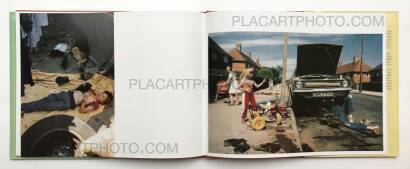 more books by Nick Waplington
more books tagged »color« | >> see all
more books tagged »british photography« | >> see all
more books tagged »london« | >> see all
Books from the Virtual Bookshelf josefchladek.com