Shapes of Light (Signed and Numbered to 300)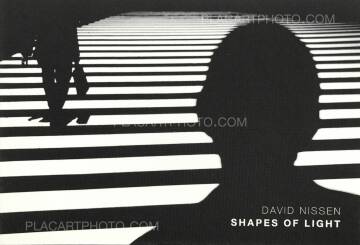 Photographs: David Nissen
Publisher: Self-published
128 pages
Year: 2019
ISBN: 978-2-9500139-0-3
Comments: Illustrated linen hardback, Swiss Binding, 300 copies of this self-edited, signed and numbered book will come with a 13x19 cm C-print. A special edition of 20 copies is also available with a Fresson print (ask for details)
« Shapes of Light ».
"It was dark, the moon shone brightly (…),when a car at lightning speed, drove slowly round the bend…" The words from this poem by an unknown author are well-known in Germany. They could certainly be used to describe pictures that David Nissen is publishing in a photo book titled Shapes of Light, which appears in May, 2019. As in the poem, images are full of paradoxes, contradictions and, above all, strong contrasts. David Nissen prefers to photograph at night, and for lighting he uses either moonlight or available light sources, such as street lamps or car headlights…Photography is the place where David Nissen can express all what he feels and think in his everyday life…Located in a surreal spectrum somewhere between color and black&white, Nissen presents empty urban settings that are reminiscent of film sets. Behind this loaded, atmospheric typology lies a philosophical approach to loneliness… »"
We will exhibit this series from thursday May 23th until June 15th 2019, during this time the book would be offer at 60E and 65E afterwards!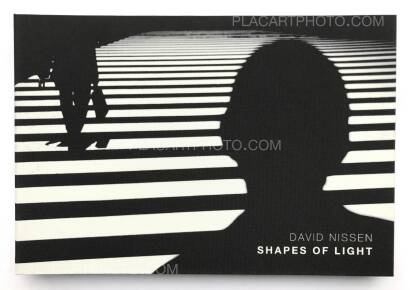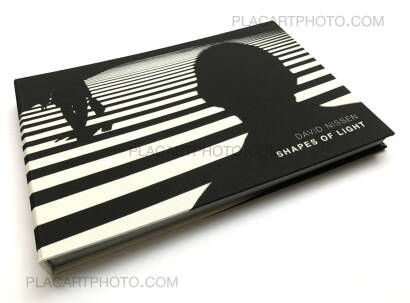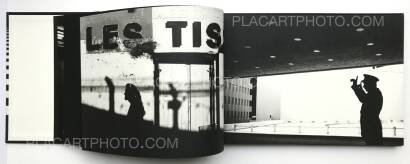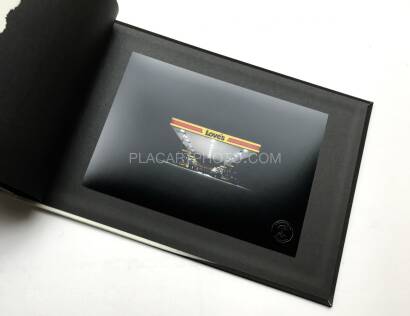 more books by David Nissen
more books tagged »city« | >> see all
more books tagged »night« | >> see all
more books tagged »self published« | >> see all
more books tagged »colors« | >> see all
more books tagged »david nissen« | >> see all
more books tagged »town« | >> see all
Books from the Virtual Bookshelf josefchladek.com