MÊME SOLEIL (SIGNED)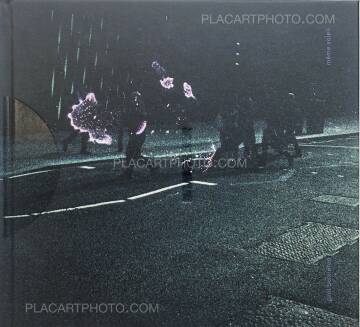 Photographs: Gaël Bonnefon
Publisher: iiki books
112 pages
Pictures: 65
Year: 2021
ISBN: 978-2-9572018-4-6
Comments: hardcover, (22,7 cm x 24,8 cm), printed on Munken Print White 115g/m2, logo, slot and circle embossed, matt laminate and selective varnish finish, hand numbered + hand stamped. Limited of 400 copies. This copy is signed and numbered.
"At first brutal and declining, the substance of Gaël Bonnefon's photography is just like a gaze that fears being one day extinguished and that is always looking to be born again. In photography as in love, recoil and desire, tension and easement, repetition, wandering and rest, flight and pursuit. Here photography allows itself to be traversed by flashes of life, renewed forces, echoes of far-off kindnesses and lost joys. It sings silently, lover of a thousand faces from which the thread of a single and same image is born, followed without relent, from the snowy peaks of childhood to the lost worlds of the present."
(Michaël Soyez).
Gaël Bonnefon graduated with highest honours from the Fine Arts School of Toulouse (Isdat) in 2008
He participated in Temps Zero projects Berlin, Braga, Rome, Bucarest, Groningen and Thessaloniki. He has also been granted artist's residencies in Germany, France and Israel. His first book Elegy for the Mundane was published by La Main Donne in 2019. He continues his intimate and dense journey and presents his second publishing, Même Soleil with photographic works from 2009 to 2021.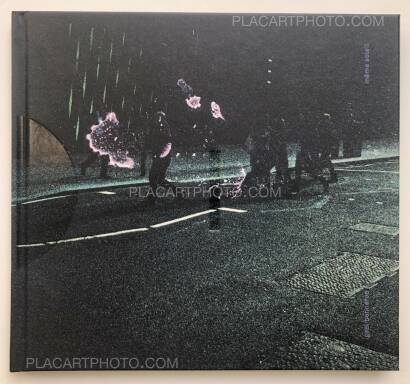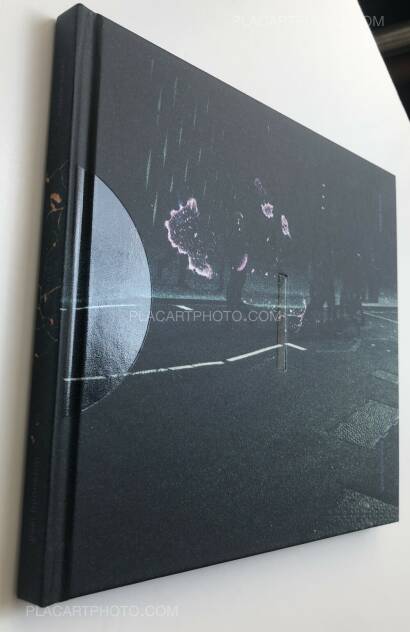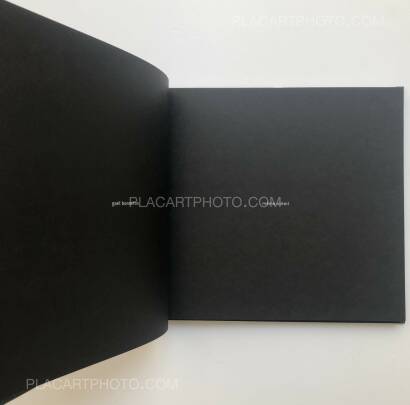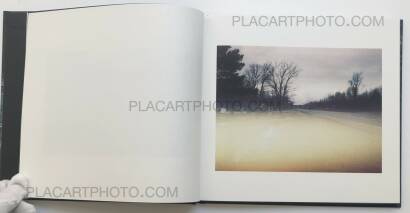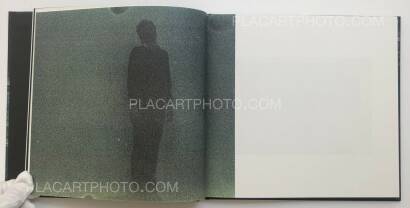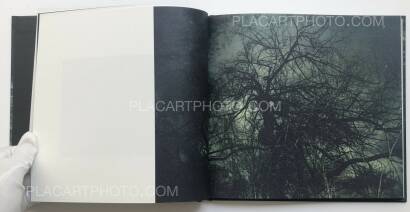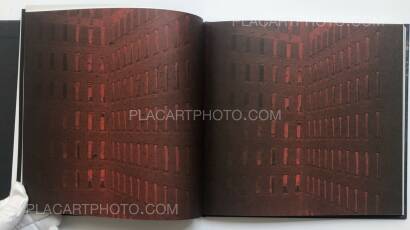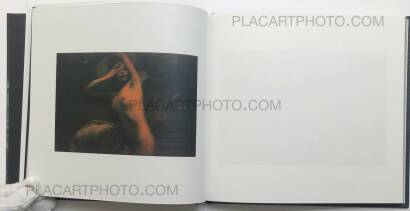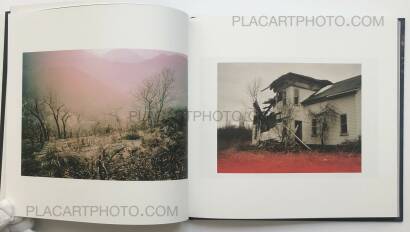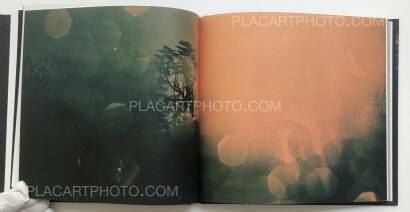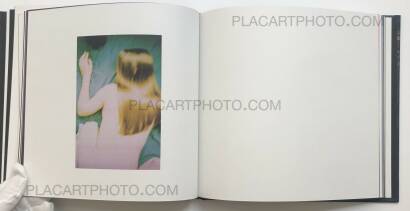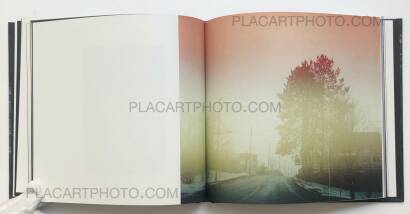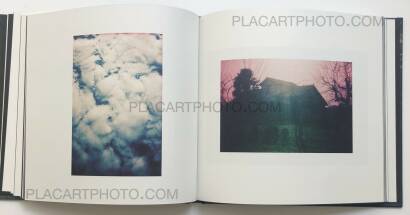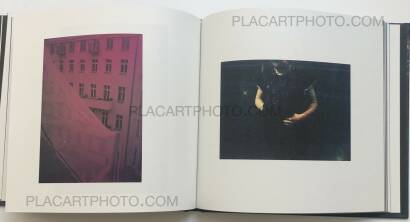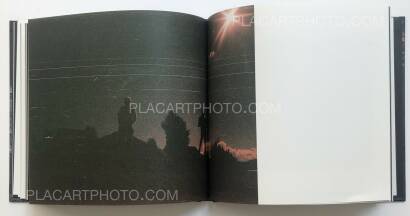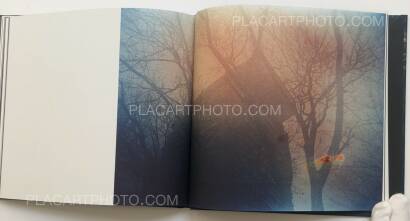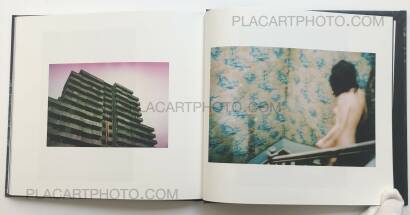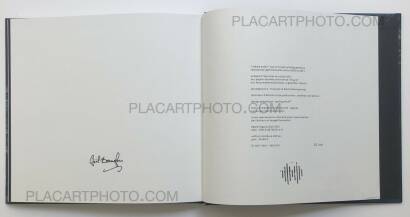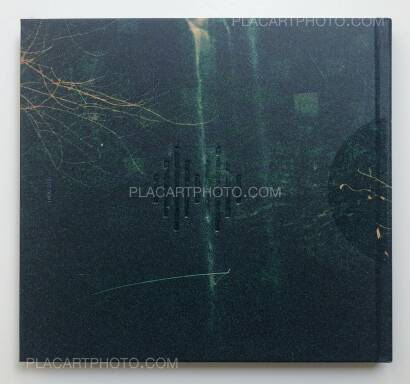 more books by Gaël Bonnefon
more books tagged »signed « | >> see all
more books tagged »abstract« | >> see all
more books tagged »colors« | >> see all
more books tagged »iikki books« | >> see all
Books from the Virtual Bookshelf josefchladek.com