Photography 写真 (Last copy, seald copy, blue cover)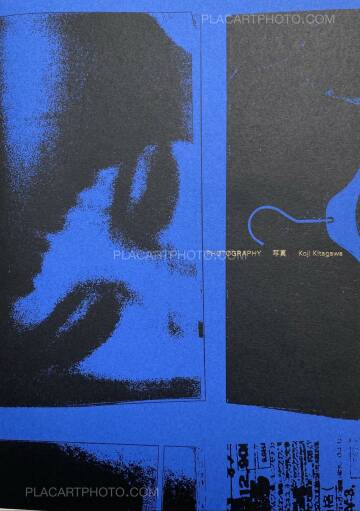 Photographs: Koji Kitagawa
Text: Koji Kitagawa
Publisher: Area Books
800 pages
Year: 2021
Comments: Softcover, Black print on blue or green paper cover and overcover, 21x15cm, 752 images in black and white 48 last images in colors. Design Bureau Kayser with Colin Doerffler. Edition limited of 250 copies. (A special signed edition of 60 copies with poster is also available. Ask for details)
Koji Kitagawa has been a member of the SPEW collective with Daisuke Yokota et Naohiro Utagawa, an experience he describes as "being in a car launched at full speed". Since 15 years, Koji Kitagawa., on his own, Koji Kitagawa has been producing series that he distributes in the form of simple, plain editions. This book is an anthology compiling his obsessive series one after the other.
"In Kitagawa's personal work, the reflection of these dual demands—visionary and technical—can be seen. This device for shooting, recording, and reproducing images seems inseparable from the gaze it holds on the world. "In a way," Wolfgang Tillmans remarks, "everybody walks with a camera in front of them."
These plentiful, dense sequences bear witness to an perpetually renewed process, tirelessly recapturing what is in front of his eyes, trying to make his way through what is visible. Kitagawa does not grant us access to the world, he confronts us with its opacity, in hopes of seeing in every way possible, at the risk of dissolving the image. His work is a struggle, with the visible as his battleground and the image as weapon. We are the witnesses to this guerilla warfare, to the way in which he fights back, blow for blow, against an excess of images, against the incommensurability of the world. His editions are investigations, almost autopsies. The scanner, the copy, the chemistry, and the pixel all cut into the raw material of image and text. For him, it is not a matter of staying on the surface, but on the contrary of delving into the depths of each image.
Bringing together this work in a single volume makes it possible to traverse this obsessive exploration of the visible, to grasp the movement driving Koji Kitagawa"
Excerpt from the text of Nicolas Giraud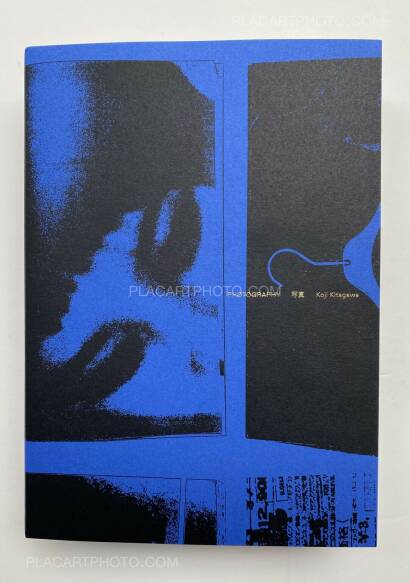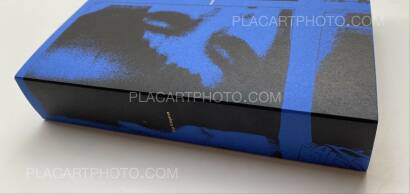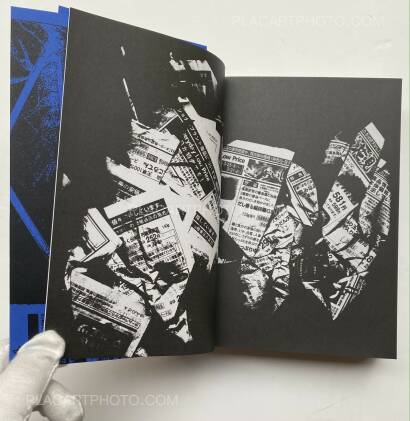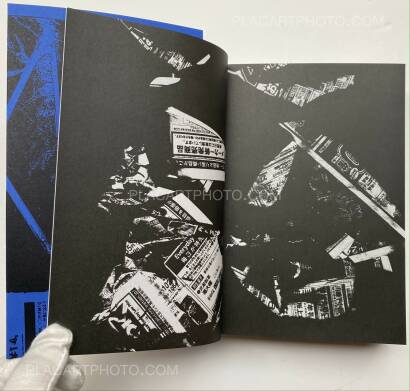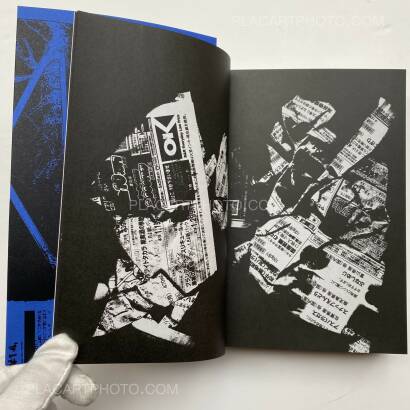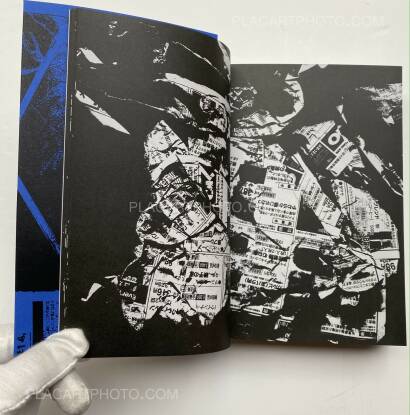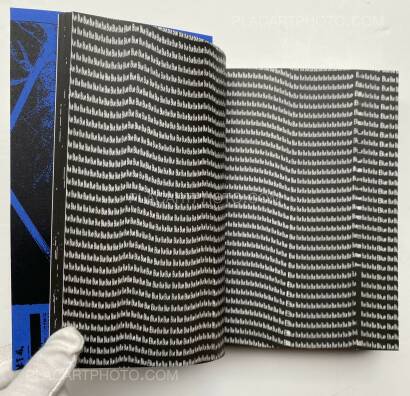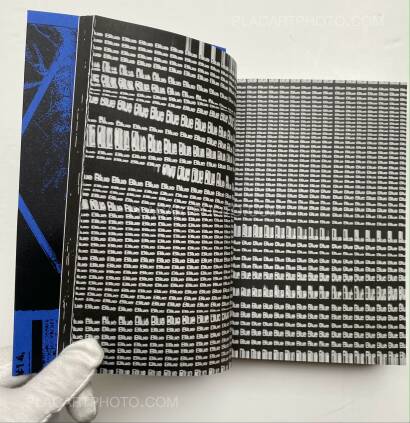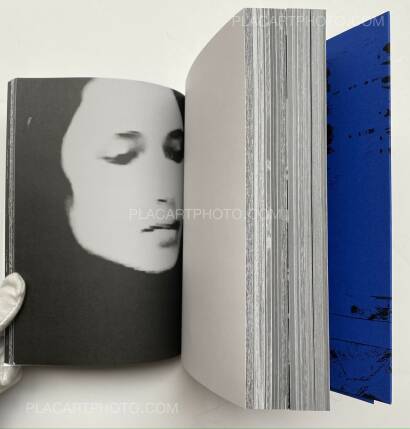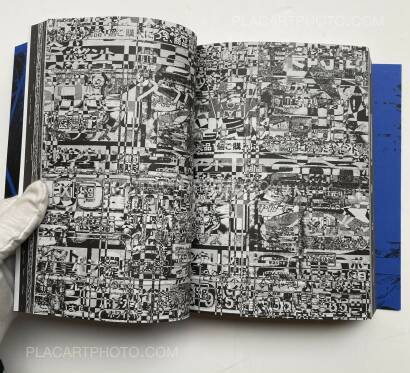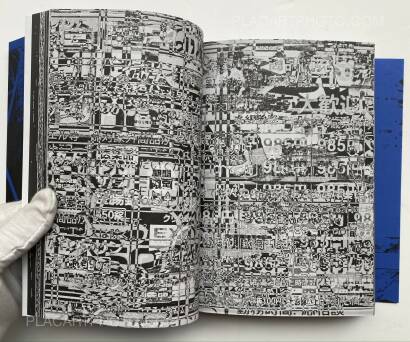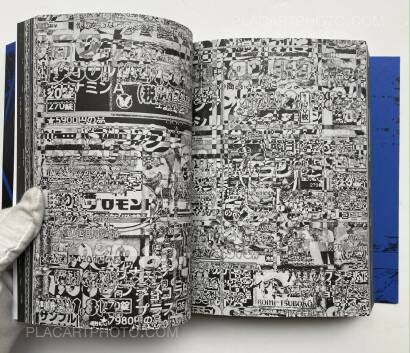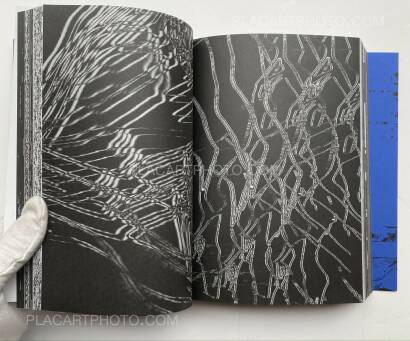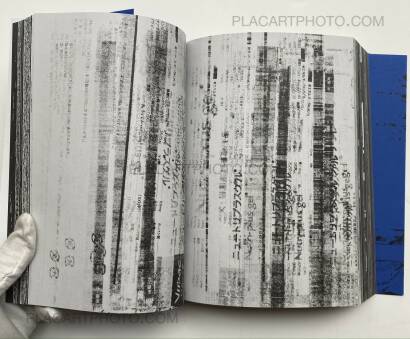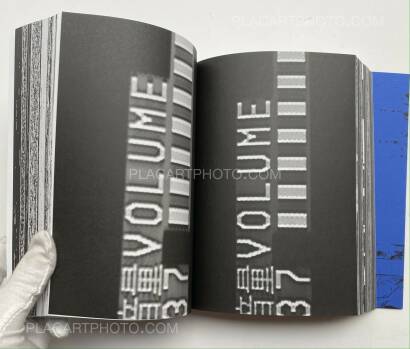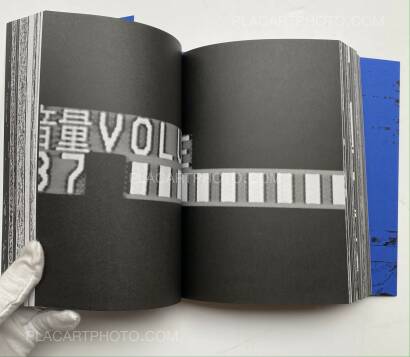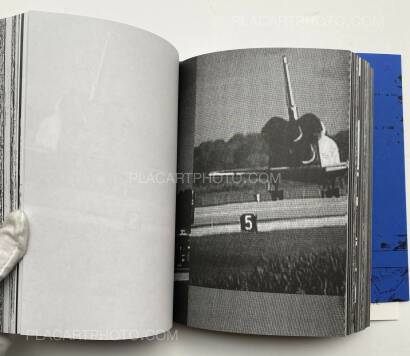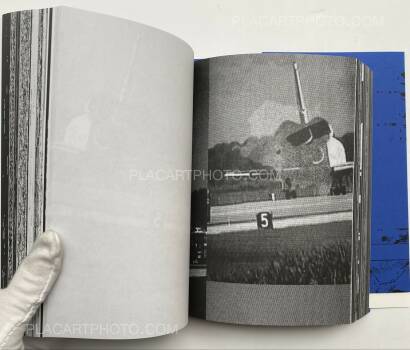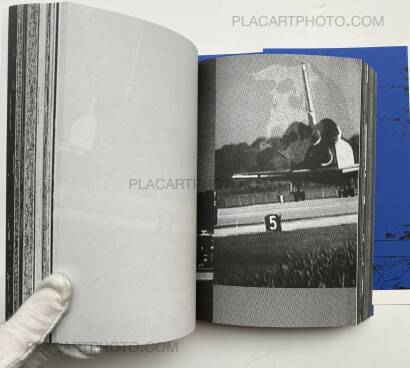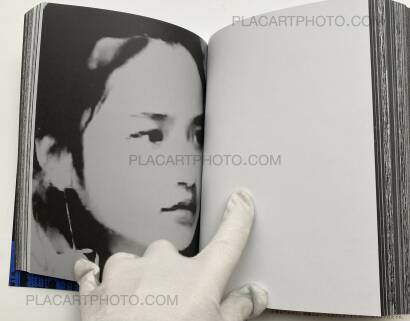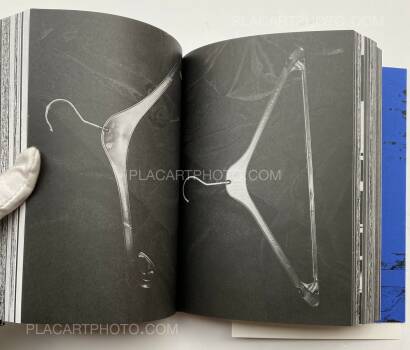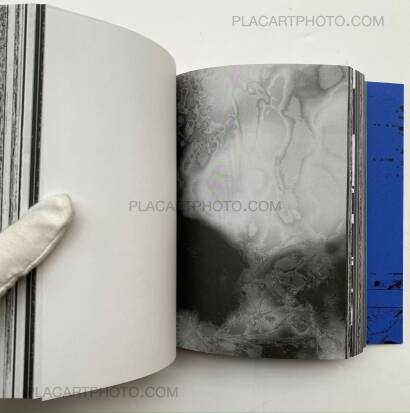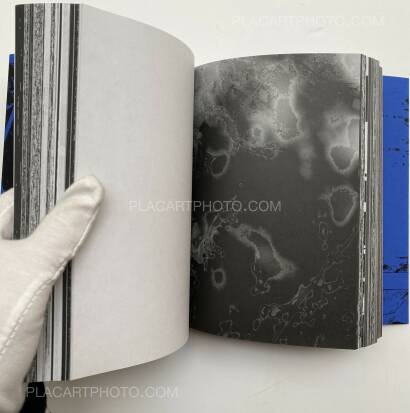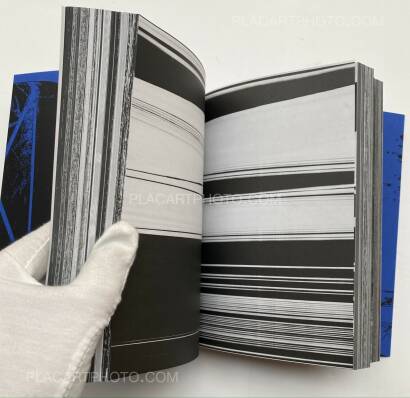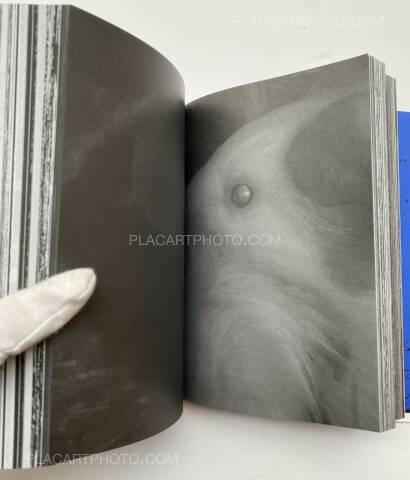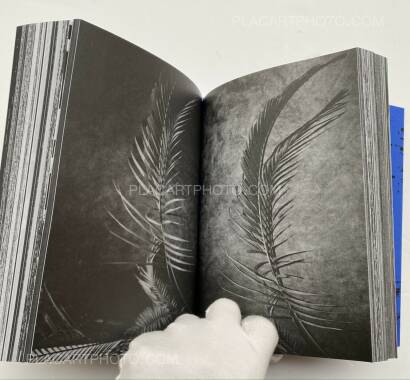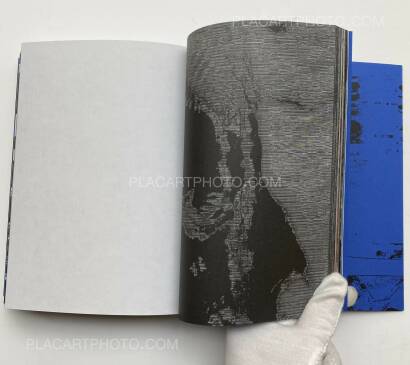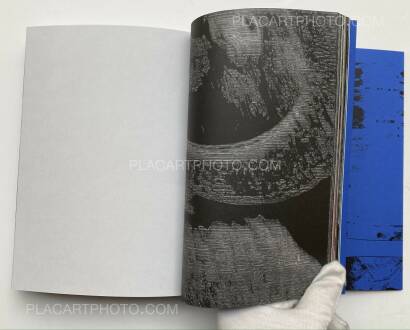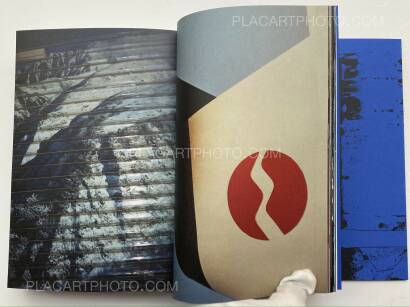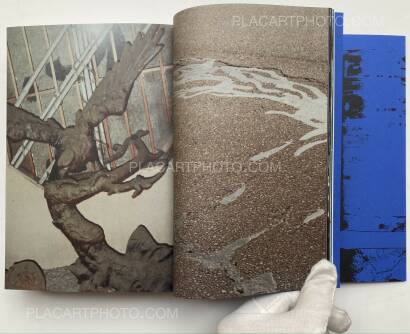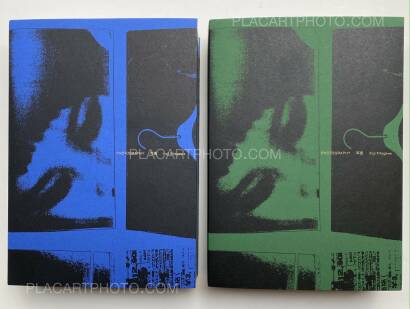 more books tagged »abstract« | >> see all
more books tagged »Koji Kitagawa« | >> see all
more books tagged »japanese« | >> see all
more books tagged »limited edition « | >> see all
Books from the Virtual Bookshelf josefchladek.com