LAND PORTFOLIO VERTICAL (EDT OF 8 COPIES)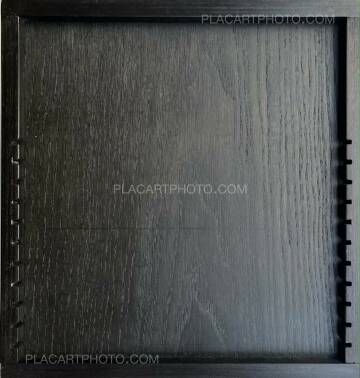 Photographs: Lorenzo Castore
Publisher: LUCE EDITION
10 photographies + 1 Colophon pages
Pictures: 10
Year: 2019
Price: 1800 €
Comments: Portfolio of 10 vertical images printed on galvanized iron plates 14.5 x 22 centimeters included in a wooden box with 10 wooden supports to display the plates, and a pair of black gloves. Edition of 8.
These photographs belong to the series LAND (the book with the same title is published by Blow Up Press, 2019) shot by Lorenzo Castore in 2018 in the mining and industrial region of Silesia, South Western Poland.
The set of wooden box is produced in an edition of 8 and contains 10 vertical images printed on galvanized iron plates 14,5x22 centimetres, 10 wooden supports to display the plates and a pair of black gloves.
The boxes are designed by LUCE Studio and produced by Lorenzo Castore, LUCE Studio and Le Plac'Art Photo.
The plates were emulsified and printed by Matteo Alessandri at LUCE dark-room in Rome in September and October 2019.
The images selected were shot with a damaged Olympus camera that randomly allows light to enter the frame, designing an unpredictable pattern of circles that might look like moons or planets or balloons or bolts or nails or whatever the viewer wish to see in there.
I had such camera for a while and I never fixed it but anyhow I used it carefully.
I have the tendency of being extremely sceptical about photography tricks that indulge to be decorative and unnecessarily cool.
At the same time I was very attracted by such mysterious and uncontrollable fascinating malfunction so even more I didn't want to take advantage of it cheaply.
I was waiting for the right opportunity that then materialised when I was invited by the Museum in Gliwice for an art residency in Silesia.
I knew the region well because I lived and photographed there for long and intense periods between 1999 and 2001.
When I had the chance to go back it was clear to me that it was finally the time to test the possibilities of such erratic camera.
The result of those errors strongly recalls a vanishing and out-of-time world that turned into ruins and industrial archeology over a relatively short period of time.
The effect of such decay generates a magical aura that brings me back to a primordial origin, disconnected from the time of history as I perceive it in my everyday life: contemporary time and history time cancel each other and create another that remains suspended.
This is a central and crucial theme in my photography - my own obsessive quixotic windmill - that is to fool time recreating a space that doesn't give temporal references.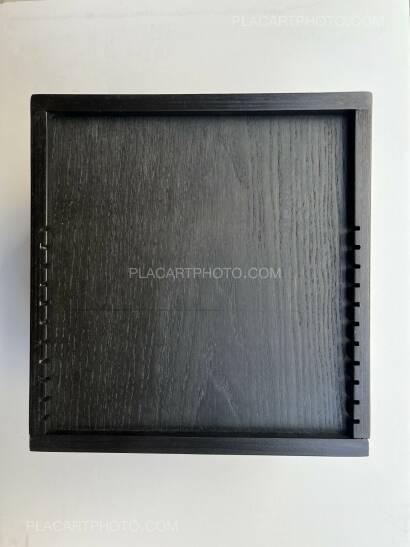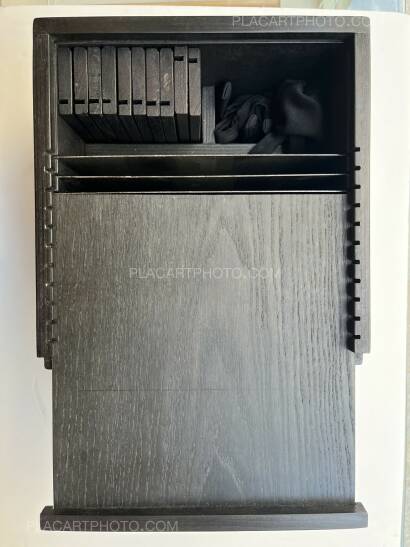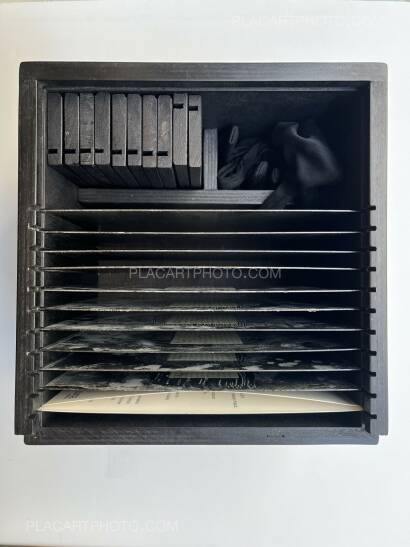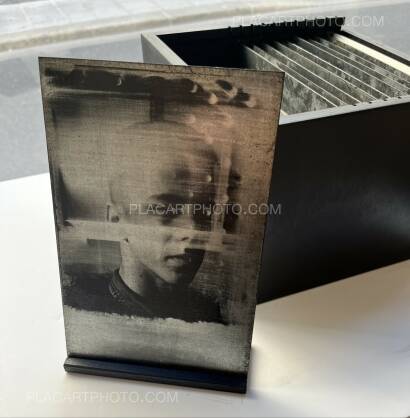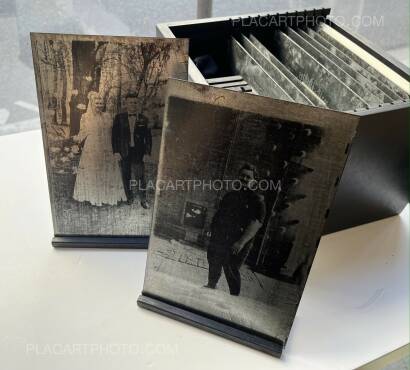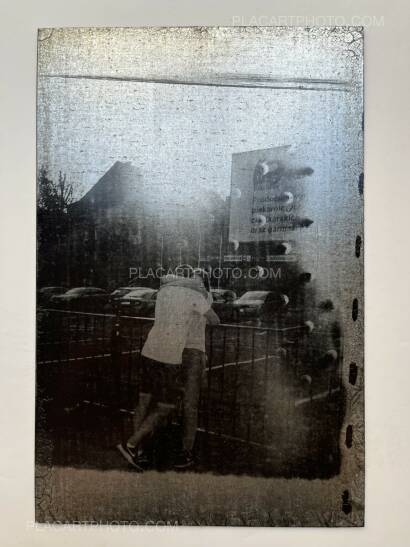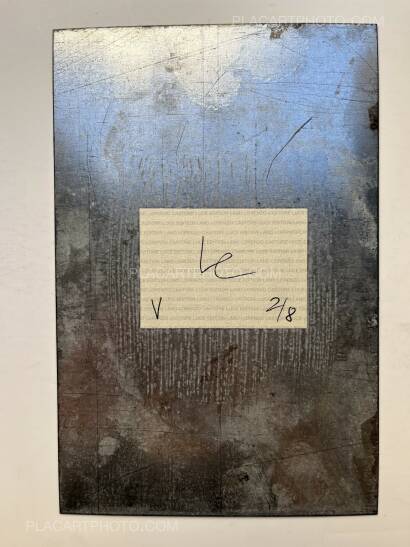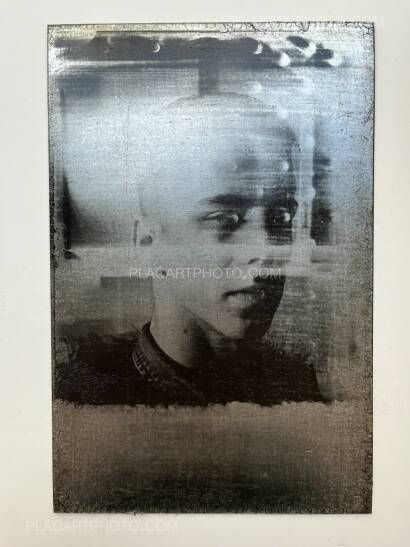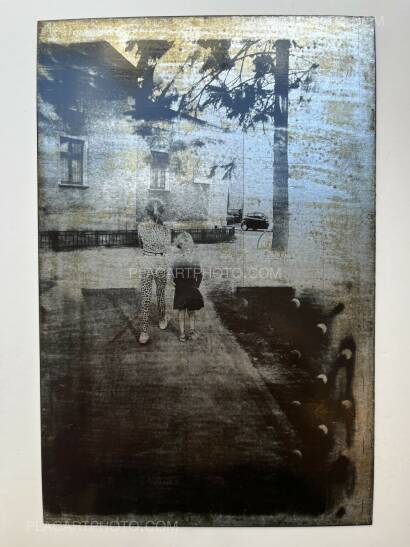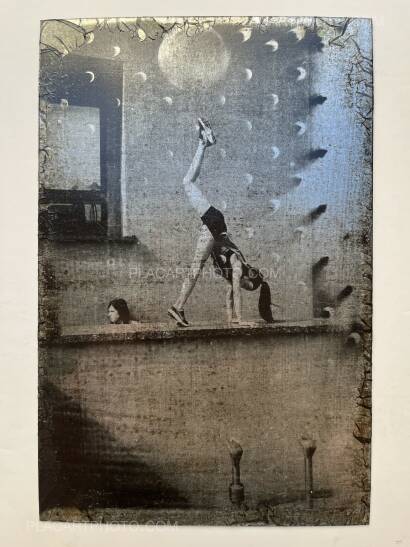 more books by Lorenzo Castore
more books tagged »poetry« | >> see all
more books tagged »abstract« | >> see all
more books tagged »italian« | >> see all
more books tagged »portfolio« | >> see all
more books tagged »Artist's book« | >> see all
Books from the Virtual Bookshelf josefchladek.com